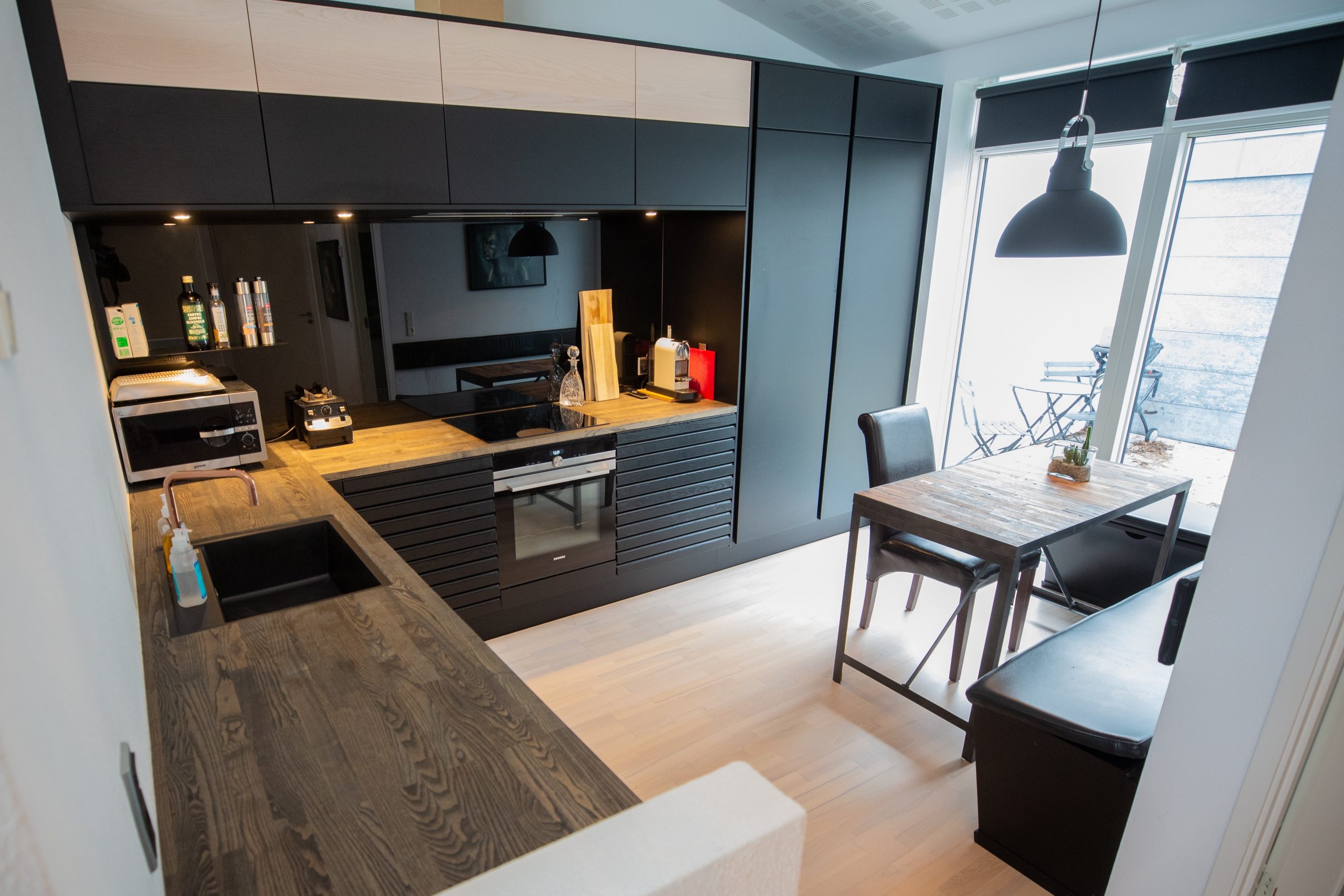 18 Nov

How in demand is your Manchester property?

Whether you're looking to let or sell your Manchester property, or maybe just even curious, knowing how in demand your property is is something that a lot of us will want to know. Would it get snapped up if it was on the market? Or are potential buyers and renters turning a blind eye and looking for something else?

With buyer demand ever-increasing, especially in areas like Manchester and Greater Manchester, your house could be more sought-after than ever before. In this blog, we reveal which properties are hot on the list and highlight exactly which factors are gaining the most interest.

Flats and apartments 

First-time buyers, new couples, those who are fed up with living at home for the past 18 months – it's no surprise that demand for one and two-bedroom flats is growing. Some areas in Greater Manchester have even seen an increase in demand by 164% since March. 

Of course, some flats and apartments will be of greater interest than others though. In a recent blog, we revealed that more people are looking for open-plan living and outdoor spaces. So, if your flat or apartment is equipped with a balcony or communal garden, it's likely to prove very popular. 

Smaller family homes

Potential buyers and renters also continue to be interested in two and three-bedroom homes, especially when these properties are in areas where the prices are below regional averages. When it comes to these properties, we've seen a higher demand for at-home office spaces – whether that be a spare room or a garden room – as well as good connectivity.

People are also looking to be closer to a town or city – so if you have a property that's ideal for young couples or families, and is within easy reach of some shops, bars and restaurants, now could be the time to put it on the market. 

Larger pads

Lockdown made a lot of people look for more space, and many families are now in search of properties with four to five bedrooms – to both rent and buy. Properties close to the coast or countryside have also proved popular meaning Manchester's links to the Peak District is a firm favourite for many. 

With the majority of these larger houses being of interest to families, it's no surprise that being close to good schools and educational facilities is also top of the list. 

The motivation for house hunters

The truth is, people are always going to look for new properties. However, there are some factors which have heightened the demand to move. For starters, lockdown and the global pandemic forced many to reevaluate their way of life and drove a search for space. The government's 95% mortgage scheme also led to an increase in first-time buyers on the market. 

The new school year and the promise of a fresh start in 2022 is also likely to be inspiring some people to look for a new property. So, if you live in Manchester or Greater Manchester, now could be a good time to put your Manchester property up. 

At Kaytons, we can advise on what you can expect to get in terms of price as well as how popular we think your property will be. Our office is always open for you to visit, or feel free to ring us to discuss your Manchester property, with no obligation.