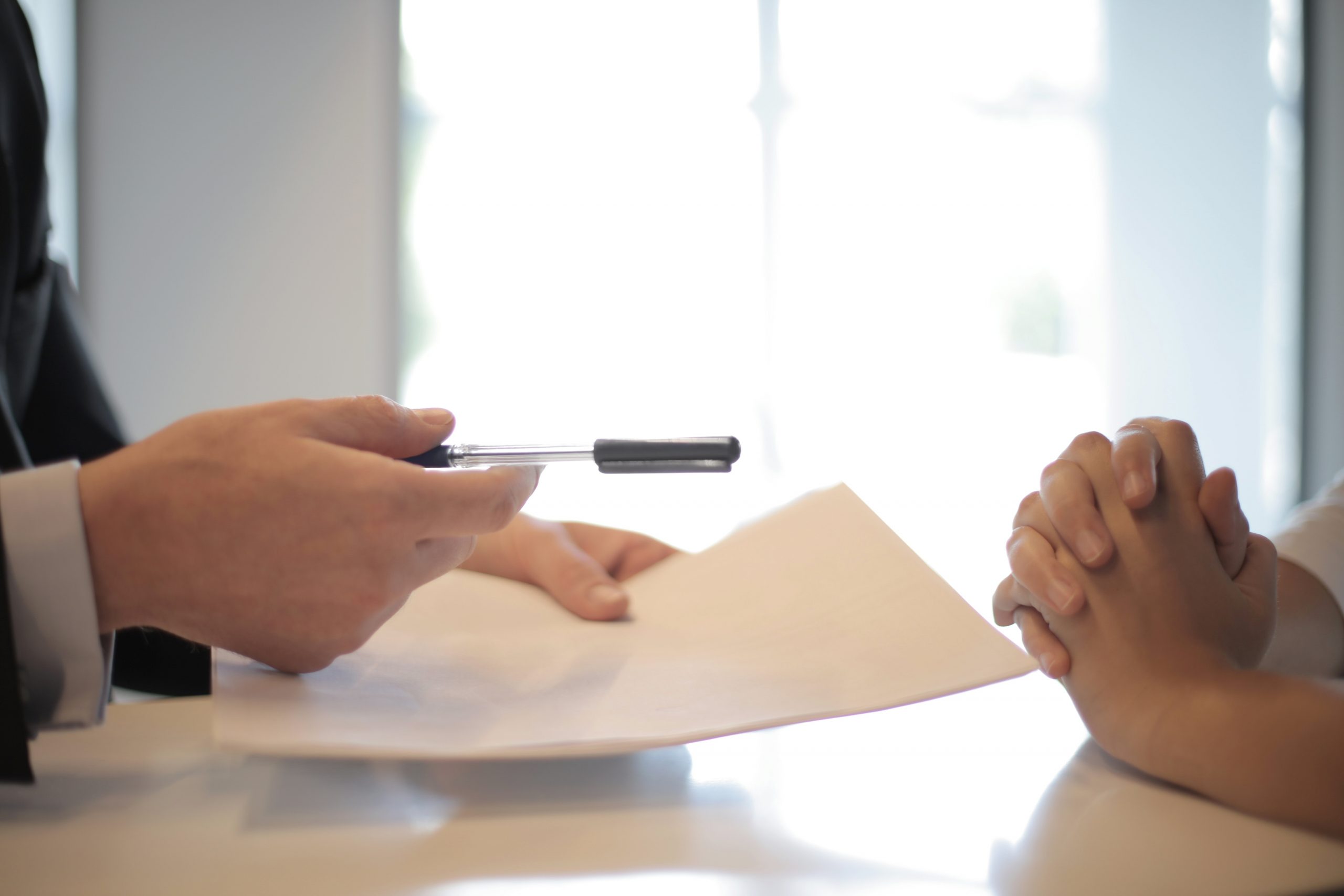 05 Aug

Everything you need to know about the 95% mortgage scheme

Looking to buy a home in Manchester or the surrounding areas? You could benefit from the new 95% mortgage scheme which was released in the UK earlier this year. But what exactly is it? And who is eligible for the scheme's offering? We reveal everything you need to know about the 95% mortgage scheme here.
What is the mortgage scheme?
Launched in April 2021, the 95% mortgage scheme allows homebuyers to put down a 5% deposit on a property alongside a 95% mortgage. While these types of mortgages have been around before, the pandemic caused many UK banks to withdraw the offer. Chancellor Rishi Sunak wants to help homeowners to get on the property ladder in the wake of the pandemic however. Currently, the scheme will run until 31st December 2022 but it's thought this will be reviewed nearer the time.  
How does it work? 
For any homeowner wanting to use the 95% mortgage scheme, the government guarantees the last 15% of it. Put simply, the government will compensate the remaining 15% to the lender if the homeowner fails to pay their mortgage. 
Why has the 95% mortgage scheme been launched?
Throughout the pandemic, low-deposit mortgages plummeted. In fact, in 12 months, the number of these mortgages that were available to first-time buyers fell from just under 400 to three. Rishi Sunak not only wants to allow more opportunities for people to buy homes but wants to give banks their confidence back by removing some of the risks involved in lending. 
Who is eligible for the 95% mortgage scheme?
The scheme is available to all buyers in the UK, including first-time buyers. However, the property must be one that you are going to live in so therefore isn't available for those looking to invest in buy-to-let properties or a second home. It's also available on all properties with a purchase price of £600,000 and below – including new build properties. 
How do I apply?
If you'd like to take advantage of the scheme, you need to apply for a repayment mortgage. Many of the UK's major banks have agreed to the scheme including Barclays, NatWest, HSBC and Santander. 
As with all mortgage applications, you'll also need to pass the affordability checks and credit score assessments. For this scheme, your mortgage also needs to be between 91% and 95% of the property that you're buying. 
At Kaytons Estate Agents, our team of residential property experts are always here to discuss your mortgage needs. Not only do we have a list of recommended lenders but we can try and answer your questions too – whether they're about stamp duty, shared ownership, interest-only mortgages or more. Plus, when you are ready to start shopping for your new home, we're best-placed to support you. Why not get in touch with us today to kick-start your search? 
If you're buying your first home, you may also be interested in our first-time buyer's guide.