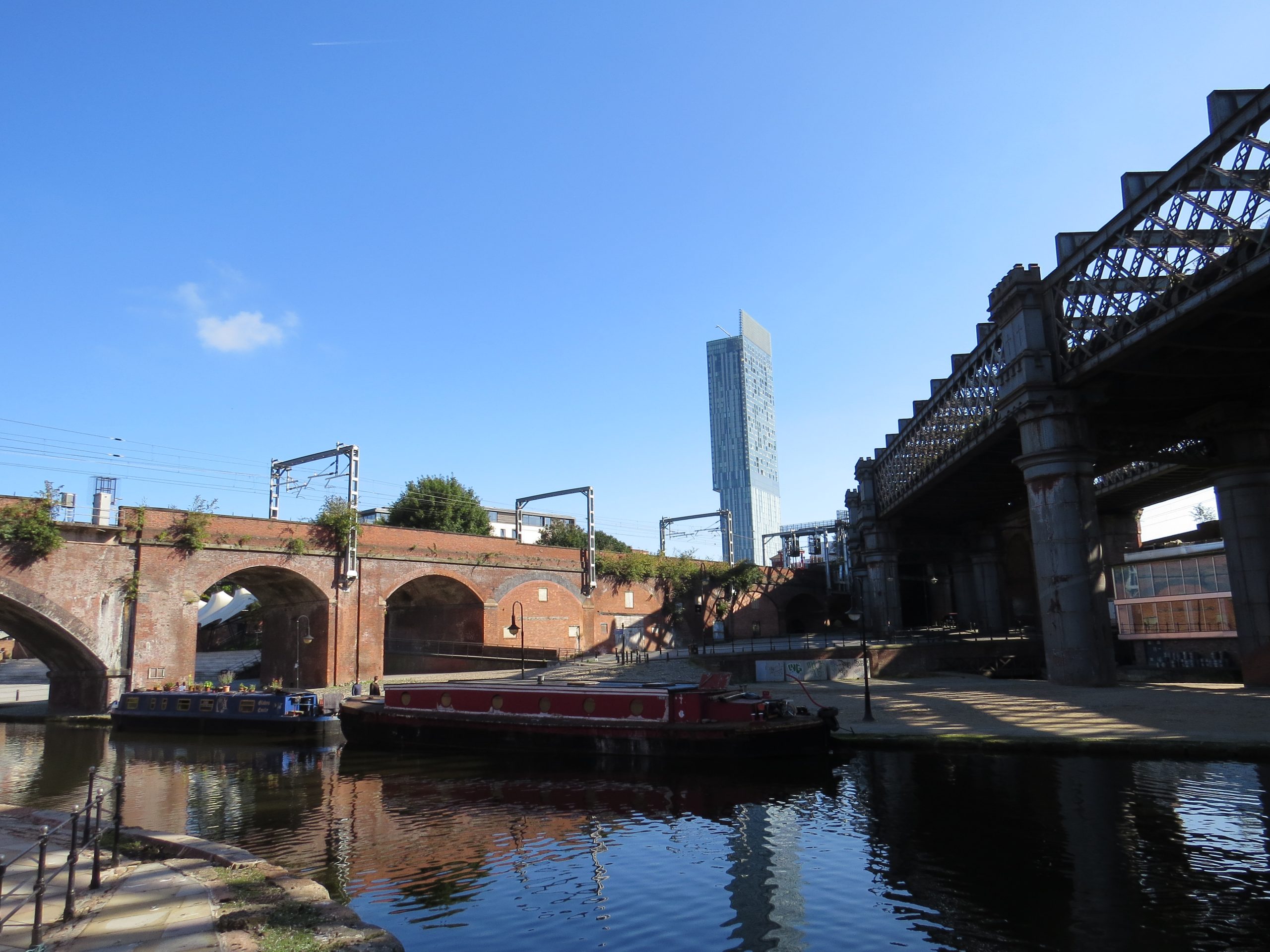 22 Jul

A first-time buyer's guide to living in Manchester

Manchester and the surrounding areas are a fantastic choice if you're looking to buy your first home. Not only is there a variety of property to choose from but there's something for every budget and plenty of amenities to be close to. As one of the most exciting – yet nerve-wracking – times of your life though, it's important to ensure that you're equipped with all of the right knowledge before making your decision. So, here, we've done the hard work for you and created a first-time buyer's guide to living in Manchester. 

First things first

Before looking at any properties, it's important that you understand exactly how much you can afford. A mortgage advisor will be able to help you with this but it's wise to look at your current savings first to understand how much you're willing to – and can – put down as the deposit.

The bigger the deposit you can afford, the less you need to borrow from the bank and the better the mortgage rate you'll be offered. Typically, first-time buyers should aim for at least a 10% mortgage on the property price. An online mortgage calculator can be useful in the first instance too. If you're at this stage and need any advice, we'd be more than happy to help. 

Start your search (independently) 

Now that you have a rough idea of what you can afford, start searching in your desired area for homes. It can be quite daunting to view properties in person without knowing what you want. Instead, online searches can be a great way of finding out what catches your eye and what doesn't. 

Consider how close you want to be to work, whether a few bars and restaurants nearby is important to you and what sort of residential development you'd like to be on. In terms of the house itself, do you need parking, a garden, or a spare room? Making a list of must-have features and those you could do without is a great place to start. 

Start your search (with an agent)

With this knowledge, you can then begin to visit estate agents with a list of property requirements. As well as recommending some of the best areas for you and your budget, they'll also be able to explain the house buying process in full and recommend lawyers and conveyancing teams for further down the line. 

Viewings 

Time for the exciting bit! While you've probably been waiting for this moment for ages, it's important not to get sidetracked. And, you'll probably need to be willing to adapt too. After all, your dream property might be out of budget or not in the city centre location that you initially wanted. 

Writing down a list of questions before each visit can help as well as taking notes throughout the viewing. You might want to know how many other viewings there have been, whether there's been any renovations, what other local properties sold for and what position the sellers are in. 

The important bits

Found a property you like? Now it's time to put an offer in. But don't worry, your estate agent will be able to advise on this. Once accepted, you can sit back and start shopping for your new home. Lots of things will be going on in the background, like property checks and legal paperwork, but you don't need to worry about this. Typically, upon exchange of contracts, it becomes legally binding.

What's next?

Are you a first-time buyer in Manchester? Ready to start looking for your first home in Manchester or Greater Manchester? Perhaps you want to discuss our first-time buyer's guide in more detail. Our sales team has helped hundreds of first-time buyers to find a home that's just right for them, and you could be next. Not only can we recommend some of the best areas to search but we'll listen to any concerns you have about buying a house and help find a solution. So, what are you waiting for?