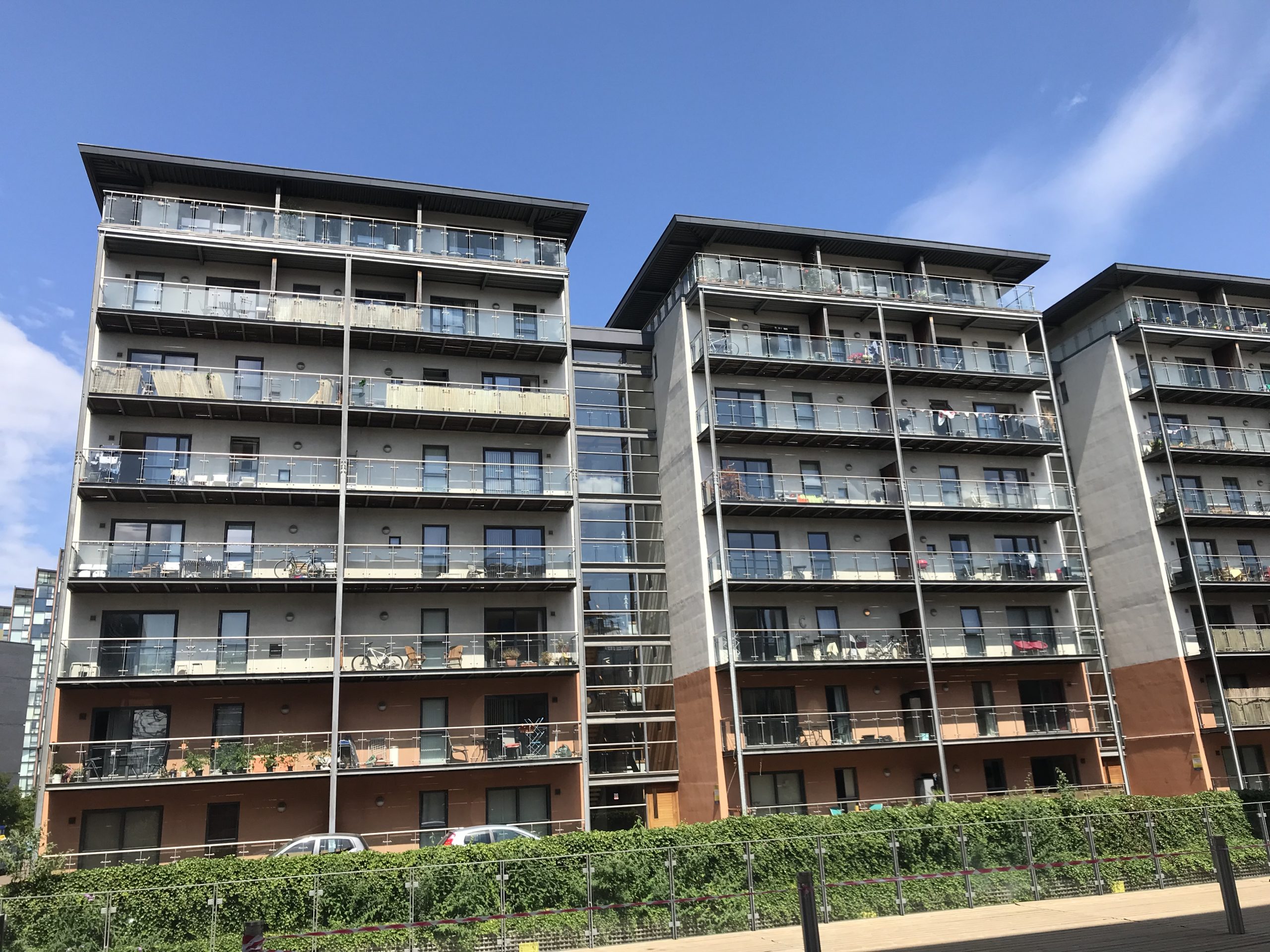 12 Aug

What are homebuyers looking for in 2021?

New research has found that the priorities for many UK homeowners have changed in the wake of the pandemic. The survey from Market Financial Solutions found that working from home and spending more time at home has had a wider impact on what people are looking for when searching for a new property. So, if you're thinking of selling or letting your home, these are the things the majority of homebuyers want to see. 

Outdoor space 

More outdoor space – whether it's a garden, communal area or balcony – is the top priority for homebuyers in 2021. In fact, 92% of survey respondents agreed. The data from Market Financial Solutions revealed that being close to green spaces and public parks is also more important for homebuyers than being close to a city or town. 

It's not just outdoor space though as 46% said they wanted a flat or house with more space in general as a result of multiple lockdowns – which leads us onto the next thing that buyers and renters are looking for.

Open-plan living

2020 saw us spend more time at home, and often nights out were replicated indoors. From pub quizzes and bingo to date nights and restaurant experiences, we were forced to find fun inside. This meant that many living rooms and kitchens needed to be flexible in order to adapt to family needs. 

For this reason, it's no surprise that open-plan living is now a popular requirement for many people when choosing a family home. If your home has an open-plan layout, splitting it into zones can help to attract people. If not, you could investigate to see how much it would cost to knock down walls which you can then advise buyers about. 

Connectivity

While office spaces have grown in popularity over the past few months, homeowners now want broadband and mobile connectivity to go with it. The survey revealed that 88% said it was either important or very important. 

Workers have begun to return to the office but the pandemic has changed the way we work forever – with greater working flexibility popular with many. For this reason, many are searching for an area they can turn into an office as well as great connectivity options. 

Whether you're looking to sell or let, advertising your property in the right way is crucial. We can advise on this though and help you to emphasise just exactly what a buyer is looking for. At Kaytons Estate Agents, we've helped homeowners to get the best price for their property and we're always there at every step of the way to answer your questions. So if you're looking to sell your home with a reputable agent in Manchester and the surrounding area, contact our friendly team today.