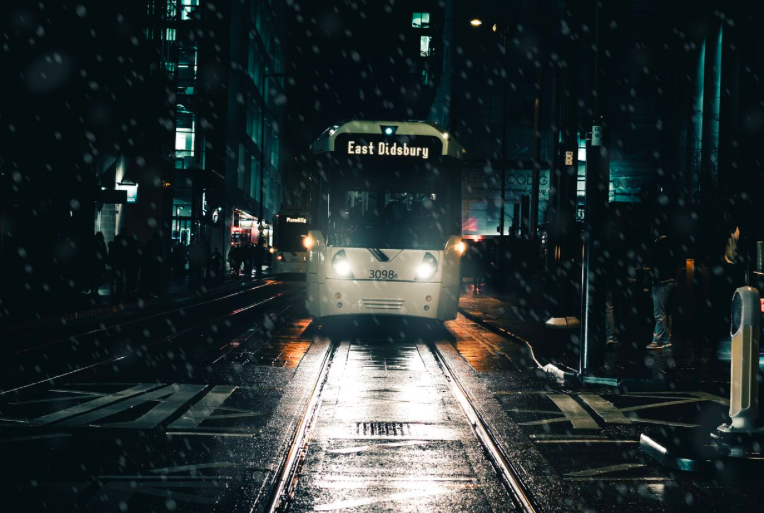 27 Jul

The ultimate guide to Didsbury

As one of the most sought-after places to live in Manchester, Didsbury has something for everyone. With beautiful greenery, impressive properties, and a trendy nightlife scene, it's no surprise that interest in this gem has increased in the last few years.

Split into three areas, East Didsbury is widely known for its excellent schools and picture-perfect streets. West Didsbury boasts a selection of fantastic restaurants and Didsbury Village is home to a vibrant community, popular eateries, boutique hotels and a range of upmarket shops. Favoured amongst young professionals and families, Didsbury offers a quiet escape from the bustling centre of Manchester yet boasts enough to do and see to ensure that you're never looking for more.

Where to go

Didsbury Village – Used to describe the centre of the town, here you'll find typical high-street stores as well as a range of independent boutiques and the odd designer name. There's also a selection of beauty salons, fish and chip shops, restaurants and banks. Didsbury village is the heart of the area.

Parrs Wood Entertainment Centre – Possibly one of the biggest attractions in Didsbury, this popular entertainment centre includes a bowling alley, cinema, arcade, casino, pool room, restaurants, gym and even a hotel!

Parks and green spaces – If you're looking for a quiet haven to enjoy the summer weather, you'll be pleased to hear that Didsbury boasts a number of open spaces. Fletcher Moss Park and Parsonage Gardens are two of the most popular areas and an ideal spot for a picnic. Didsbury Park, Cavendish Park, and Marie Louise Gardens are also beautiful spaces to take in the fresh air.

Cultural events – Didsbury has an unrivalled community feel as well as a whole host of community events taking place throughout the year. Look out for the Didsbury Arts Festival, Didsbury Beer Festival, Didsbury Festival and WestFest!

Where to live

As one of Manchester's most affluent areas, living in Didsbury is considered to be 'it'. However, where you choose to live will be determined by your individual preferences. For example, families may prefer East Didsbury with its selection of top-notch schools, and couples may want to be nearer the centre.

Unlike the rest of Manchester, you won't find many high-rise apartments here. Instead, 3-storey blocks, converted Victorian houses and new-build properties line the street. As one of Manchester's most sophisticated areas, many footballers, actors, and actresses reside here and you're more than likely to see them shopping in the village.

How do I get there?

Easily accessible from Manchester city centre, Didsbury has a great public transport system. Choose from a train, bus or even the Metrolink. Plus, taxis are relatively cheap.

As one of Manchester's, most popular area's Didsbury is just one of the reasons that make Manchester such a fantastic place. If you have any questions or are looking for a property in Didsbury, get in touch today.

Plus, remember to keep an eye out for next month's city spotlight.