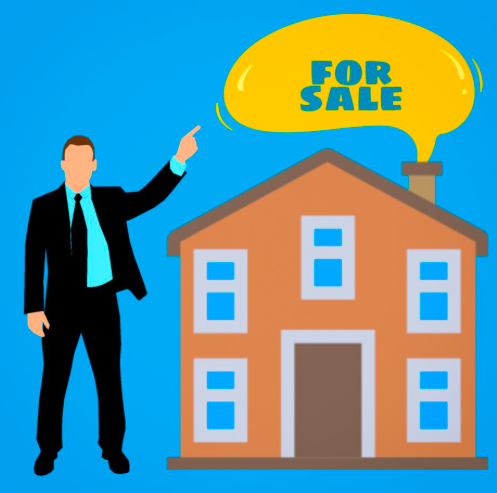 11 Jan

The top features that will sell your home

When selling a property, we'd all love to know what someone viewing your house is looking for, right? But with GoCompare's latest research you can do just this.

The latest information supplied by GoCompare Home Insurance puts together a list of the top must-have property features for the nation's buyers, meaning you can alter your sales strategy and market a house that people REALLY want.

Topping the list were features such as central heating (82%), security (74%), double-glazing (80%) and garden space (69%). Moving up from last year's survey, a reliable broadband connection (59%) was also in the top 5. In addition to this, in this ever-evolving digital world, home buyers also said they looked for a clear mobile signal (59%) and good energy efficiency. Friendly neighbours and a dedicated parking space or access to a driveway both dropped in the rankings.

Making a house, a home

As well as the above, 'plenty of electrical sockets' (59%) and good access to 'local shops and amenities' (58%) also made the top 10 features that people look for when buying a home.

As family life seems to get busier, and in some cases bigger, prospective buyers also said that 'at least 2 toilets' and 'a bathtub' were important. A shower cubicle, cavity wall insulation, a living room big enough for a large flat-screen TV, garage, dining room, landline telephone, and a new boiler were also found in the top 20 must-have features.

Not making the top of the list, were conservatories (19%), wood floors (13%), good local schools (13%), open plan living spaces (9%) and period features (5%)– which may surprise some.

While these latest figures show that homebuyer requirements are changing, they also indicate a change in how we live. With new top priorities emerging and others slipping down the table, if you're thinking of selling your home in 2019, it's important to be wise to new priorities. It seems that connectivity and energy efficiency are now major factors for many buyers, while the research above suggests that being close to good local schools and within easy access to local amenities is less important.

The good news is that the majority of the top features are achievable. After all, it's likely that your house will already have central heating, double glazing, secure windows, and doors and possibly garden space too. Reliable broadband connections are also widely available around the country. While a reliable, clear mobile phone signal can be out of your control, there are many ways to ensure a good energy efficiency rating such as property insulating your home.  Overall, if your home has a number of the above must-have features ticked off its list then your home should stand a good chance at selling.

If you have any questions or would like to sell your home with Kaytons in 2019, please don't hesitate to get in touch.