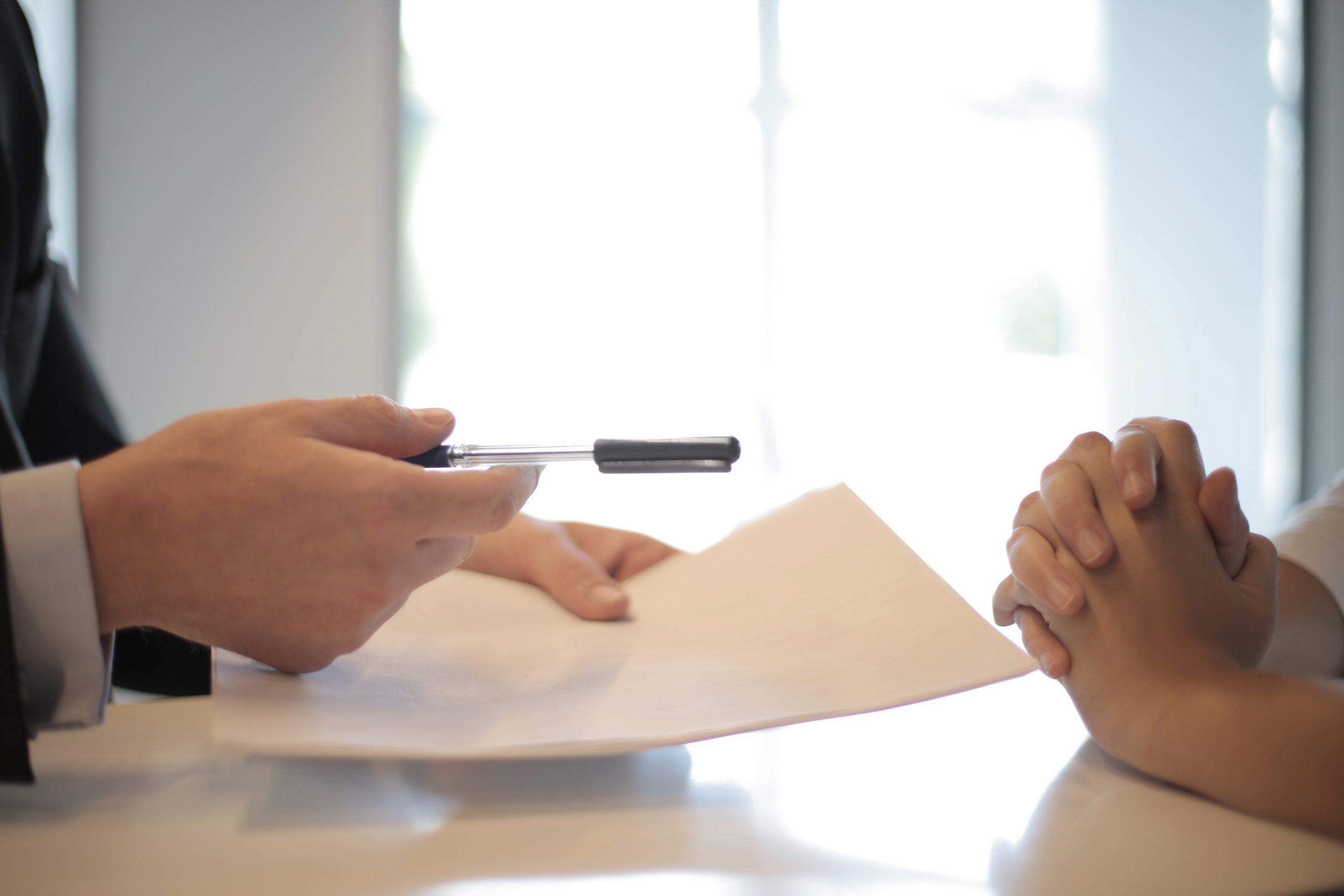 11 Nov

Here's how to get round the biggest challenge in the property market

The property market is more competitive than it's been in a long time, with more renters and buyers looking for additional space. While this is great news for the market as a whole, it does come with one challenge: rising prices.

Searches for properties have jumped more than 50% and, in some parts of the country, demand is outweighing supply. This, in turn, has resulted in high rental and purchase prices leaving many potential buyers and renters wondering if there's a way round it. 

Now's the time to negotiate

New research has shown that most people feel confident in negotiating over property prices. However, the majority admit that they don't know when to do it. What's more, 36% typically avoid negotiating property prices because they simply feel too anxious to bring it up. 

The same survey also found that 61% of landlords and house sellers believe that negotiating is part of the process. In short, they're probably expecting it anyway! With this in mind, here are some tips and tricks to remember if you're going to negotiate:
Ask your estate agent to help! At Kaytons, we want to help you to get the best price possible, whether you're a landlord, tenant, buyer or seller. We've supported hundreds of people, just like you, to negotiate on property prices and can advise on appropriate offers. Our local knowledge, market expertise and years of experience means we know exactly what a property should be priced at.

Do your research. Just like we know the area like the back of our hands, and know exactly what other properties have sold or been let for, you should do some research too. Studies show that 11% of Brits don't do any research before putting an offer in on a new property.

Prove that you're serious. There's no harm in negotiating a lower price for the property but you can also use a few things to your advantage. Show proof of funds, highlight if you're chain-free and make it known that you can move fast, if you can. 
Got any further questions about property negotiations? At Kaytons, we can not only advise on these situations but we can give you the latest information on the local market and ensure that you're in the best position if you do choose to negotiate.