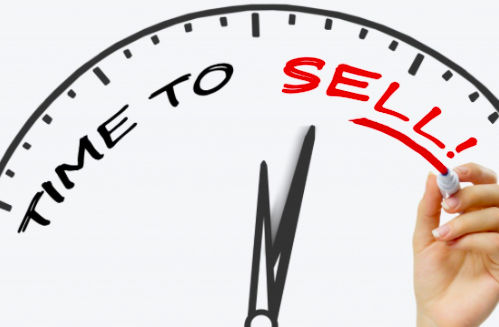 10 Sep

Why September could be the best time to sell

As one of Manchester's leading independent estate agents, we're always asked when the best time to sell is.

Lots of people believe that spring is the ideal time to sell. The cold winter has passed, fresh beginnings are in the air and everyone and everything appears brighter.

Having opened our doors in 2012, we've helped hundreds of homeowners to sell their property. Our success at this time of the year has led us to argue that in a strong market, September could be the best time to sell.

But why?

Summer is great. But think about it from a property perspective. Lots of people are away on holiday and parents are usually preoccupied with summer holidays. This means that a huge part of the market and lots of prospective buyers are being missed, especially those searching for family homes. Once September arrives and the children are back at school, parents have time to pick up the viewing process.

Another reason why we believe that September could be the best time to sell is because of the summer glow. Just like us, houses are still glowing from the summer months with gardens in full bloom. Plus, the evenings will stay light until early October, making viewings easy to arrange and the prospect of an Indian summer, once again means your home may have a chance to shine.

The buying and selling process can take time. Christmas is often seen as a deadline, with lots of people keen to move in time for the big day. As a result, this means that September is the perfect month to sell if you're considering a pre-Christmas move.

In addition to this, New Year looming in the background also affects potential homebuyers. Those looking for a fresh start usually begin looking for properties in September. The further through winter we get and the closer December approaches, often people hold the belief that they should wait until next year so don't stall any longer – put your property up for sale now!

School application processes can also affect the housing market in September. Those with young children, searching for a property will want to be settled into a new address in the desired catchment area in time for the application deadline at the end of January/ beginning of February. If your property is in a desirable catchment area, then what are you waiting for?

There are many factors that can determine when the best time to sell your property is but September could be very successful for you.  If you have any questions or are looking to sell a property in Manchester, get in touch with our dedicated sales team today.