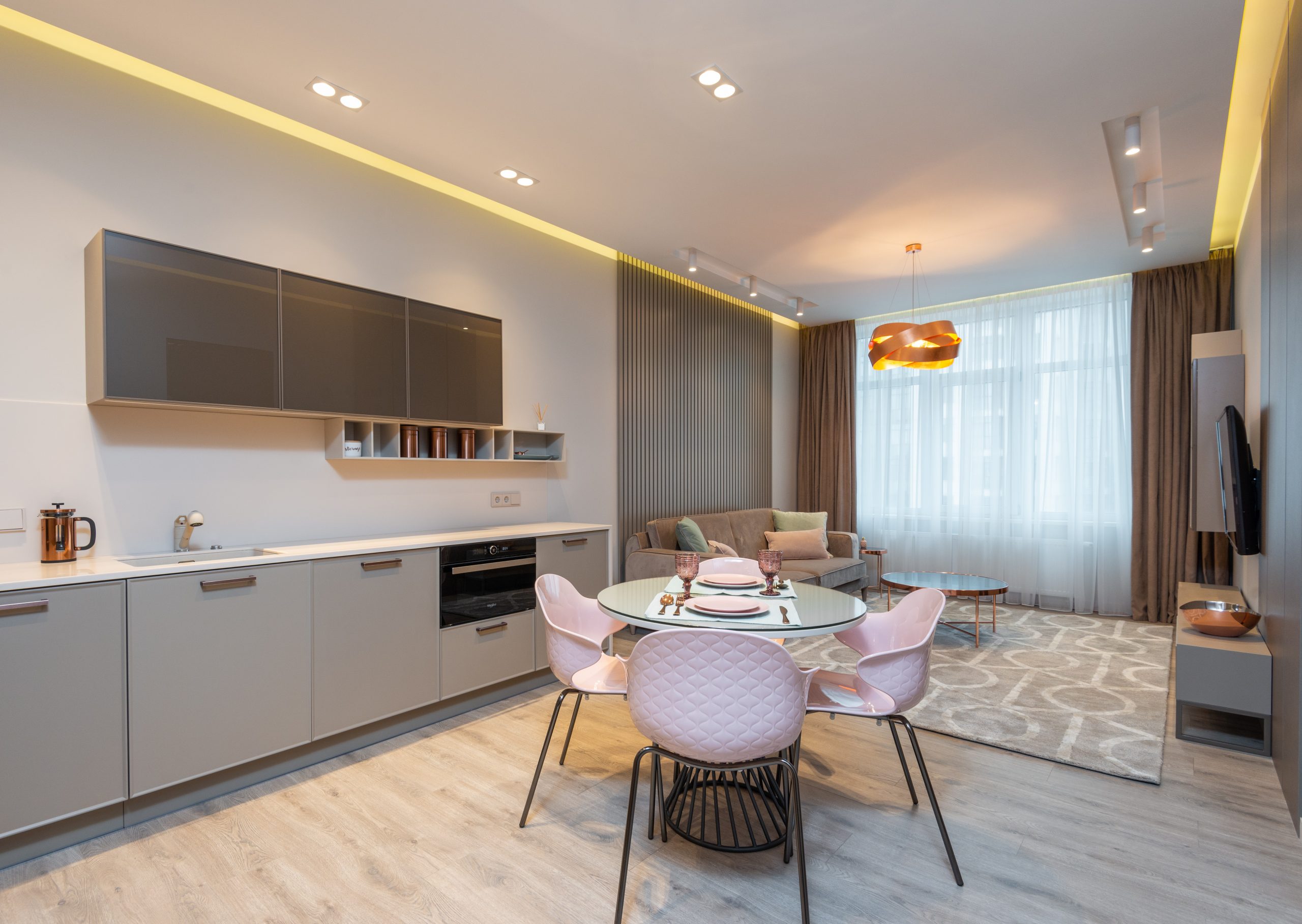 29 Mar

A guide to buying and investing in Manchester

If you're thinking of investing in property, Manchester is a fantastic place to start. Currently leading the way in terms of property development in the UK, average house prices are fairly low, return on investment is high and there's a growing demand to live in the area. What's more, with planned developments for the city's economy, the prospect for Manchester's future looks even brighter. 

Plus, whether you're new to property investment or a seasoned pro, we can help you to make the most of your portfolio. With this guide to buying and investing in Manchester, we aim to shed light on some of the biggest considerations too. 

Area 

This really depends on what type of property you're looking to buy, and what sort of tenant you'd like to attract. For example, if you've set your sights on student tenants or even a house of multiple occupancy, you might want to look at those areas close to the city centre. Alternatively, if you'd like to let out a property to a family or young couple, you might want to consider those in commuter towns. Some of the most popular areas to invest in Manchester include Castlefield, Northern Quarter, Deansgate, Spinningfields, Ancoats, New Islington, Salford and even Salford Quays.  

Amenities

While this will depend on the type of tenant you want to attract, you do need to consider the closest amenities and facilities to your investment property. Where is the nearest transport link? Is there a car park? How long does it take to walk into the nearest town or Manchester city centre? Typically, those within a 15-minute walk of the city are the most popular. 

Quality

Of course, the main aim of investing in property is to get a good return on investment. While a better quality property in a nice area – or within a nice development – may cost more, it could result in a better demand from potential tenants and a higher rental price. Properties with a unique feature or selling point can be particularly advantageous. Not only could this attract tenants but also potential buyers when you do come to sell. 

Costs

As well as the property cost itself and legal fees, you also need to consider whether there will be ground rent and service charges. This will only apply if you're buying a flat. The costs will vary from development to development but you'll need to know the total fees to ensure it's a wise investment. 

How we can help

Doing your own research is hugely important but so is taking on expert advice. At Kaytons, we can advise on the best areas of Manchester to suit your budget, requirements and dream tenant. We can discuss exactly what you'll get from your budget and what you can expect in terms of monthly rental income. Not just that but we have recommended mortgage advisors to ensure that you get the best deal. 

Once you have invested, we can help you to vet and find tenants, manage the lettings process in full or simply give you a helping hand wherever you need. So if you'd like to kick things off, contact us today. Together, we can help you to make a wise investment in Manchester.