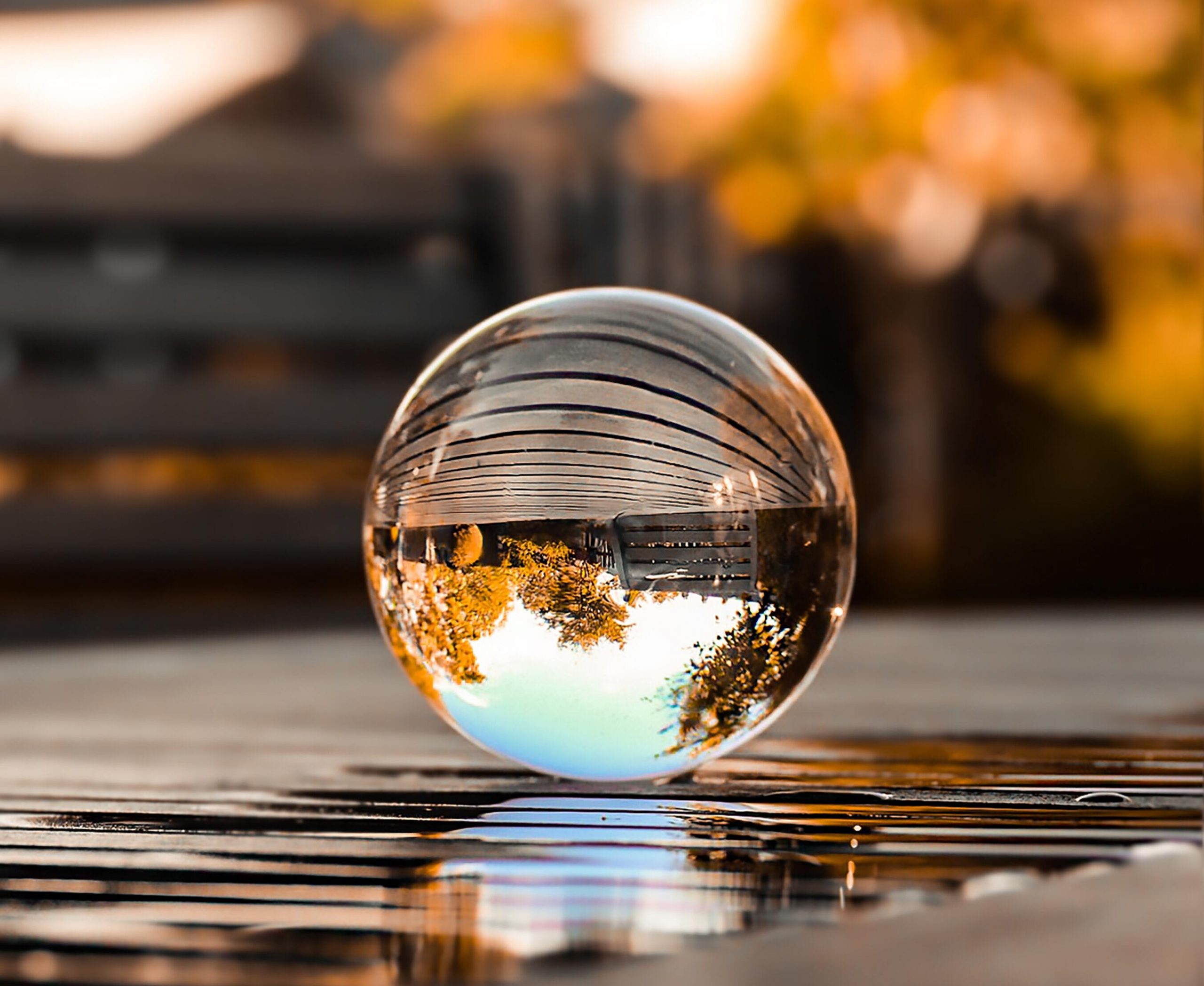 07 Mar

Why Manchester is still leading the way for property development in the UK

The latest Crane Survey from Deloitte revealed that Manchester and Salford are the UK's high achievers when it comes to development. In 2021 alone, there were 25 new developments in Manchester – made up of residential, office space, student housing, hotels, retail, leisure and even educational facilities. Of course, we know that Manchester is the best city in the UK but that's not the only reason it's leading the way for property development. 

A place to live and work 

Manchester is frequently dubbed as one of the best cities in the world, and not just by us. Time Out said it was the third best city in the world, beating London and even many of Europe's hotspots. Previously, the city was also named as the most livable city in the UK and best city for business in Europe. With such great rankings, it's no surprise that there's a rising demand to work and live in the area – giving it strong prospects for the future. The city's population is expected to grow by 10% by 2034, further pushing demand for housing and improving property investment returns too. 

Resilient nature 

Covid-19 had a huge impact on a number of sectors and regions, but Manchester proved its resilience and has had some of the highest house price growths in the country. What's more, two separate studies named Manchester and Salford as the most profitable cities in the UK – which is welcome news to investors in the area. 2020 was a record year for construction in the city too. Office construction continued to perform well creating even more demand for jobs, which has a positive knock-on effect on the number of people who want to live here. 

Great location

As well as having so much to it, Manchester's location is another reason that makes it such a popular investment choice. It's ideally located to other northern cities like Leeds, Liverpool and Sheffield, and transport links mean London is never too far either. The addition of the HS2 and Northern Powerhouse Rail will also make travelling even easier – and as more people visit and commute to Manchester, the city's economy will flourish further. 

Affordable prices

Despite everything we've mentioned above, and the fact that Manchester is often called 'the capital of the north', property prices are still relatively low – compared to the south. This means it continues to be a popular and wise investment choice. And that's before we even get onto the fact that Manchester's affordable property provides excellent returns.

Ready to make the most of the current property market? We've been helping property investors in the city – both new and experienced – for a number of years and you could be next. Get in touch today and we can help you to make smart decisions with your portfolio and advise on some of the best places to invest in.