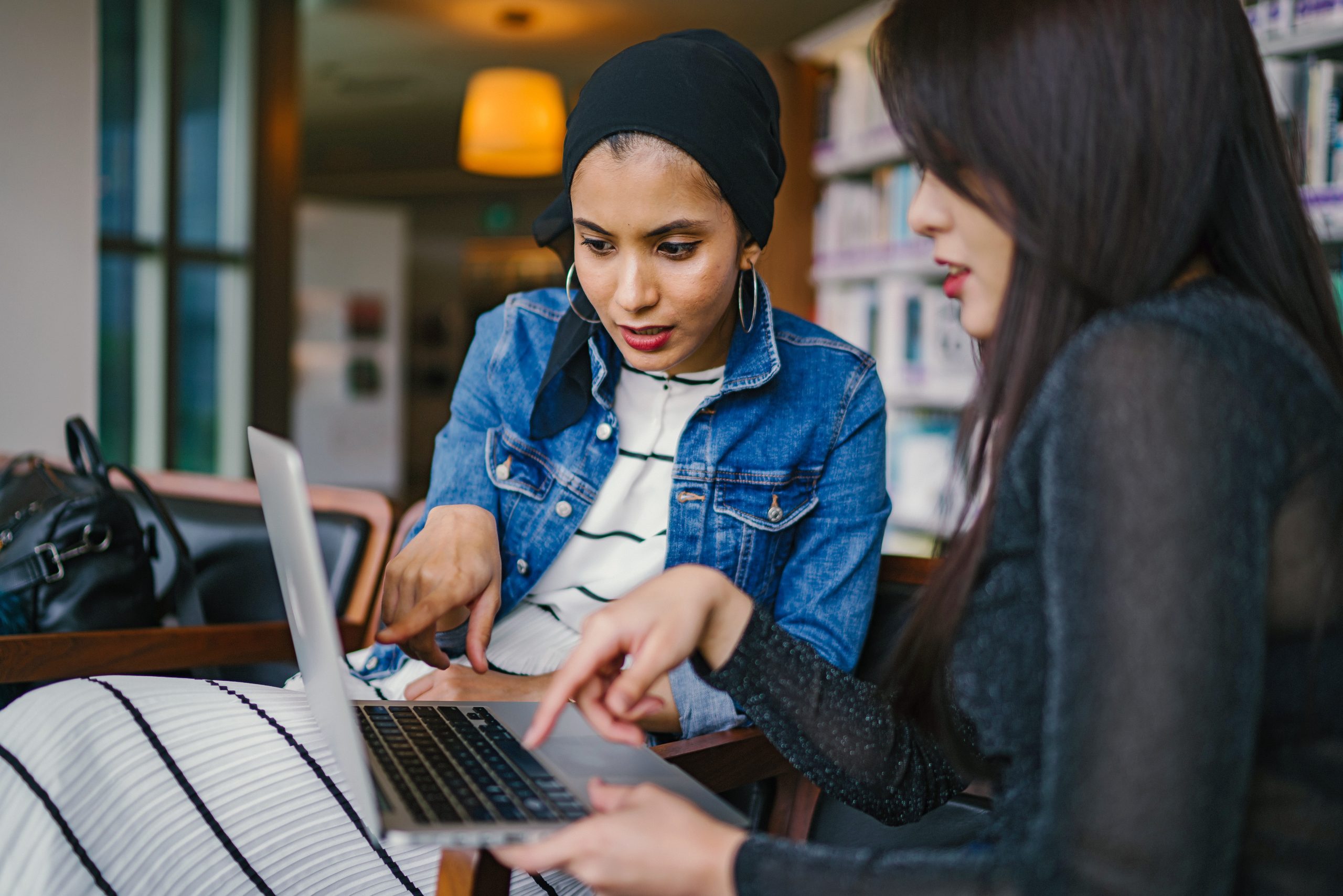 20 Jun

How to search for your dream home

Whether you're renting or buying, finding a new place to call home is a hugely exciting part of life. However, it doesn't come without its stresses. At Kaytons though, we've helped hundreds of individuals, couples and families to find their dream property in the Manchester area and have pulled together some top tips on how to search for your dream home.

Consider your needs

Before doing anything, you need to think about exactly what you want. This can be a tough place to start so think about where you live right now, what's good and what you'd like to improve. Consider what house styles you like, where you want to live and how much you're able to afford. 

Do you need a garden? Could a spare room provide ample office space? Perhaps you want a doer-upper? Only you can answer these questions and it's also important to think about the future. There's no point in signing for a one-bedroom rental flat or buying a house with no outdoor space if you have plans to have children in the next year or so. 

Find an estate agent

Armed with the knowledge of exactly what you want, it's time to sign up with a few estate agents. That way, you can let them know what you're looking for and they can send you any relevant properties that come in. 

It always pays to be flexible here though. Even if you have your heart set on a particular postcode, an estate agent might have a home just up the road that's perfect for you. You may also find that speaking to the agent about your needs and asking them to recommend a few towns could help. After all, as experts in the local property market, they're likely to have a better grasp at the types of properties available and specific neighbourhoods. 

Do some research 

Despite the fact you now have an estate agent doing the hard work for you, if you really want to find the perfect home you need to be putting in some of the work too. Keep looking for areas that you'd like to live in and visit them at different times of the day to see exactly what they're like. 

If you're part of a local neighbourhood social media group, you may also find it useful to get opinions from here. A quick post asking people about the area or if they'd recommend living there with kids, for example, is a great way of getting to know towns that you might not be familiar with. Having a look at local amenities and businesses in the area can also give you a good idea of what it might be like living there. 

Our recent area guides may also prove useful: A guide to living in Chorlton, A guide to living in Sale.  

Take your time

We always advise everyone to take notes during every viewing – whether that's on your phone or using pen and paper. This is so you can go back to them when you're weighing up your options. You'll be surprised how quickly you forget some things!

What's more, when you think you've found the one, arrange another viewing at a different time of the day and don't stop looking at other properties until you've put an official offer in. That way, you can be sure that you really have made the right choice.

Of course, if you do need any support in the process, we'd be delighted to help. Our door is always open on Manchester's Chapel Street or we're more than happy to answer any questions you may have with a phone call. Alternatively, you can check out our recent properties for both rent and sale and let us know your requirements by filling out our online form.