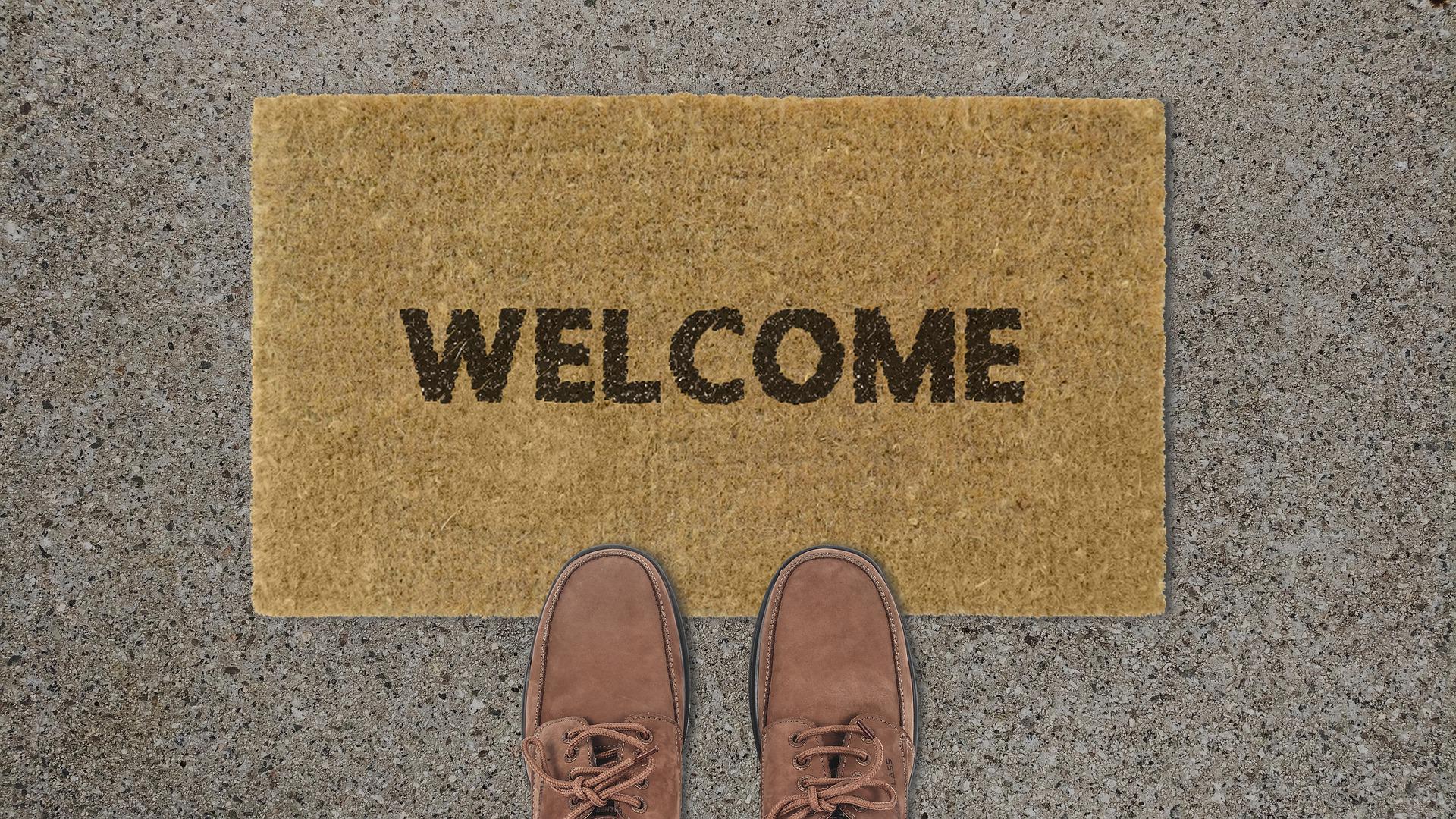 23 May

A guide to living in Chorlton

Officially called Chorlton-Cum-Hardy, Chorlton is a large and trendy Manchester suburb just four miles from the city centre. Popular with families, young professionals and couples, there's plenty to do and see here and it's even home to Manchester's trendiest street. It's no surprise then that properties usually get snapped up fast and, in our latest Chorlton Area Guide, we reveal exactly what it's like to live here.

A brief introduction: Chorlton Area Guide

Bordering Didsbury, Sale, Stretford and Whalley Range – cosmopolitan Chorlton has a lot going for it yet a laid back feel. Here, weekends are for artisan coffee shops and delis serving freshly made bread. And on week nights, you can spend your time in one of the independent cocktail bars and wine cafes. 

You see, while this Manchester suburb might be close to the city centre, locals say Chorlton has its own 'town centre' – thanks to a range of shops, a leisure centre, park and library. In fact, it's fast-becoming a destination in its own right. And, if you're looking for the charm of a city with a little extra tranquillity, this south Manchester gem could be just for you. 

Things to do in Chorlton

There are three notable areas – the village area around Beech Road (the trendiest road in Manchester), Manchester Road, and the district centre (where Wilbraham Road and Barlow Moor Road meet and boast more casual hotspots). 

However you like to spend your spare time, you're sure to find something to suit you. The streets are lined with shops – fashion, homeware and organic delis – as well as bars, cafes, restaurants and more. There's plenty of eating options – from weekend brunch hotspots and classic pubs to bistros and bars for week night get-togethers. The cuisine on offer is just as varied. Think Italian, Thai, British, Japanese, and even Indonesian. What's more, the area has a fantastic nightlife scene which feels safe and welcoming, And, you're never too far from Manchester if you do want to continue the night. 

Families and sports enthusiasts tend to flock to the leisure centre. Here, you'll find plenty of sporting facilities, a modern health suite and sauna. Each week, there's activities and sports for all ages and a 22-metre swimming pool is a great place to head to with the kids. 

Other events taking place include The Chorlton Makers Market, Chorlton Book Festival, Chorlton Arts Festival and Chorlton Beer & Cider Festival. The Edge Theatre & Arts Centre is also a great place to visit if you're in search of exhibitions, performances and galleries. 

Green spaces in Chorlton 

If you're looking for green space, you'll be spoilt for choice. In fact, there's Chorlton Park, Longford Park and Chortlon Ees, which all offer bundles of fields, waterways, lakes and even a golf course. Chorlton Water Park makes for another good day out and you can also walk or cycle along the River Mersey to Sale Water. 

Transport in Chorlton 

While there might not be a train station, regular bus services make it really easy to travel the few miles into Manchester, for work and play. Chorlton is also ideally located to the M60 for those travelling further afield and three tram stops connect Chorlton with Manchester and Media City – where you'll find even more bars, restaurants, family-friendly activities and job opportunities. 

Schools and education in Chorlton 

Chorlton is home to three secondary schools making it a popular choice with families, and those looking to start a family. Education standards are high in all three and Chorlton Park Primary School and Chorlton CofE Primary School also perform above the national average. The Manchester Islamic High School for Girls can also be found here.

Properties in Chorlton

As such a prestigious area, and with so much going on, it probably won't surprise you that properties here don't come cheap – and they also don't stay around for long. Houses here are attractive, apartments are contemporary and a number of investors dream of getting their hands on a purchase. 

There is a huge variety when it comes to properties and this is reflected in the price. One-bedroom flats can start from £150,000 and four-bedroom homes can go for £400,000 to over half a million pounds. In terms of rent, there are a few house shares available starting from around £400pcm. Private apartments usually start at £595 pcm and terraced houses over £1200 pcm. 

Boasting a community feel, and with creative types living alongside growing families, Chorlton is one of the most popular Manchester suburbs. Morrissey, The Bee Gees and The Stone Roses have all called it home. So if you want to do the same, why not get in touch with our team today? Plus, if you liked our Chorlton Area Guide, keep your eyes peeled for more in the future.