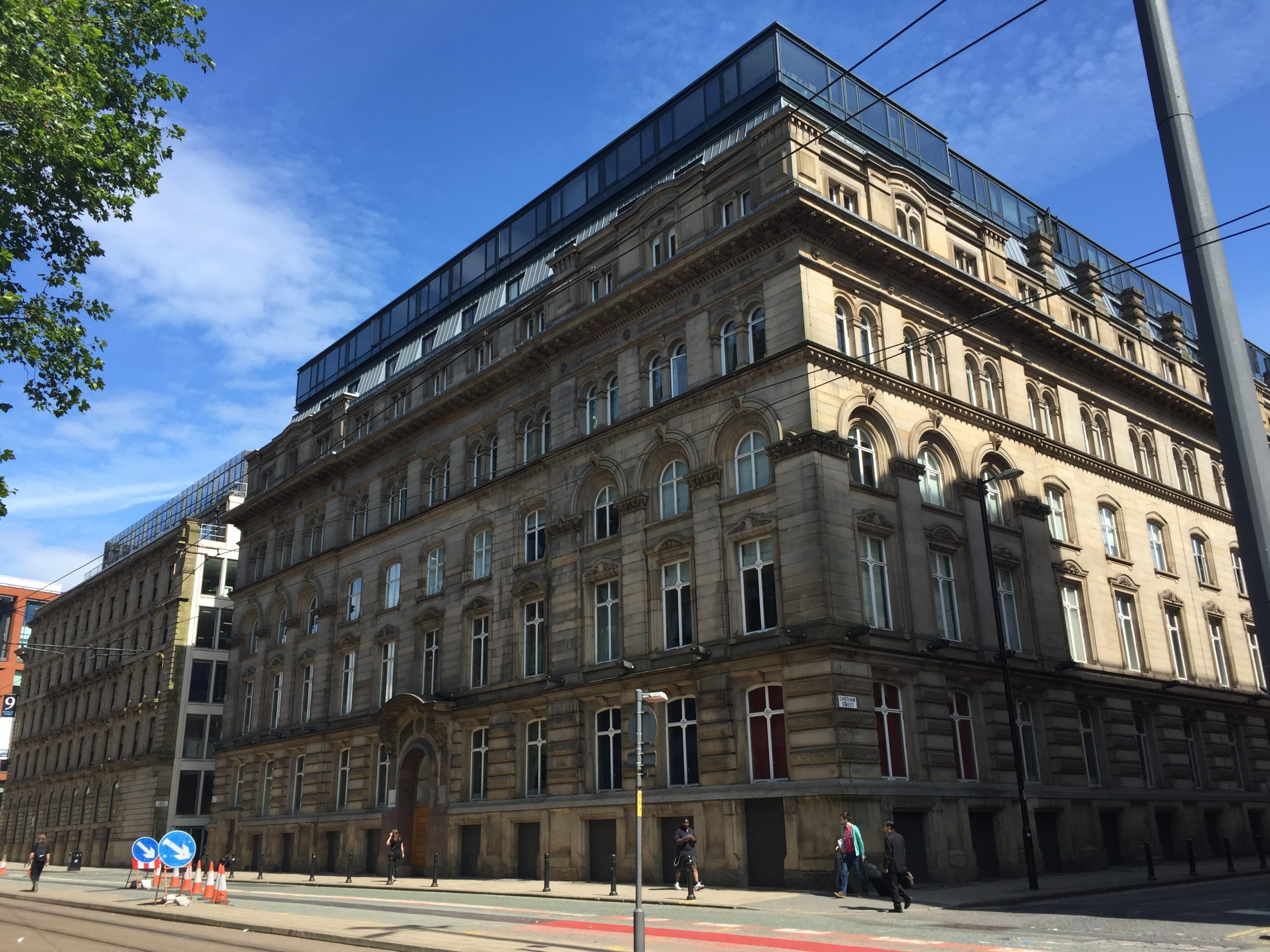 09 Sep

5 things homebuyers don't want to see

Considering selling your home? Stop focusing on what homebuyers want, and instead make sure your property doesn't feature things they don't want. While many dream of a modern bathroom, open-plan kitchen and well-maintained garden, there's a range of turn-offs that few homeowners are paying attention to. 

Unfinished repairs

They might look minor to you, but unfinished DIY projects can soon distract any potential homebuyers. Even if they aren't alarmed by a dripping tap or a broken tile, they may soon lose interest in your property when one that's in better condition comes up. Any little issues could also result in a potential buyer thinking that there could be bigger problems down the line too.


Clutter

While it might currently be your family home, it's important to allow other people to be able to envision their own family in it. Cluttered surfaces and cupboards can also make the space seem smaller than it actually is. Plus, if someone is really serious about a property, it's likely that they'll want to view the garden, garage and spare room. If these areas are filled with items, it may impact how good they look. 

Smell

Let's face it, no-one ever likes a bad smell and if someone is trying to find their next potential home they certainly don't want to smell any strong odours. Whether pets, smoking, cooking or bins, ensure your rooms are free from any smells. Light a candle, open the windows and you could even try the traditional tactic of popping some bread in the oven.


Pets

This leads us on to our next point. Potential homebuyers may be scared, allergic or simply distracted if your pets are roaming around the house. Consider taking your dog out for a walk or asking a neighbour to look after a rabbit or hamster. Removing any dog beds, blankets and toys can also help to clear your room and help create a clean palette.


You 

As mentioned before, when someone is looking around your home, they want to envision themselves in the property. It's likely that they'll also want to discuss what they see, and like, and don't like, with the estate agent or someone else attending the viewing. Neither of these can be done if you're on the viewing too. Not to mention the fact that they may feel nervous to really look around or ask the questions they should be asking.

Want to discuss more ways you can sell your house for the best price? Our team of local Manchester property experts have been helping homeowners and landlords in the area for over 20 years, and you could be next. Drop us a message today and we'd be more than happy to discuss your needs, and advise on a property selling strategy that works for you.