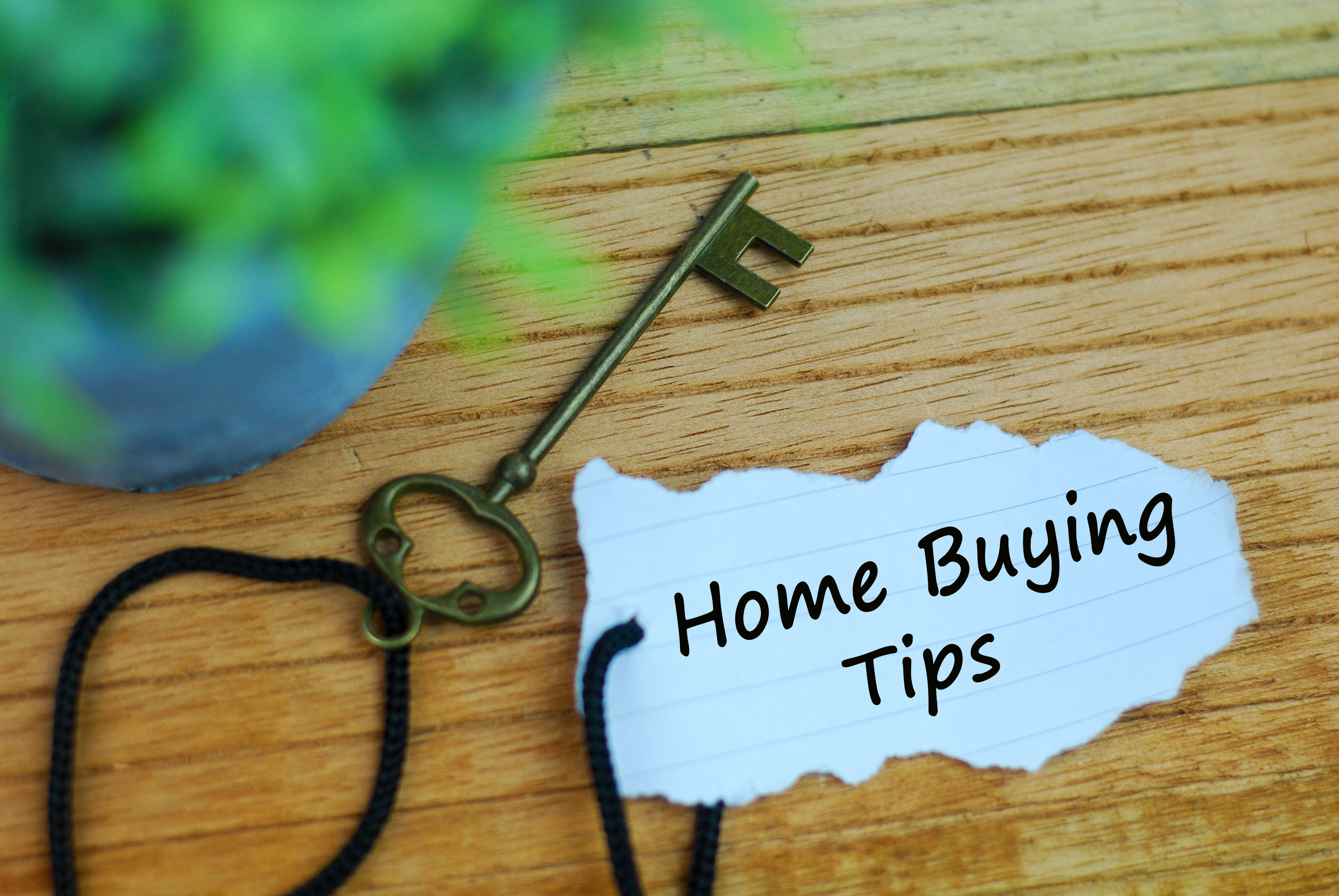 09 May

9 things you need to know if you're selling your home

Many people assume that when it comes to selling your property, the estate agent does it all. However, there are a number of things that you need to know before selling your home that could get you a better offer.
Price your home right
When it comes to money, we can all be greedy but pricing your home right from the beginning of the selling process is imperative. Price your property too low and you'll miss out on money yet price too high and you could miss out on offers, leaving your house on the market. If your property has been on the market for a while, some people might wonder why.
First impressions count
You only get one chance to make a first impression. Consider what the outside of your property looks like when people are driving up to it for the first time. Update your front door, add some fresh plants, insert a security light and aim to at least make it look better than your neighbours. Does your property look clean, attractive, well-maintained and welcoming? Kerb appeal will bring potential buyers in and set your home apart from every other house.
Look around for the best estate agent
Your estate agent has a pretty big job. Therefore, you need to be able to trust them, work with them and ensure that you've got the best person to do it. Lots of estate agency business is done on word of mouth so ask around and check out local reviews.
Depersonalise and declutter
When someone is viewing your property, they want to be able to imagine their own family in it. Remove all items that relate to any political and religious beliefs and remove any traces of pets such as food bowls and blankets. While you may love your animal, it could put some people off.
Get repairing
When a potential buyer is looking around your home, they want to see that everything works. Otherwise, alarm bells may start ringing. It's important to go through your home, checking that everything is in good condition.
Give your home a fresh lick of paint
While it isn't necessary to completely renovate your home before putting it up for sale, painting the walls can freshen and brighten up even the oldest properties. Neutral colours work best and kitchens and bathrooms shouldn't look like they need major work as this can often mean a lot of extra money needs to be spent.
Let in the light
Good light is one of the most common requirements when people are house-hunting. Open your curtains, clean the windows, cut outside bushes and increase the wattage of your light bulbs. Increased light results in a cheerier and sellable home.
There isn't a best time to sell your home
Many people believe that spring is the best time to sell homes but it's important to remember that houses sell in summer, autumn and winter too.  Choosing when to sell your home is completely personal to you and your life. It's important to remember that no matter what the house market predicts, people are always going to want houses.
Remember to be flexible
The more flexible you are when it comes to visits, the more potential buyers will see your home. Expect visitors early in the morning, on weekends and late at night, with little notice.
Selling a home is a very personal journey and with the right agent and tip-top advice it can be a stress and hassle-free process. If you are thinking of selling your home, why not get in touch to see how we could help?