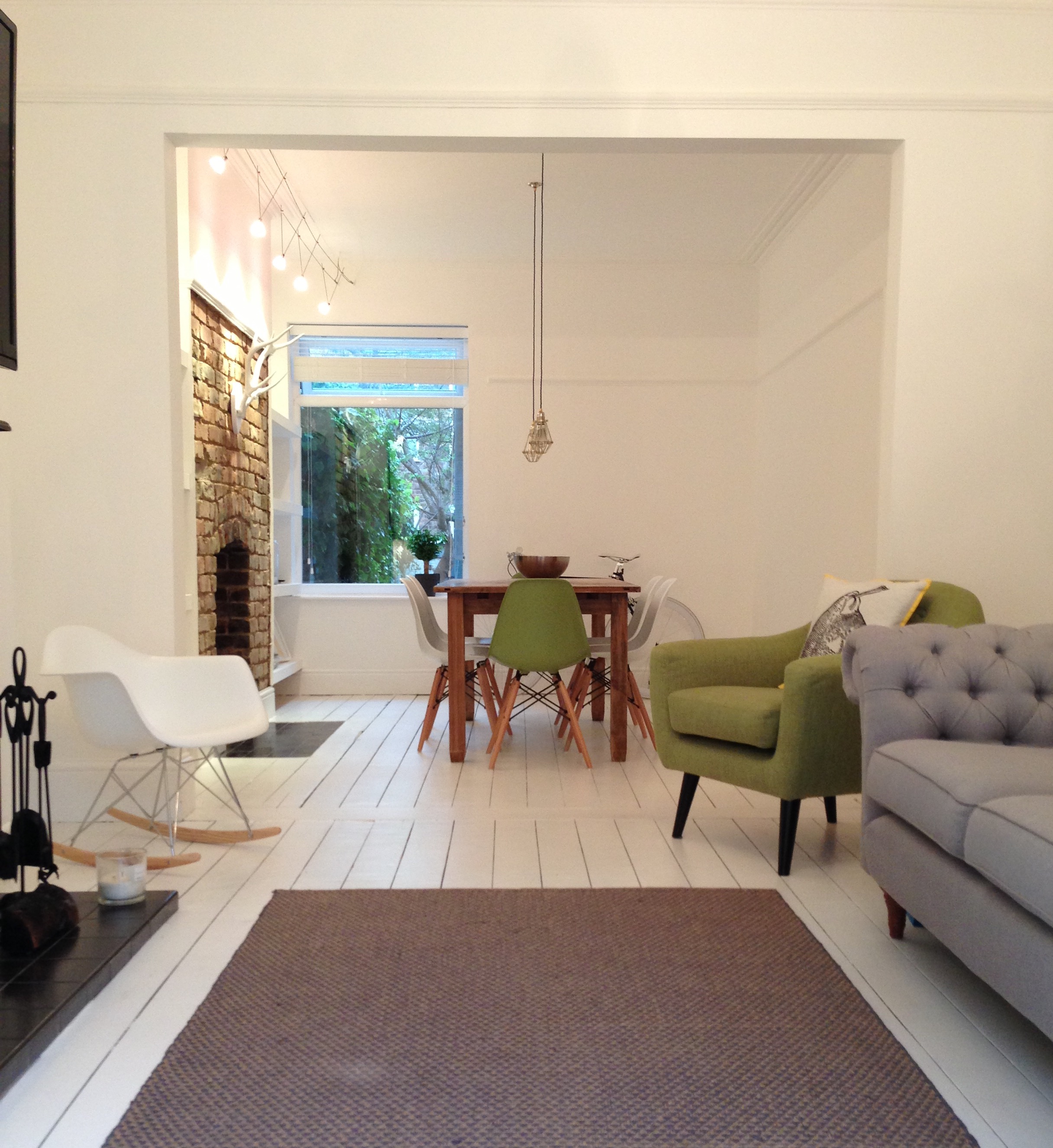 15 Aug

Young Professionals Flock to Didsbury

Surveys conducted by Lloyds Bank have revealed the Didsbury is one of the most popular areas in England for young professionals (workers aged between 25 and 44) to buy a home. It was ranked 18th in the country and the most popular area outside of southern England.

The surveys looked at sales between February 2015 and 2016 and took into account an analysis of population sectors that were making the purchase. Lloyd's Bank mortgage director, Mike Songer said, "Young professionals tend to have a professional or university qualification, are in well paid jobs and enjoy an urban lifestyle without the hustle and bustle of living in the city centre.

"Our research shows that aspiring young urbanites choose to settle in areas which give them the best of both worlds – attractive suburbs offering good amenities and quality of life, which are within easy reach of a larger city centre – and in many cases they are prepared to pay a premium to live there."

This is certainly the case with the leafy suburb of Didsbury where housing prices sit at £106,383 higher than the Manchester average. However, the area is well renown for its local bars, cafés, parks and gardens and it is a great area to live and raise a family. It isn't surprising that young people with a bit of extra cash are choosing to live here.

Independent stores and restaurants

Didsbury is well known for its independent bars, restaurants and shops with areas such a Burton Road and Didsbury Village growing with new places to try popping up regularly. Sunday brunch is become a staple meal for the locals as everyone gets on their bikes and cycles to their favourite café for a coffee and poached eggs on sourdough.

Parks and gardens

Didsbury is a green and leafy area to live in with so many parks and gardens within walking distance. There's Fletcher Moss and the Marie Louise Gardens, or you could walk along the river Mersey.

Access to Manchester

Didsbury is a short drive into Manchester city centre, or you can catch a tram or a bus and be in town within 30 to 40 minutes. Didsbury is has excellent bus connections along the Oxford corridor – there's a bus every 10 minutes to take you to and from the city.

Thinking about moving Didsbury? Check out available properties to rent or buy in our online search or contact us on 0161 212 1727 for more information.