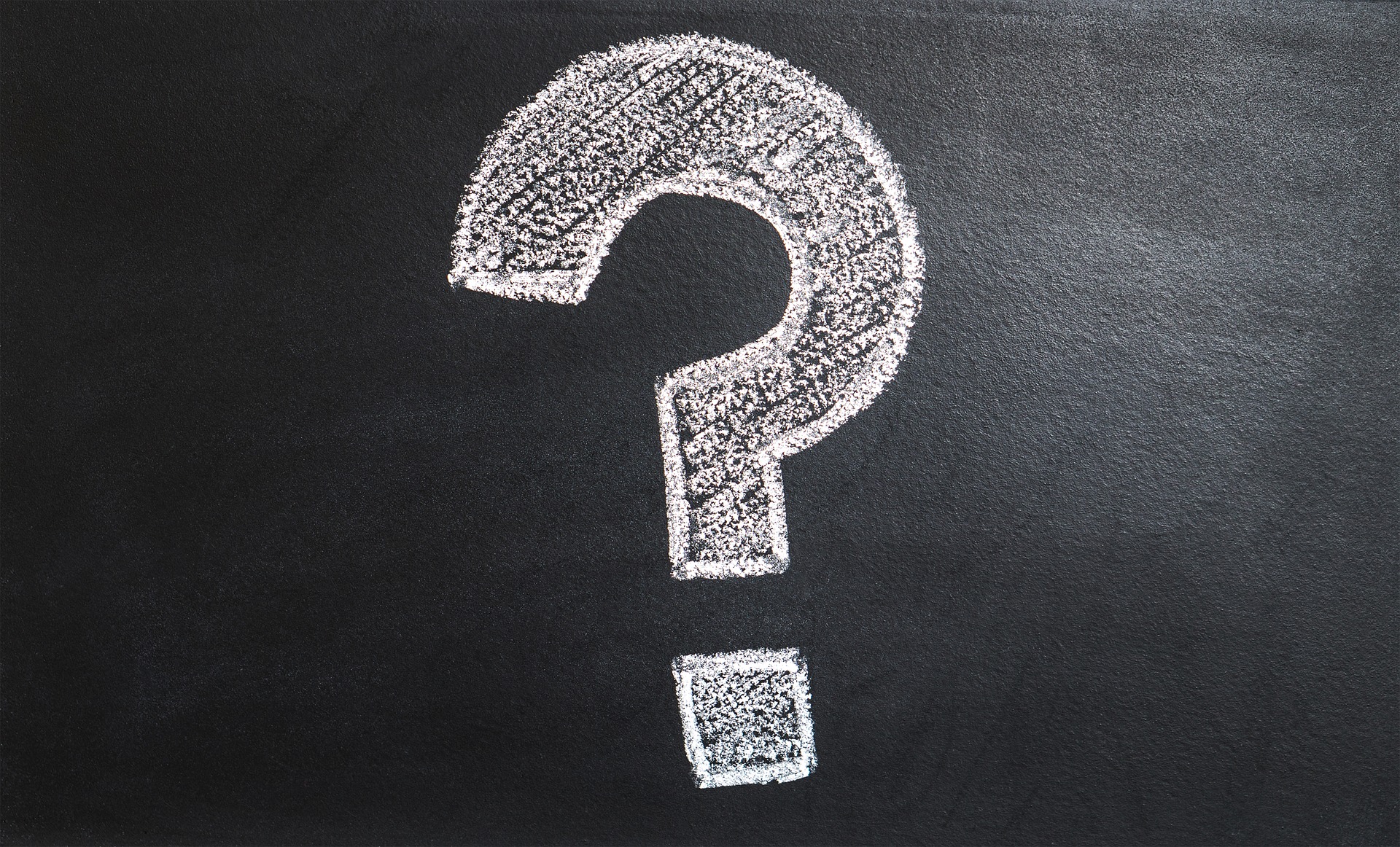 13 Jul

10 questions that every home buyer wants answered

Whether it's your first home or not, buying a property can be daunting. Hundreds of questions are probably rushing through your head so we've decided to take a look at the most common questions while providing you with a little expert advice.

What can I afford?

Before starting, it's important to look at your finances and come to an agreement on what you can afford. You'll soon get deflated when you look at properties that are out of your budget. Consider your income and expenses and meet with a mortgage advisor to discover the best options for you.

What is best – renting or buying?

There are many pros and cons when it comes to both renting and buying. While buying may provide you with an asset later in life, for many renting is the best option. Only you can really determine the answer to this question. However, it's worth asking yourself a few questions – how long do you plan on staying in the property? Are you ready for the responsibility? Are you buying with a partner and if so, is it a secure relationship? Whilst it can be a great option, buying is not for everyone.

How many homes shall I view before making a decision?

There isn't a right or wrong answer when it comes to this question. However, once you've found the one, you'll know. The use of the internet has now made it easier than ever before to browse through homes, choosing whether or not to visit them. This means you could look at hundreds of possibilities, from the comfort of your own home.  If you're looking to streamline the process, focus on a particular neighbourhood or school catchment area.

What is an acceptable offer on a property?

We all want more for our money and again there isn't a right or wrong answer. Usually, deducting 5% from the asking price won't have a negative impact but if a property has been on the market for a while, you could venture lower.

How was the asking price determined?

A property valuer will take many things into consideration when determining the asking price. The local area, similar properties, condition, facilities and local market will all impact the final price.

Can I buy a home and sell my current one at the same time?

Sure, this may be achievable but there are pros and cons that need to be weighed up first. For example, if you buy before selling you need to make sure that you won't be financially stretched. Yet if you buy after selling, you'll need to rent for a few months.

How long has the property been on the market and why is the seller selling?

Naturally, we all want to know why? If a property has been on the market for a while, we wonder why? And if someone wants a quick sale, we wonder what's wrong with the property. However, you can't assume that the seller's reason to leave is anything to do with the property. Plus, if it's been on the market for a long time, it also doesn't mean there's something wrong with it.

Is a new build better than an old building?

No, but it does depend on your preferences. Old properties may be full of character but new builds often allow you to choose a colour scheme, appliances, and finishing touches. Nowadays, new builds are also more energy efficient, however, they will all follow a spec and look similar. Overall, it depends on you and your taste.

What if I change my mind?

Unless contracts have been signed and exchanged, buyers can easily back out of the deal. Once the documents have been signed, there may be legal implications and fees.

What happens after an offer is accepted?

Once you've had an offer accepted, a survey will be completed on the property. Then it's time to inform your mortgage lender. If any problems arise from the survey, the vendor will either fix them or the price will be negotiated. You'll also need a solicitor to manage legal aspects.

It's important to be well-equipped with the correct knowledge before buying a property. And, remember there aren't any stupid questions because these questions are helping to make your final decision. If you are thinking of buying a property in Manchester, get in touch today to see how we could help.