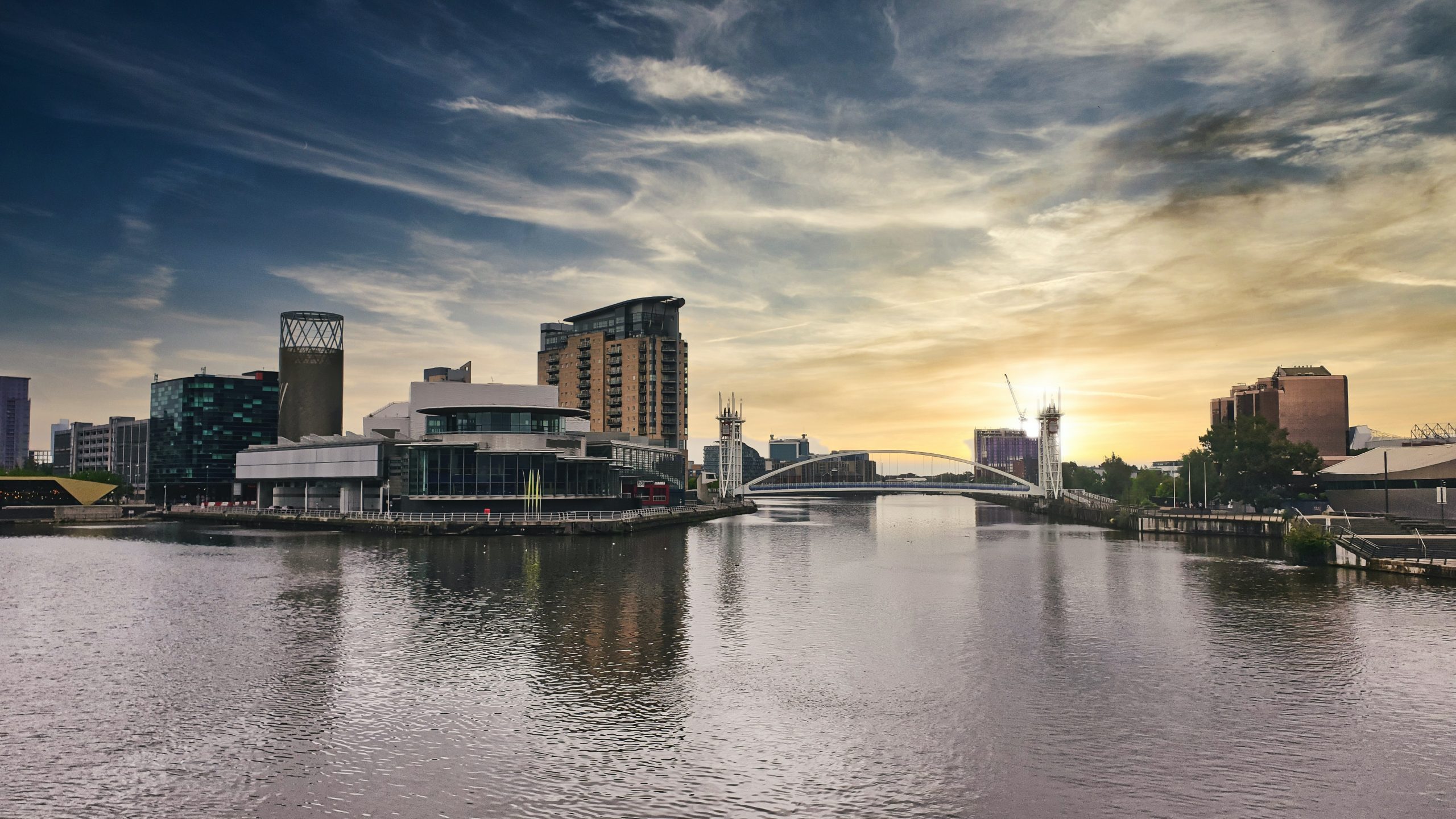 19 Aug

Why property investment in Manchester is still booming

As the world recovers from the global pandemic and life begins to head closer to normality, you might be wondering how the property industry is fairing up. In terms of investment, things in our city are looking good. So if you're considering property investment in Manchester city centre – or the surrounding areas – we highlight why now could be the time…

Rental demand is picking up 

Latest figures show that tenant demand is picking up in cities once more, and this is likely to grow. While many of us were forced to work from home in 2020, we're now seeing more office workers returning to the city – which means many are looking for residential properties nearby. 

With rents currently being cheaper in the city, as a result of a lack of demand last year, more people are also interested in moving to a city centre postcode. As demand grows, these rents will begin to increase though.

Manchester's rental yields are still high

Between 2015 and 2020, Manchester had the best rental yields compared to any other major city in the UK. During that time, average rental yields were 5.5% per year. Although this rate has dropped slightly, because of the pandemic, they're still high today averaging at around 5.3% in the last few months.

These latest figures only cement the fact that Manchester is a fantastic investment choice year on year, and provides consistent yields.  

Continued investment into the city

As well as a growing media industry with plenty of job opportunities and lots of business hubs popping up around the city, Manchester is benefiting from a multi-billion pound regeneration project. This latest round of investment into the city will see all areas, the airport and general infrastructure improved. 

News of HS2 and an improved rail network which will mean London will be just over an hour away in the future, is also likely to tempt more renters to the UK city. 

MPs say it's still a good time for buy-to-let

While many argue being a landlord in the current climate is tough, the buy-to-let market is still a popular choice for many investors, including Boris Johnson. New data shows that Boris, along with Sajid David, Ben Wallace and Mark Spencer have declared income from renting out a private UK property.

Want to discuss property investment in Manchester and the North West in more detail? Our expert lettings team have helped new and experienced property investors with their property portfolios, and you could be next. Simply drop us a message or pop into our Chapel Street office for more information. Alternatively, you can take a look at our landlord services on our website.