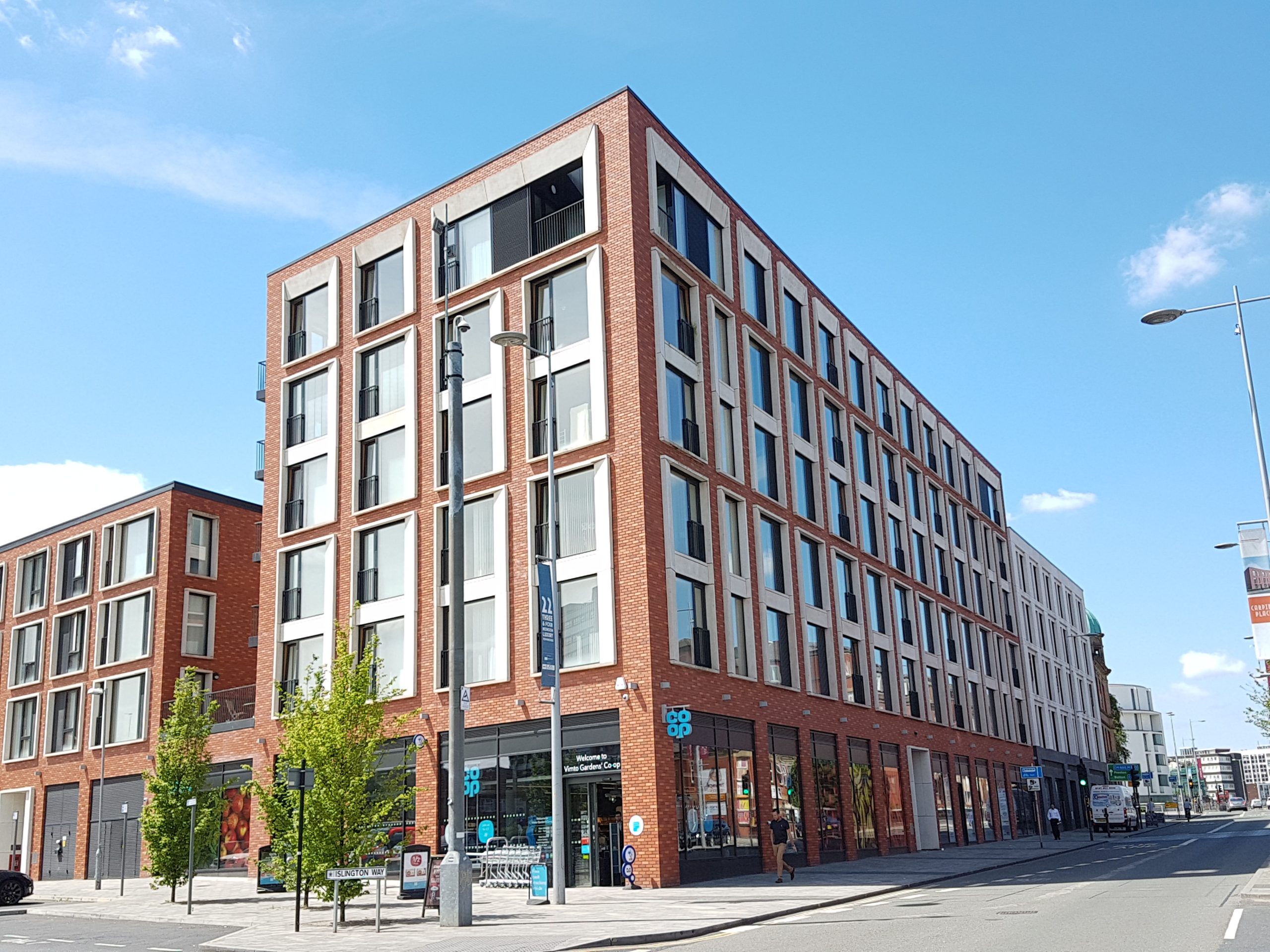 12 May

Why invest in Manchester

Did you know that over 4.5 million properties in the UK are classed as buy-to-let? Not just that, but the number of households in the private rental sector has been increasing year-on-year since 2010. It's no surprise then that property continues to be a very popular and lucrative investment – and with Manchester being the third largest region outside of London, property investment in Manchester can be a very wise choice. Here, we answer the question as to why invest in Manchester and the surrounding areas – whether you're new to buy-to-let or a seasoned property investor.
The city is up and coming
You only have to wander around the city to see how many new buildings, apartments and estates are popping up. With a population of over 2.7 million, it's reported that this could grow by another 80,000 by 2027. A growing population doesn't just mean a high demand for property either. 
In fact, as more people flock to the city and more commercial and residential buildings appear, Manchester will benefit from bigger investment, more jobs and a better economy. This leads us onto our next point… 
Business is booming 
With its population ever growing, it's only natural that Manchester is fast becoming a world-class business and commercial capital. In fact, out of the North West's Top 500 businesses, nearly half of them hail from the city. Over the past few years, Manchester has also witnessed a lot of northshoring taking place – with more companies moving their headquarters and operations over here. 
The government's Northern Powerhouse also means that Manchester will benefit from the plan to spur economic growth in the region with improved transport links and investment into the local economy. 
There's a vibrant living scene
To put it simply, living in Manchester is great! Often referred to as a 24-hour UK city, there really is always something going on in Manchester as well as a fantastic quality of life for young professionals, couples and growing families. With several colleges and the University of Manchester close by, the student population is big here too. 
Home to the UK's third busiest airport and with excellent road, rail and tram links, Manchester is easily accessible from all over the world. Many even live in Manchester and commute to London, Leeds and Liverpool. 
You get more for your money
Whilst average property prices in Manchester have risen in recent years, they're still behind the UK average and a fraction of what you'd pay in the south. Prices for investment properties in Manchester City Centre do come at a premium but head slightly out of the city and you could get a property for under £100,000. The area is also well-known for its fantastic rental yields.
There's also a growing housing shortage in the area which creates a buoyant rental market. Experts have even said that there are double the number of people waiting for council houses in Greater Manchester now, compared to 1997. 
Have a question about Manchester property investment? Perhaps you're looking for investment opportunities in the North of England? Either way, the rental team at Kaytons Estate Agents will be more than happy to help. So if you're still wondering 'why invest in Manchester', drop us a message or call us on 0161 672 1144.