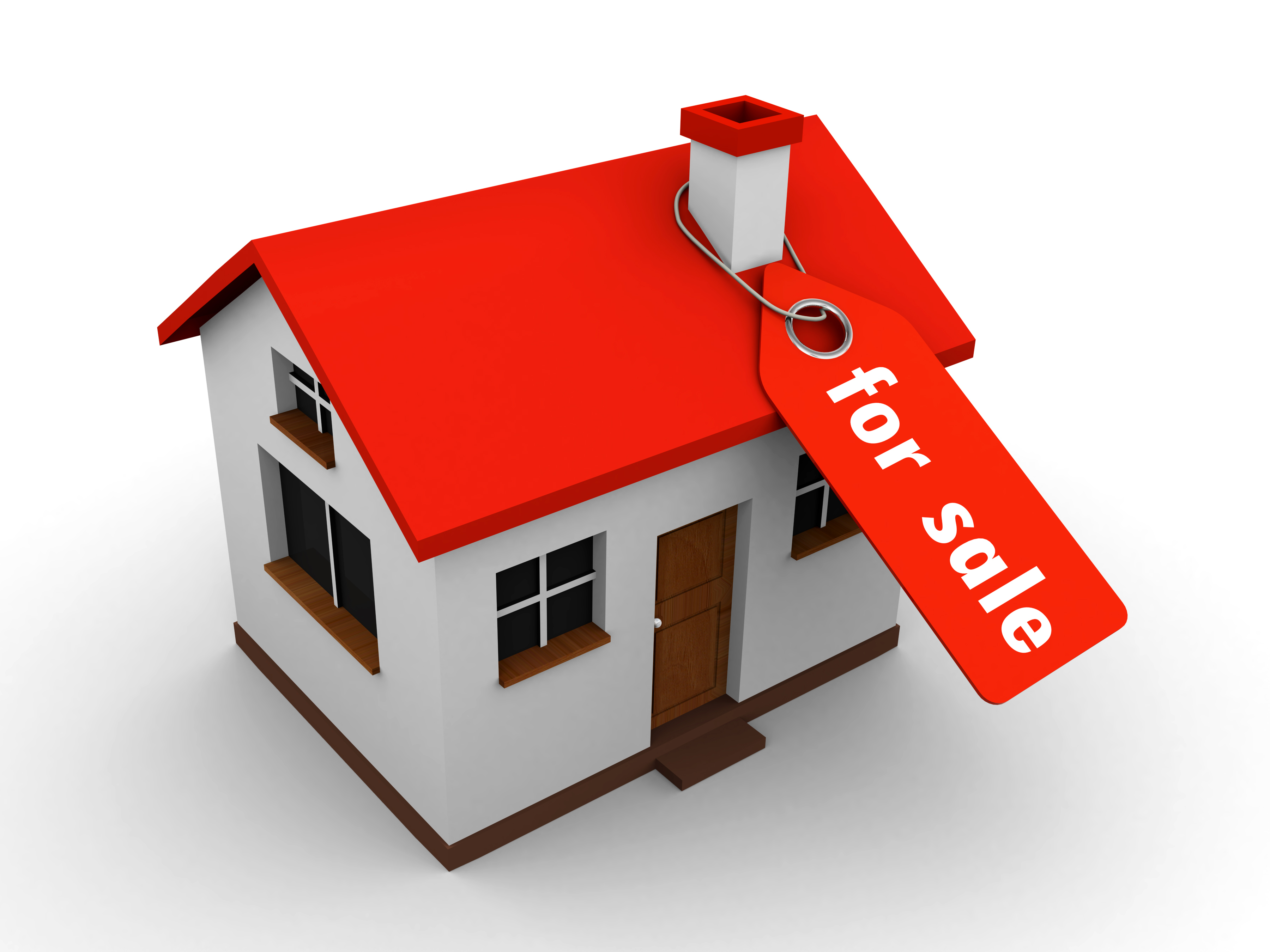 16 May

Top Five Tips For Selling a Home

Selling your house can be a stressful and challenging experience and many people find themselves feeling frustrated when they don't get any interest in their property. And while highs and lows of the housing market can have a big affect on this, there are also some simple things you can keep in mind to make selling your home an easier process.
Do your research
Before you decide to sell, do some research into the housing market and see what the current trends are. The fluctuations in the housing market will have a large impact on how quickly you will sell your home and how much money you're likely to receive for it. If you have the time and flexibility to wait until an opportune moment to put your house up for sale then do so.
Also look into how much similar houses in your area are selling for and compare your property. Is your house worth less, more or the same as what they're asking? Are these other properties selling at these prices? At Kaytons, we can provide you with expert advice on the best price for your property.
Choose an agent you trust
Having a sense of trust in the person selling your home is critical to minimising stress and getting the sales result you're after. Going to the big name estate agents does not guarantee a successful sale or good service. At Kaytons, we work closely with all of our clients to make sure you get the best possible price for your property without any hassles.
Keep your property tidy
A clean and tidy house is far more likely to sell than one that looks 'lived in'. It is good to have furniture in the house to demonstrate how rooms can be used, however make sure you hide any excess clutter and keep the rooms clean. Use air freshener or even bake a cake before a home open to add a homely smell to your property!
Be open to negotiations
While you may have a price in your head that you definitely want to achieve, it is good to be open to negotiation. By being willing to move within a reasonable price range, you are more likely to sell your property faster. Of course, you do not need to feel obliged to take the first offer that is put on the table, but being willing to consider offers is part of the property game.
Fix any problems before you go to sale
Before you put your property on the market, it is a good idea to fix any small problems that you have around the house. This also includes repainting the walls, replacing worn carpet, and fixing broken taps or doorhandles and cleaning up the garden. While it may cost a small amount of money, you will receive a better return when you sell the property.
Thinking of selling your property? At Kaytons we offer free appraisals and will work closely with you to ensure your property sells at the best possible price. Contact us today for your free valuation.