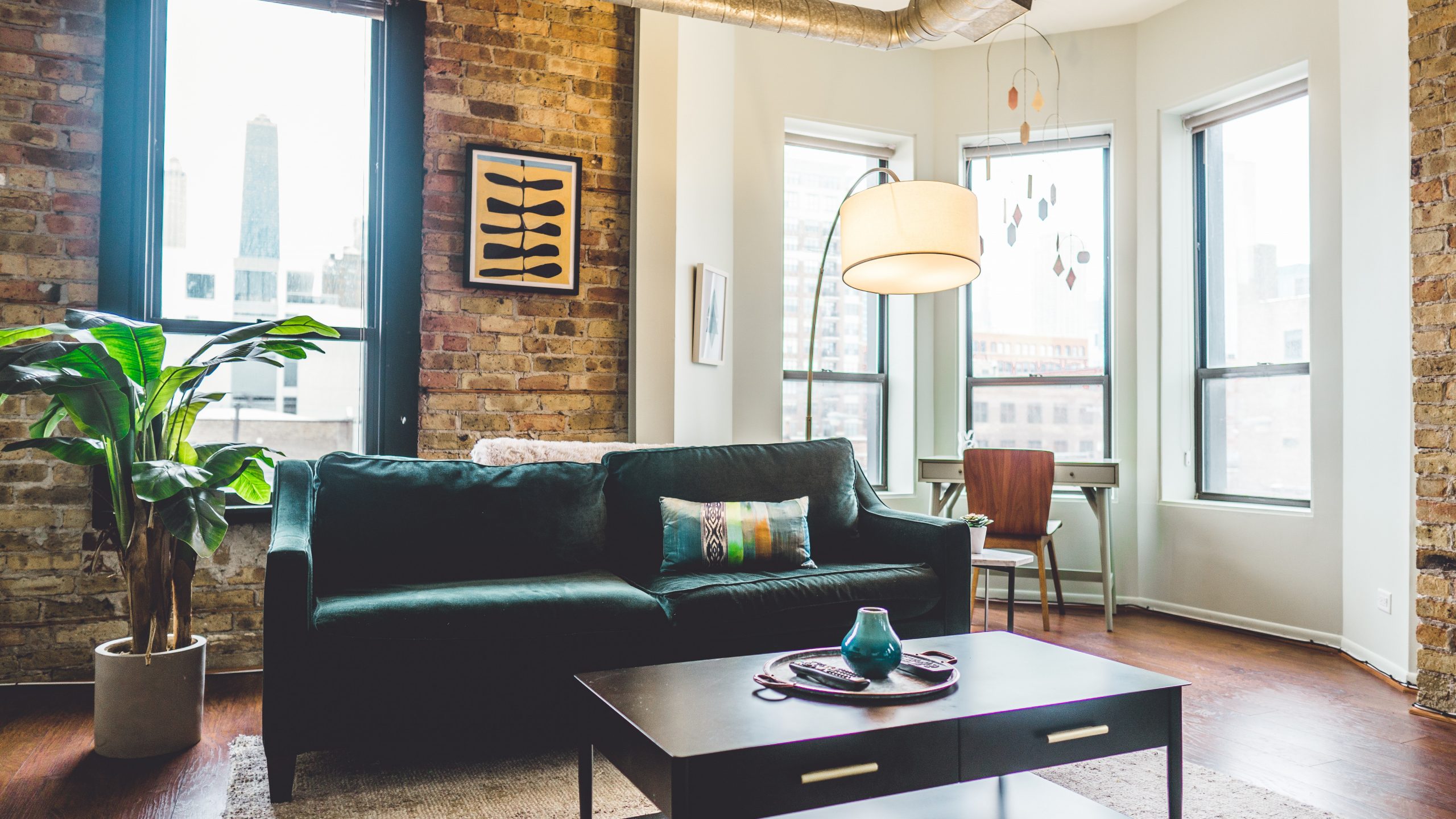 22 Dec

The most affordable areas in Manchester for first-time buyers

If you're a first-time buyer, you might think that getting onto the property ladder is near-on impossible. With the average house price in the UK now totalling around £250,000, it's no surprise that many think owning their own home is a dream in the distant future. But it can be done. You just need to surround yourself with professionals who know what they're doing and be a little savvy when it comes to saving and choosing the area you want to live in. Plus, we've taken the latest data from Zoopla and highlighted some of the most affordable areas for Manchester first-time buyers. 

Salford

Not only is Salford one of the best places to buy a home in Greater Manchester but it's also one of the most affordable. Here, properties are on the market for an average of £173,000. This means that you'll need an income of around £28,000 to be able to afford properties in this area. 

Salford itself is also hugely up and coming with new bars, restaurants, shops and communities popping up all the time. If you're looking for the buzz of a city centre, just outside Manchester, Salford Quays is sure to impress too. 

Ardwick

Many believe that properties close to the city centre are likely to be out of reach. While this may be true for some areas, there are still some postcodes that are affordable – such as Ardwick. Here, the average price of a property is around £183,000 meaning that first-time buyers would need a salary of around £30,000. 

Again, with great connection links into Manchester and the surrounding areas and lots of things to do, it makes for a great home for all ages. 

Castlefield

Of course, if you do want the convenience of a city centre, then Castlefield is one of the best options for first-time buyers. While there are lots of luxury properties with staggering price tags, there's also something for everyone here – including most budgets. 

It's just a 15 minute walk to the city centre and has lots of bars sitting alongside the pretty canal, making it a destination in its own right. There's also lots of new developments being built meaning there's lots of choice when it comes to new homes. 

Are you a first-time buyer looking to get settled in Manchester? Perhaps you want to discuss your budget and get advice on what areas would be best? The team at Kaytons have been helping first-time buyers since we opened our doors, and you could be next. 

We're also able to advise on the government's 95% mortgage scheme and we can recommend a few mortgage companies to help Manchester first-time buyers to get the best deal. Simply drop us a message or call the office for more information.