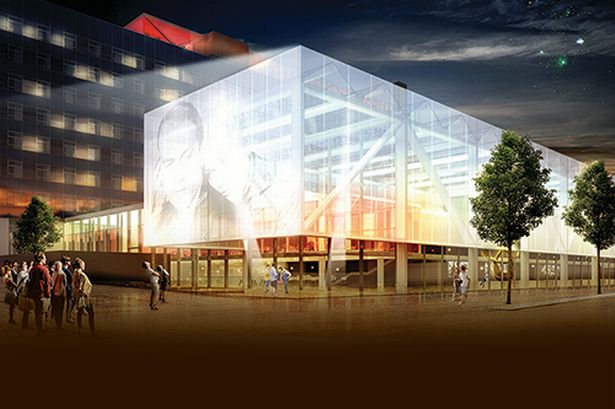 23 Mar

Soho House Comes to Manchester

The world famous private members club, Soho House, is rumoured to be coming to Manchester, building its first northern hotel in the old Granada Studios complex. Soho House has hotels, clubs and restaurants in Europe and North America and attracts high profile celebrities working in creative industries. It is believed the club will take over Studio 4 where The Beatles made their first live television performance. This is part of Allied London's £1.2b regeneration of the Granada Studio site.

The hotel is believed to have 150 rooms and the city's first rooftop swimming pool. There will also be a cinema, private club, media workspace and live performance area. Soho House's properties in London have membership fees ranging between £600 and £1,400 per year and while non-members are allowed to stay in the hotels, access on weekends and peak times is restricted to members only.

Rooms are expected to cost around £130 per night and due to the level of clientele Soho House aims to attract, there will be a non-photo policy. Sorry, no selfies with the celebrities!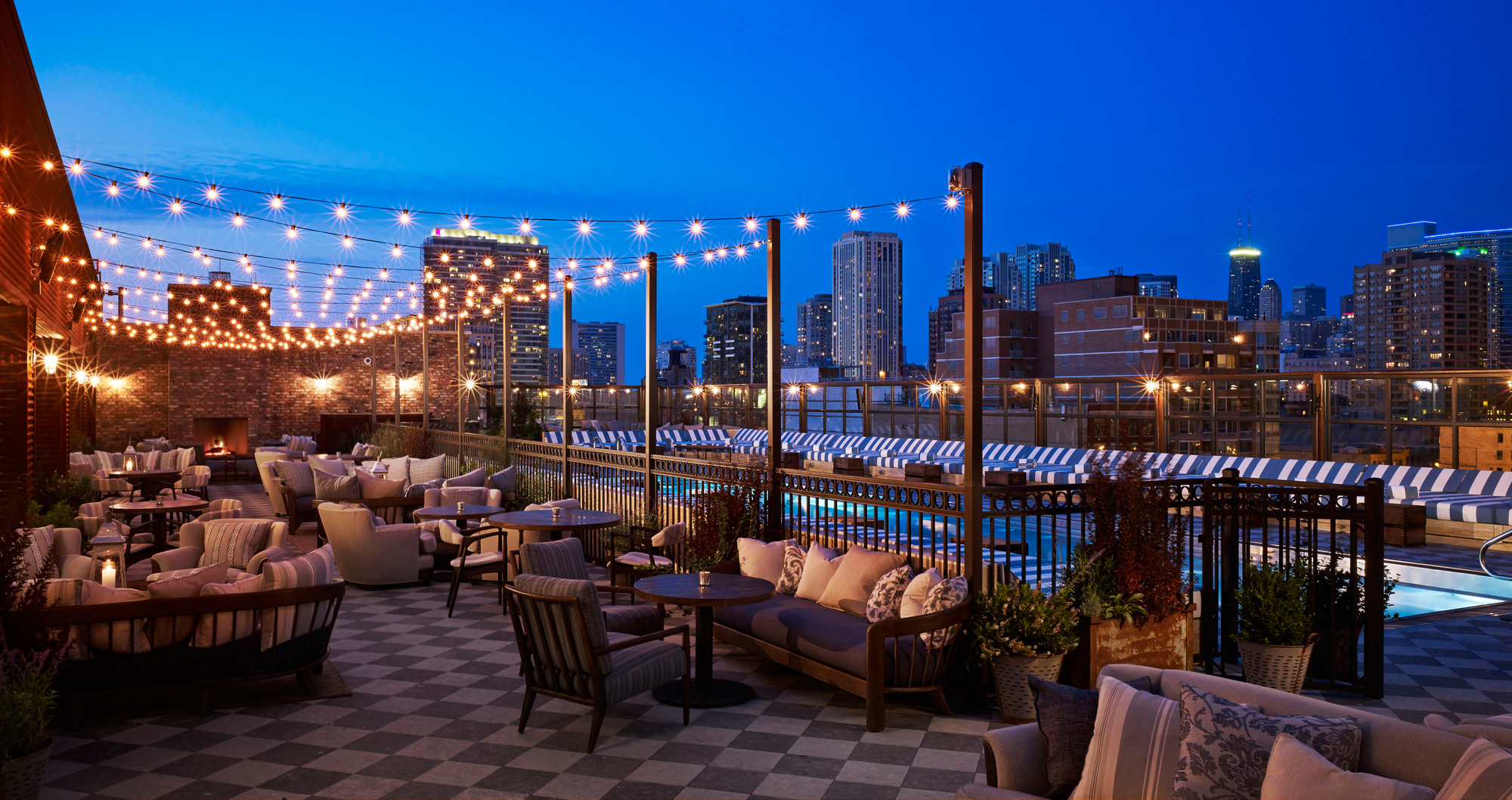 Please contact Kaytons for a free property valuation in Manchester