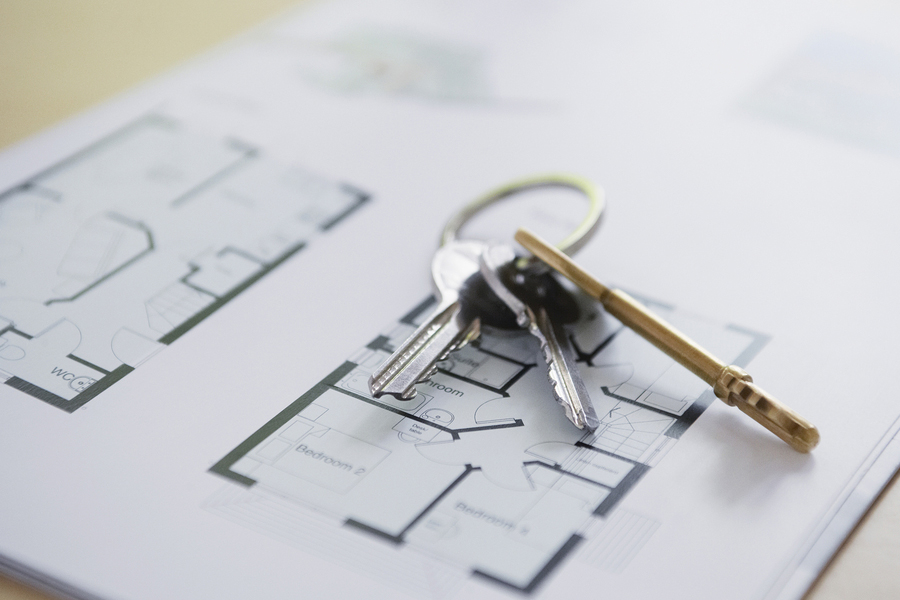 30 Jan

Why you should rent instead of selling your property

When moving home, the majority of people need to sell their current property in order to buy a new one. But, occasionally if you have enough money to buy the new house, it may be more financially sensible to rent your existing property. For example, if you do choose to rent your old property instead of selling it, you could end up with a valuable asset generating regular income which could help you save for a rainy day!

In addition to this, renting out your old home also gives you extra flexibility. If you're moving temporarily for work and want the option of moving back to your old house, renting can be the best option. Emotional attachment can also make it difficult to part with a family home and if it takes a while to sell, your entire moving process may be halted. The rental market often moves at a quicker pace.

Renting out your home will also provide you with an unrivalled experience of investment property as well as the local market. As well as being a great experience, you'll get to work with a whole host of professional people which could lead you to expand your property portfolio in the future. You may even realise that being a landlord and property investor is something that you wish you'd done years ago.

The property market is always changing and it has been known for homes in affluent areas to hugely increase in price in just one year. If you're not happy with the current asking price of your home and are financially able to buy a new home without selling, why not rent until property prices increase towards your desired figure?

What should I do?

Before putting your property up for sale, it's important to check with your mortgage provider as many won't allow you to put your property up for rent. Instead, you'll need to change your cover to buy-to-let. It's also a good idea to research the local rental market to get a feel for how much your property could go for. Remember to also work out how much renting a property will be and work out if you can afford the new property you want and cover the costs of the existing property.

As with any big decision, there are pros and cons but with a reputable letting agent by your side, the hassle of renting can be taken care of. While it's important to only do this if you're financially able to, it can offer huge benefits when done correctly. If you're looking to sell or rent your existing property, why not get in touch today to see how we could help?