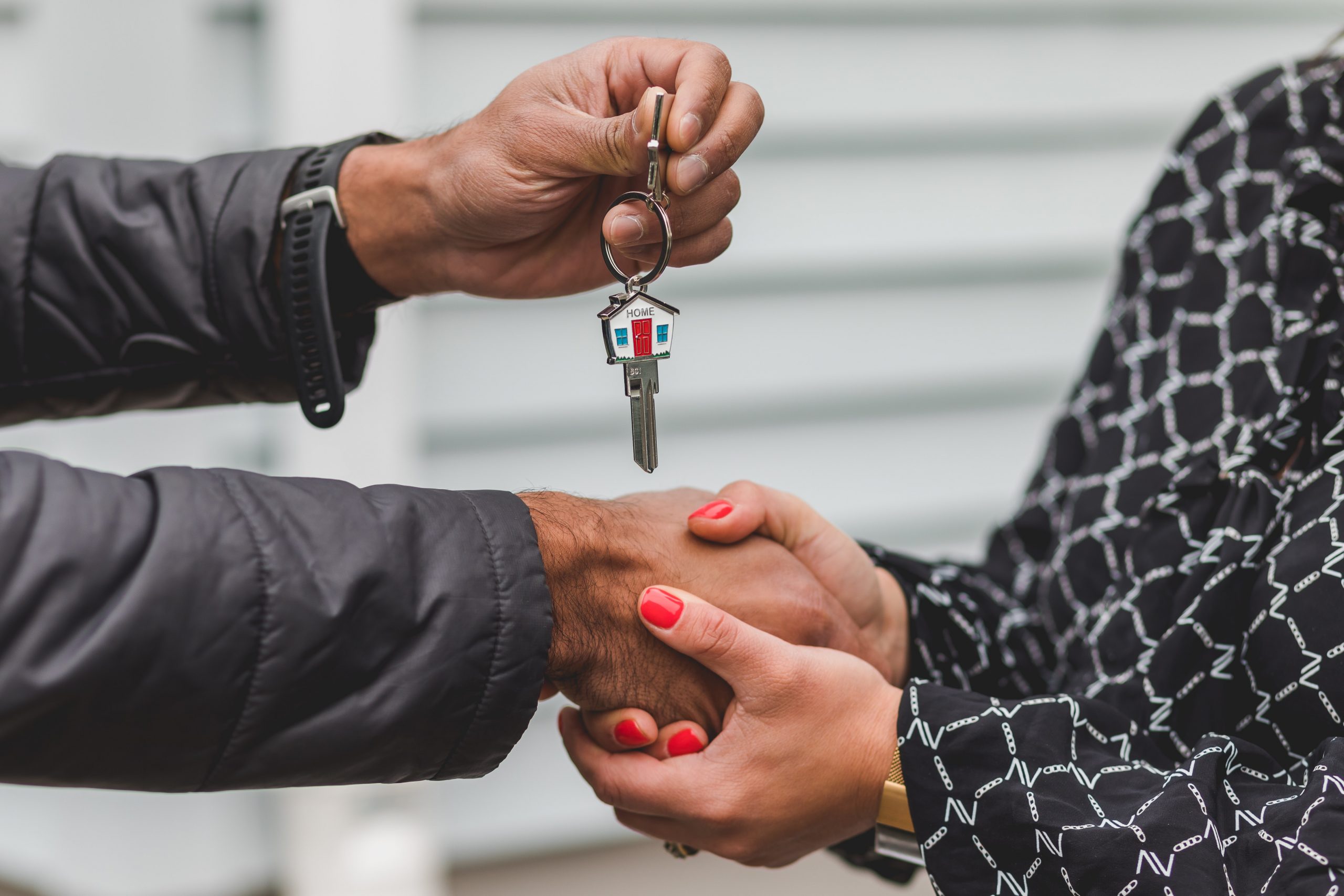 07 Feb

What we can expect from the property market in 2022

Making predictions about the housing market is never easy but if we look at the recent Halifax House Price Index, it seems the housing market is in a relatively good position. What exactly do the numbers say though, and is it a good time to move? We explore what to expect from the property market in 2022 below.

Back in May 2020

Cast your mind back two years ago, and you might remember that the Bank of England warned that house prices may fall by as much as 16%. The industry as a whole began to brace itself for even more uncertainty, in an already bizarre situation. However, with the latest figures just released, it seems the market may have defied odds and that's only set to continue in 2022.

Continued growth 

According to the Halifax House Price Index, average prices rose by 9.8% in 2021 with a typical increase of £24,500. This was the biggest rise since March 2003 – something few were expecting. 

Experts believe that it's the combination of Government initiatives within the housing market that's helped, including the Stamp Duty Land Tax (SDLT) holiday, combined with a bigger demand to move. After all, we were all spending far too much time at home and the race for space was greater than ever. 

Spending habits also changed – with many of us not going out, and the lack of a commute, it meant more money could be saved and potentially put towards a bigger deposit. It's thanks to a combination of factors that the property market remained robust and continues to move forward. 

What to expect

Of course, we can't not expect challenges. In fact, the Bank of England has already taken action against the rising inflation with interest rate rises and more are expected in the near future. Higher energy rates are also likely to have an impact on how much households have to spend, which could also impact how many people are looking to buy in the coming months. Despite this, experts are predicting that house prices will maintain their current levels in 2022 but growth may be at a much slower pace. 

One piece of good news is that the 95% mortgages are back once again, which will be available for first-time buyers, and be essential for helping many to get their foot on the ladder. 

At Kaytons, we've continued to help buyers, sellers, landlords and renters to navigate the property market and we will keep doing this in 2022. If you have any questions or want some support with your own property, we're always on the other side of a message. Alternatively, pop into our Chapel Street office for a coffee and a chat.