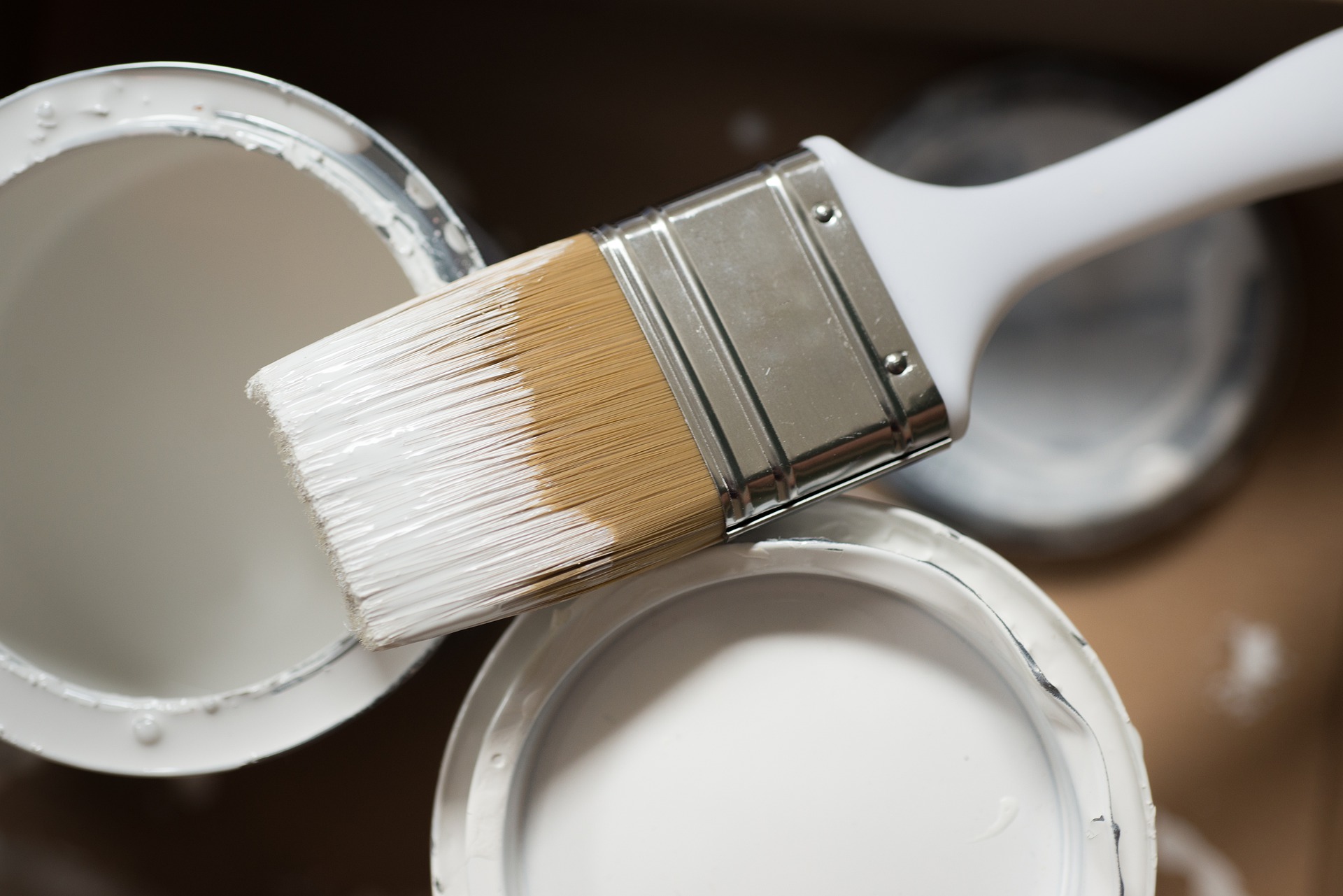 04 Nov

The most popular home improvements to make

Years ago, an article like this would highlight the importance of a new boiler, double-glazing windows and a modern bathroom. Of course, these things are still important and of high priority when it comes to buying a new home, but 2021 has brought with it a brand-new selection of popular home improvements … 

In fact, a new survey from Rated People has revealed that fresh paint, new carpets and bigger social spaces are top of our list – and the majority of homeowners are set to make these changes too. 

A fresh coat of paint

It's quick, easy and the most popular home improvement in 2021. Plus, it has an instant and sometimes rather big impact on the look and feel of a space. Latest statistics from B&Q also show that blue and green paint have been the most purchased colours in 2021, which design experts say are soothing, calming and well-needed after the last 18 months. 

Both colours are also said to help enhance levels of productivity which makes sense after many of us were forced to bring our working days and gym life home. If you don't want to paint however, wallpaper can help to instantly lift a room. 

A new carpet 

Having spent a lot of time indoors over the past year, and with winter season just around the corner, it's no surprise that home comforts are big on the agenda. Installing carpets, or updating old ones, are a great way to add warmth, texture and cosiness to any property – whatever its size or age. 

Wood flooring isn't going anywhere though. The same survey found that 13% of homeowners will be installing new wood flooring in 2021. But if you're looking for something truly plush, a luxury carpet will always impress. Plus, when it comes to colours, beiges and natural tones are proving popular with 61% of homes having carpets in these shades. Those under 30 are most likely to experiment with patterns though – opting for standout runners and striking designs on the stairs. 

A home office 

All of us were affected by homeworking in 2020 and 2021 – whether it was you personally that had to find some space at the kitchen table or a family member. Almost overnight, we were forced to create office spaces at home and, for many of us, that space failed to inspire motivation and productivity. In fact, Rated People found that almost half of us didn't even have a proper desk. 

This is all set to change. While some offices are welcoming workers back in, we're seeing a hybrid approach be favoured. For this reason, dedicating a separate space to work in our homes is proving very popular. Whether it's a simple renovation of the spare room or the addition of a 'garden office', 38% of us are said to be embracing a new approach to work. 

A kitchen refurb

With restaurants and bars closed, our kitchen took on a big role in 2020. Plus, with workers and school children based at home much more, our kitchen and dining areas have taken on different roles too. By spending more time in this area, a lack of practicality and functionality was often exposed – and it was easy to dream of the perfect set-up. 

In terms of colours, light grey kitchens are popular at the moment with white kitchens also being a preferred option when it comes to buying a new home. Additions like a home bar were also featured in the renovations survey – highlighting that as we head into the new year, many of us are still opting to stay at home.

Looking to sell? At Kaytons, we'll not only advise on which popular home improvements are needed but can help you to get the best price possible for your property. So, why not kick start the process and get in touch with one of our team?