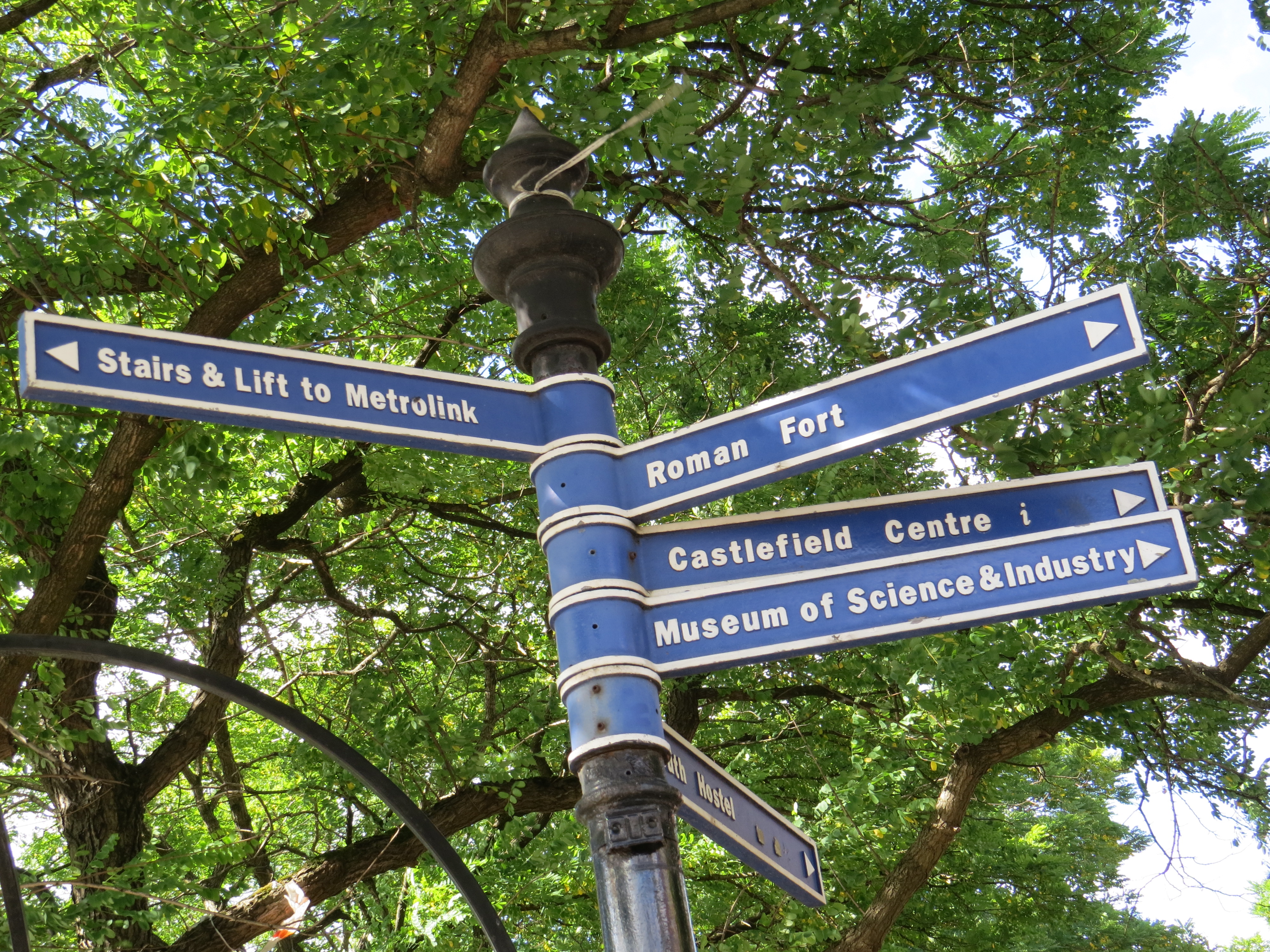 12 Jan

No8 on First Street Set to Open

Manchester's First Street is continuing to grow with the addition of Patrizia UK's No8 building. This 173,600 sq ft Grade A office block is due to launch next year and will bring additional commercial space to flourishing Manchester.

Big name businesses are expected to take up space in the area and will be joining companies such as AutoTrader, Jacobs Engineering and Amaze who preside in the area. First Street has become a thriving hub of business, commercial and residential with restaurants, student accommodation and HOME.

Dan Williams, Head of Development at PATRIZIA UK, told Manchester Confidential, "Progress on No8 is gathering pace and it's already clear to see how impressive this seven-storey office development will be when it completes next year.

The building has been designed with double-height winter gardens at each alternate corner and column-free floor plates. It is yet another addition to Manchester's busy business community and is expected to draw more attention to the Northern Powerhouse.