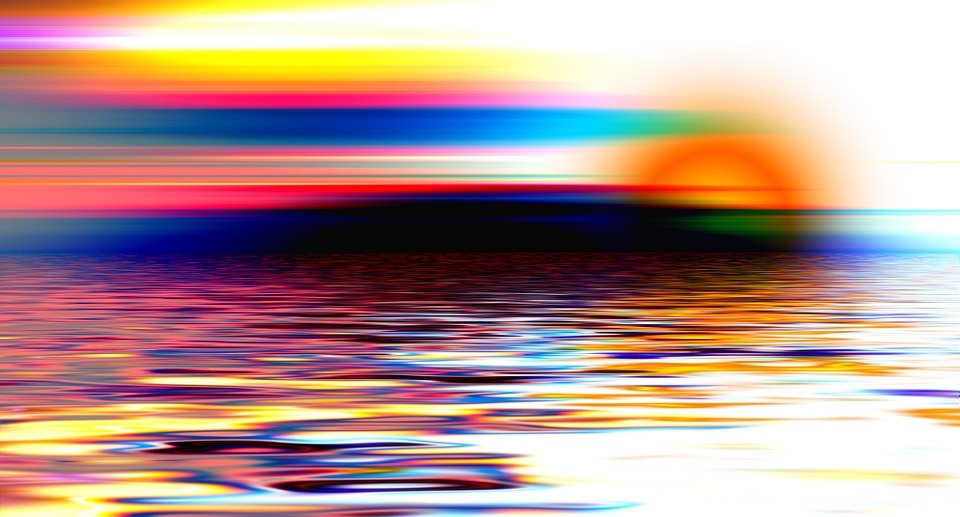 27 Feb

Manchester's Cultural Scene to be Transformed by New Factory

Manchester is one step closer to growing its art and culture scene with the arrival of the £110m arts centre, Factory. Designed by Dutch architects, Rem Koolhaas, the Factory has building has received planning permission to go ahead in the old Granada Studios location.

The impressive building is set to be a vibrant addition to the city centre and will form a significant part of the Northern Powerhouse project.

City Council leader Sir Richard Leese, has said the development will "make Manchester and the wider region a genuine cultural counterbalance to London."

The spectacular cubic building will be the first work by Koolhaas in the UK and is expected to draw a lot of attention. The building will bring art, music and theatre together in one space and will boost tourism to Manchester. It is also expected to generate jobs and training opportunities for creatives.

The building will be managed by Manchester International Festival with Mark Ball, current artistic director of London International Festival of Theatre coming in as the lead of the Factory programme.

This development will be a significant boost for the Granada Studios and St John's area and will bring a fresh arts scene to the city.