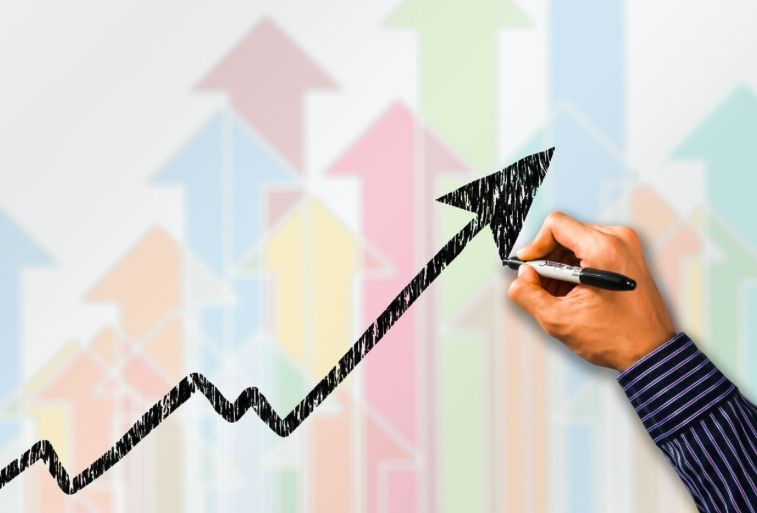 11 Oct

Manchester property prices on the rise

Recent figures show that house prices in Manchester have risen by 34% in the past three years. Similarly, house prices in Salford have risen by 38%, compared to the national average of 30%.

A recent survey carried out by Zoopla also found that 84% of property owners in the local area believe that house prices will continue to rise. When this survey was last taken a year ago, only 70% of local homeowners were hopeful about increasing house prices. It's also been revealed that homeowners think their property price will increase by 6.9% in the next few months.

But what do these figures mean?

Well, this is the highest level of consumer confidence since 2016 so it's clear that many people are starting to believe the property market may finally be heading in the right direction.

If you're are a homeowner in Manchester or the surrounding areas, you may experience an increase in your property's worth, making that step up on the property ladder a possibility.

So, while it might be exciting times for homeowners, Manchester also continuously appeals to property investors thanks to the good return on investment that the city offers. Strong rental yields of 11-20% over the last 3 years, mean that Manchester and Salford continue to be a very good choice for buyers and sellers. The average rental yield in the area is expected to be around 5.3% so the city definitely has an exciting future ahead.

A look through history shows that Manchester and Salford have often enjoyed high rates of house price inflation and currently rental yields are also holding well. Couple this with the fact that more than half the houses in Manchester are privately rented, if you're thinking of buy-to-let, Manchester is a great choice.

This latest news comes after six places in Greater Manchester featured in this year's Best Places to Live survey published by the Sunday Times. The survey takes into consideration: schools, crime rates, house prices, green spaces, shopping, and community spirit. Altrincham, The Heatons, Castlefield, Chorlton, Ramsbottom, and Saddleworth all appeared on the list so if you're thinking of moving, it's worth considering these.

If you're looking to buy a property in Manchester:
Get in touch with Kaytons Estate Agent
Create a list of 'would like' and 'really need' requirements
Write down a list of potential locations and visit them
Take your time and search the market
No matter what you want from the Manchester property market, whether it's buying, selling, or letting get in touch with Kaytons Manchester Estate Agent today.