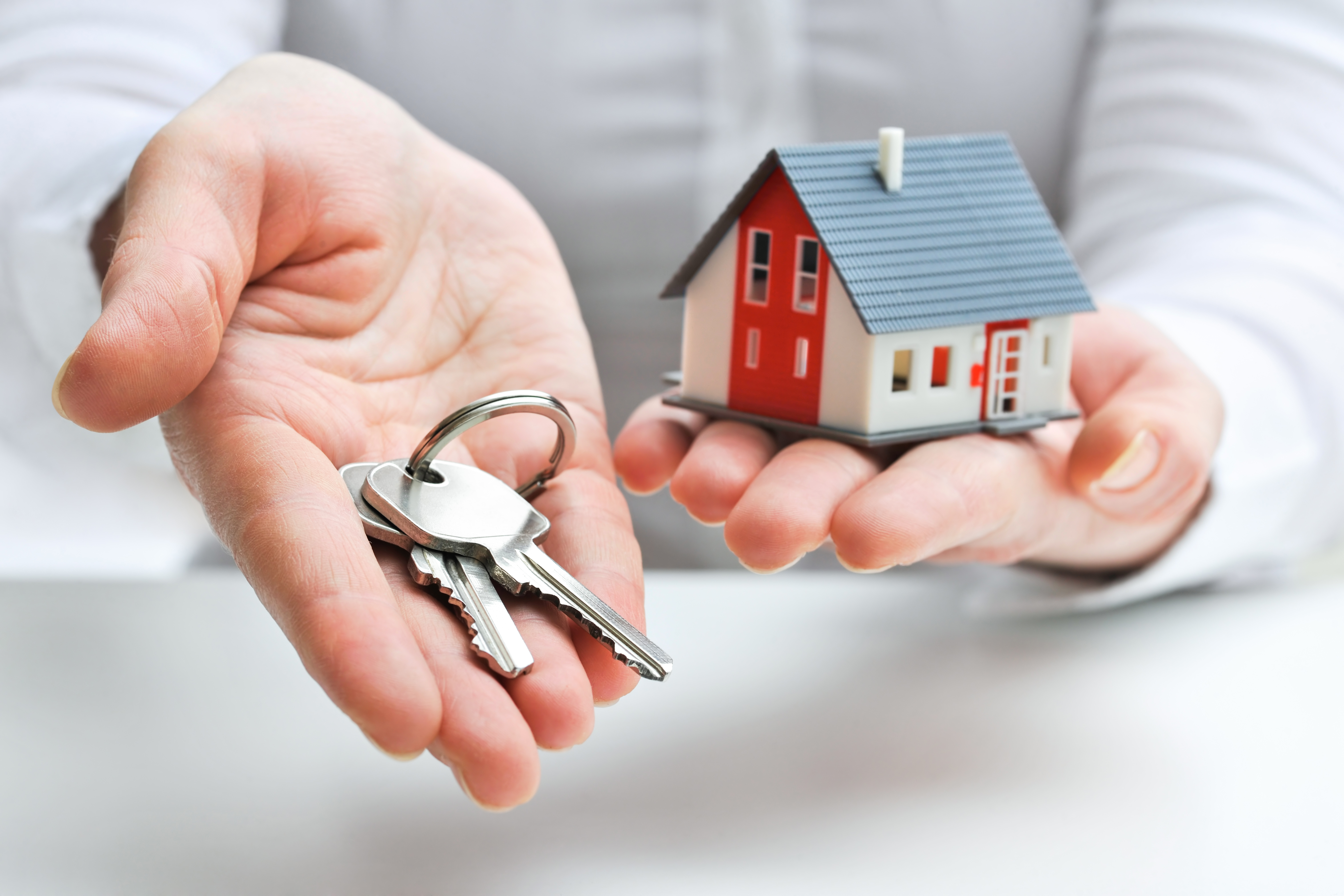 20 Dec

Manchester is Hot Property 2017

A survey conducted by national commercial property consultancy, Lambert Smith Hampton has concluded that Manchester is the most desired city in the north for property investment.

Around two thirds of property investment professionals within the UK believed that Manchester was the best place to invest due to a high education and skill level as well as strong transport links. While there was support for the Northern Powerhouse capital, there is still uncertainty over whether or not it will ever be a true competitor with London.

The turn off in Manchester's office space is evidence of its investment success. There is currently 941,000 sq ft of new office space to be finished by 2017 and there is already high expectations for it to have all been taken up over the next 12 months. Rental prices for office space is expected to climb to £36 per sq ft by 2017.

Salford is also hitting the news as being a prime coworking hubs in the north. There are already existing sites that offer these facilities and it is expected that rents will reach £25 per sq ft.

Abid Jaffry, head of northern capital markets for Lambert Smith Hampton, stated to the Manchester Evening News, "Manchester remains a key driving force with the larger lot sizes but large scale buys in key cities such as Newcastle and Sheffield are becoming much more commonplace and demonstrate a broadening of appeal in the Northern Powerhouse."

Manchester is continuing to thrive as a powerful city within the UK and the investment in the HS3 is sure to see even more growth in Manchester's economic position. This is a great time to invest in the future in both commercial and residential builds.