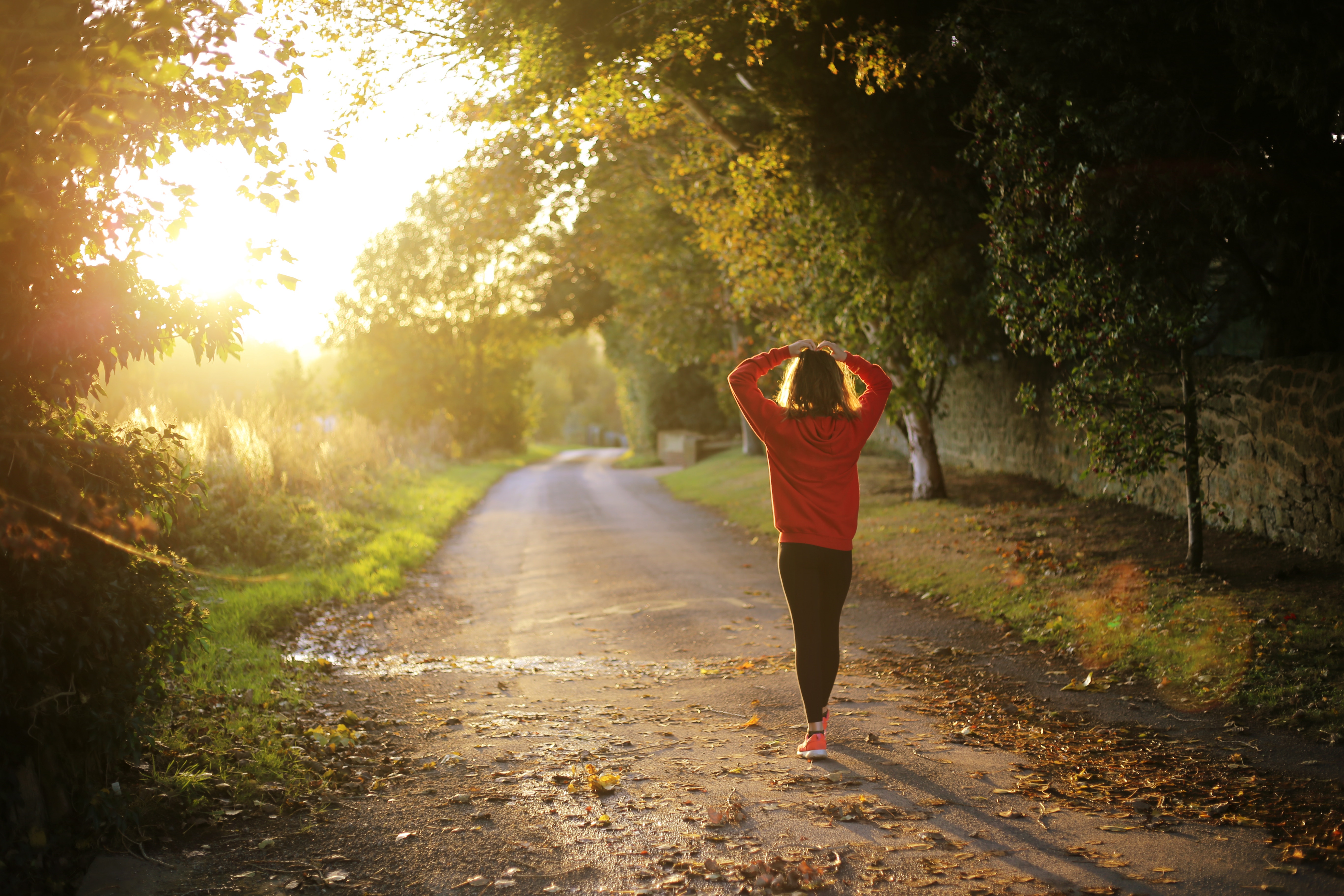 20 Jul

Let's explore – Manchester today but where tomorrow?

One thing's for sure – in Manchester, you'll never run out of things to do. However, as one of the UK's best-loved and vibrant locations, Manchester is also the ideal base for exploring what the north of England has to offer.

Boasting all the major attractions that you'd expect from a city, Greater Manchester is also home to some of the most beautiful countryside in the whole of Britain. Plus, head further afield and you're sure to be delighted – from the stunning wild beauty of the Forest of Bowland in Lancashire to South Yorkshire's rugged landscape.

30 minutes away sits Cheshire and its pretty villages, quaint towns, and bustling, Chester. Indulge in a traditional afternoon tea at one of the many hotels, try your luck at the races, wander along the medieval Rows – the world's oldest shops, and of course head to the famous zoo. Popular towns in Cheshire to head to are Wilmslow, Alderley Edge, and Macclesfield. Not only will you discover beautiful countryside, but you'll also come across various shops, restaurants and entertainment hotspots.

Closer to Manchester lies one of the county's biggest country houses – Tatton Park. Boasting 50 acres of beautiful gardens, each year it hosts hundreds of events from antique shows, concerts, and fairs. However, even if there's nothing on, a simple picnic and wander around will do just the job.

Just over an hour away lies Derbyshire where visitors flock to the caves of Castleton. Explore the Peak District or visit Chatsworth House – a stunning stately home that hosts regular events, an outdoor theatre, country fairs and more.

If you've not managed to head away this year, why not go in search for a little British coast? Those looking for the bold, brash seaside should head to Blackpool and its mix of bars, restaurants, clubs and fairground thrills. Those seeking a quieter experience should continue along the Fylde coast until you reach Morecambe. With old-fashioned charm and cute café and shops, we think you should treat yourself to an ice cream sundae!

Or do as many Mancunians have done in their life and head to Southport. Now a seaside destination, complete with sandy dunes and traditional coastal eateries, before becoming Emperor in 1851, Napoleon is said to have lived here! In 2011, it was even named the most popular coastal resort in the UK.

In addition to this, Manchester is a great base to explore northern cities such as Leeds and Liverpool. Just an hour away on the train, why not peruse what's on offer before heading back to one of Manchester's award-winning restaurants in the evening? North Wales is also easily accessible from Manchester. Start an adventure up the wild mountains of Snowdonia and walk along the rugged coastline.

When it comes to exploring Manchester's neighbouring towns and cities, there's plenty of options. Plus, if you're looking to move into Manchester, we can guarantee there's the perfect location for every age. If you're looking for a property in Manchester, get in touch today.