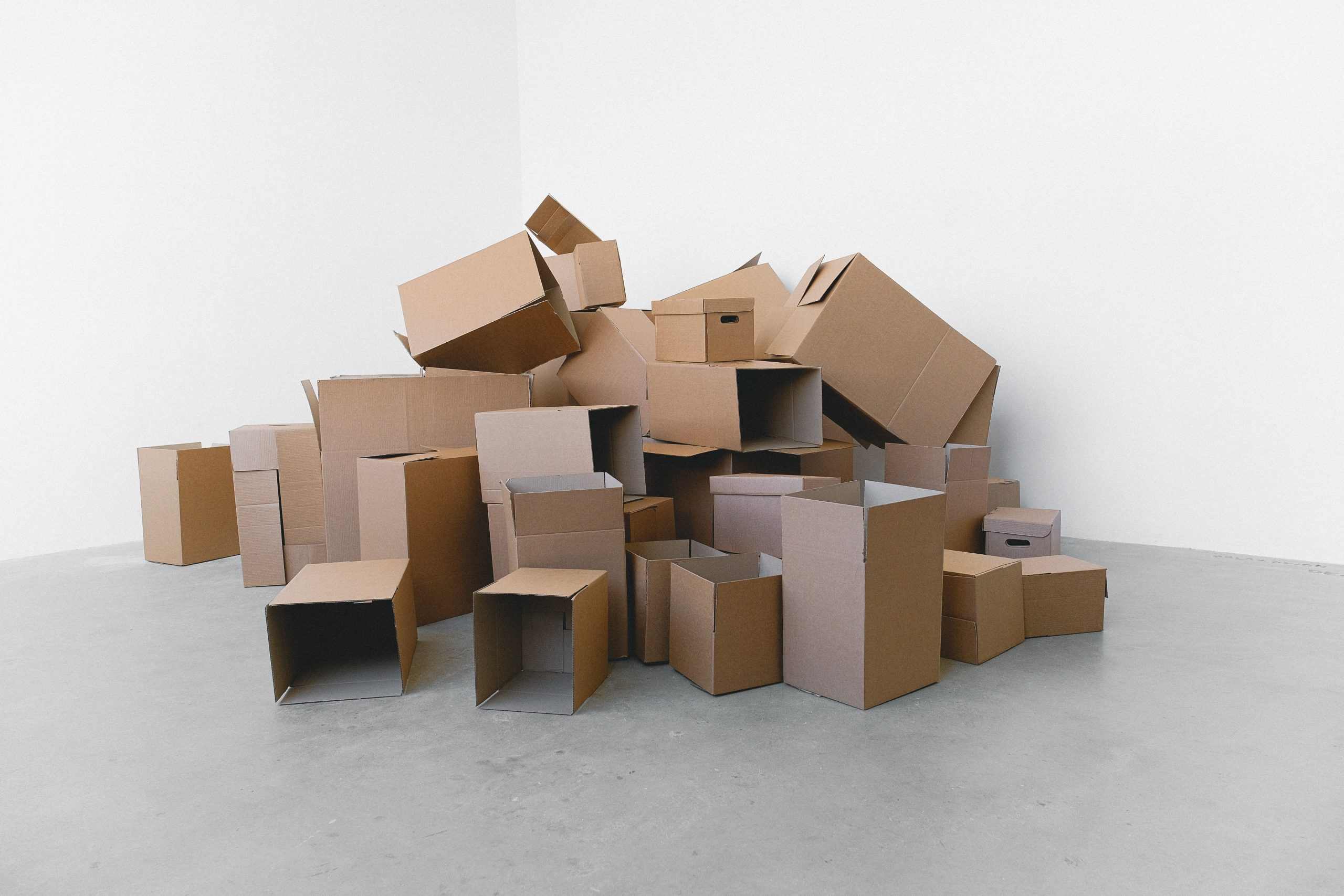 30 Sep

Moving home? Here's the latest guidance

A combination of lockdowns and social distancing guidance has made the process of moving home even more confusing. But, whether buying a new pad or moving into rented accommodation, we've highlighted the latest guidance from gov.uk to help you out. 

Hygiene practices

All parties involved in the home moving process should follow good hygiene practices such as regular hand washing, cleaning of stations and sanitising of equipment. Where appropriate, you may also consider social distancing to help prevent the spread of the virus. 

Responsibilities

As a business, we'll be following the government's latest guidance for businesses and it's likely that your conveyancer, landlord or any other property professional will have their own processes too. For example, while we will continue to follow social distancing measures in our office, we will also be providing support virtually as well as online viewings. 

Property requirements

While not a legal requirement, we are advising all landlords and homeowners to provide a thorough clean of their property before someone else either moves in or views it. If in-person viewings are required, we may also ask you to vacate the property in order to limit how many people are in close proximity. 

Completion dates 

The government has advised everyone involved in buying and selling to be flexible with arrangements and completion dates. This is because, nearer the time, someone in the chain or a member of the family may be required to self-isolate. This, in turn, could delay processes. Of course, once you've exchanged contracts or completed a tenancy agreement, this becomes legally binding but it's wise to be adaptable and ready to move dates, if needed. 

Face coverings

Although not a legal requirement in many places now, you may be asked by the homeowner, estate agent or conveyancer to wear a face covering when entering their business premises or the property itself. This is because the government is still advising people to wear face coverings when indoors and within close proximity of groups of people. 

Viewings 

Currently, there are no limits on households and those conducting viewings. If you've recently purchased a new property and want to show family and friends, however, we are advising people to consider remote viewings. 

Renovations

Tradespeople are still permitted to enter homes to carry out work, unless they or the homeowner is self-isolating. Before and after any tradespeople have left, it's important to clean any worktops, handles and surfaces as well as opening any windows to ventilate the rooms. 

Staying safe

It's important to remember that this guidance is just that. If you want to do more to keep yourself and your family safe, you're entitled to. This includes asking visitors to wear masks or placing a cap on the amount of people able to view a home. If anyone involved shows signs of the virus, it's important to pause the process and carry out the appropriate testing and self-isolation too.

If you'd like to discuss this in more detail or want to know what we're doing to keep our clients safe, don't hesitate to get in touch. At Kaytons, we've been helping people of all ages move safely throughout the pandemic, and we'll continue to support people just like you going forward.