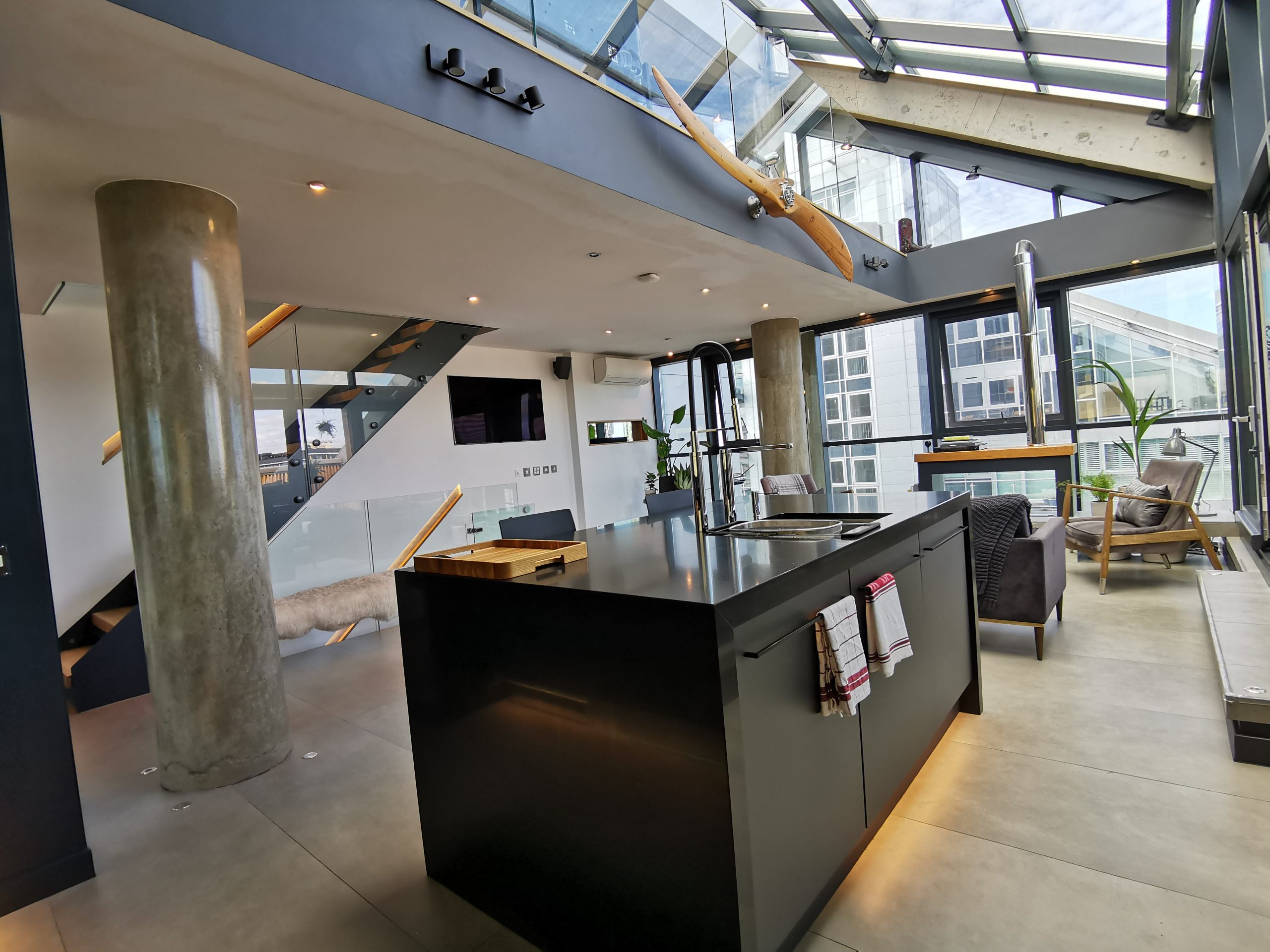 16 Jun

Why virtual property viewings are here to stay

In a bid to allow property viewings to continue during the coronavirus lockdown, many estate agents turned their attention to virtual viewings. By simply uploading videos onto social media and sending clips to potential buyers and renters, it allows people to enjoy a 360 virtual view and mimics the feeling of them walking around the property – from the comfort of their own home. But as restrictions ease, we highlight why virtual property viewings are here to stay.

It saves time

If you're looking to buy a property in Manchester, knowing how many properties to view is a minefield. Truth is, there's no right or wrong. But virtual property viewings allow you to look at a property in more depth before deciding whether it's worth visiting in person. Virtual tours are also a convenient solution if you live far away but are looking to relocate or buy a rental property in another area.

You can have more control

As a buyer or renter, it's only right that you spend as much time as you like checking out your potential new property. Face-to-face viewings typically have a time limit but with a virtual viewing, you're free to go back to the video and navigate your own way around – as many times as you like.  

Everyone can visit

Want the kids to be involved but don't fancy them causing havoc in someone else's property? Perhaps an elderly relative's opinion matters but mobility is a cause for concern and means they can't visit the property in person. Either way, with virtual viewings, everyone and anyone you choose can see the property. 

It speeds up the process

Virtual viewings mean more people can view the property, instead of trying to find a specific time that suits all parties. Many also believe it helps to identify serious buyers. After all, those who do choose to view in person have already seen the property on video and know what to expect. 

It's a great relationship builder 

Virtual viewings can be an easy way for you to tell your estate agent just exactly what you're looking for. Often, it's hard to know what you want in a property – without seeing it – and virtual viewings offer a simple way for buyers and tenants to point out things they like, and dislike, to their agent. 

Virtual viewings at Kaytons Estate Agents

We've been offering virtual viewings and video tours of properties in Manchester and the surrounding areas to people just like you. As a business, we've seen the huge benefits that this has brought to us and our customers are only saying great things too. 

If you'd like to book a virtual viewing, have any questions about the process or want to discuss the local property market, get in touch with our friendly team on 0161 672 1144 or come and see us at our Chapel Street office. When it comes to moving home, house prices in the area or top tips for buying and selling, we're always happy to help.