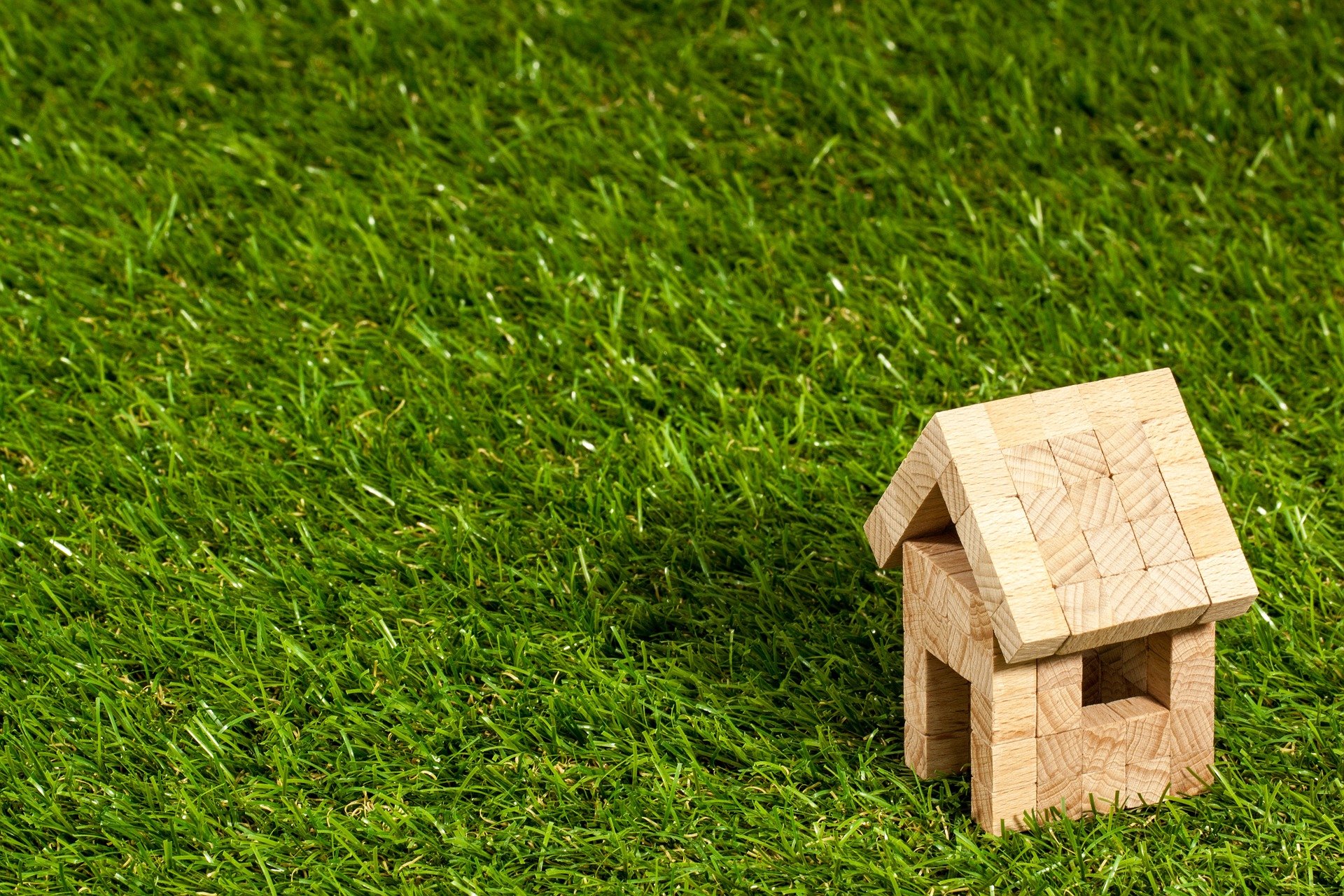 08 Jul

Key lessons the property sector can take from the pandemic

It's easy to hold onto the negatives in challenging situations. However, it's just as important to identify everything that you learnt. The pandemic caused industries all over the world to come to a standstill, and the property sector was forced to adapt its working processes almost over night. 

Mortgages, viewings, tenancy welfare checks and more were all impacted – and may have been changed forever. But as restrictions begin to ease, we think it's time we looked back on the key lessons that the property sector can take from the last few months… 

Lesson 1: The importance of adapting 

Of course, every sector has learnt this. In the property sector, viewings went online, meetings were held via video calls and innovative communication methods were needed to ensure customers were being contacted and their concerns dealt with. 

Remote work brought about additional challenges and electronic processes were rolled out across the board to ensure agents could do more in less time. Some of the changes that were implemented may even stay. For one, we think virtual viewings definitely have a place.

Lesson 2: The power of social media 

At Kaytons, we've had a presence on Facebook, Twitter and Instagram for a while now. But I don't think we ever really realised its power until 2020. Not only did it provide us with an opportunity to keep in contact with our customers but it was a great tool for uploading property pictures and videos when people couldn't visit our office or the properties themselves. In fact, during lockdown, we even sold a property through Instagram! After seeing a video on our channel, a buyer requested a viewing for the following day and then put in an offer.

Online property groups and the day-to-day interactions with our followers also provided an almost community feel in a time when it was needed the most. 

Lesson 3: People are always going to want to move 

Whether renting or buying, and whatever the situation, there are always going to be people who want to move. Recent data shows that more than a third of 18-34-year-olds moved house during the pandemic in search for a better quality of life. 

Multiple lockdowns and a growing uncertainty over the future caused many people to evaluate their lifestyle, making changes to improve their financial, mental and physical health. 

Looking ahead

While we can't say for sure what the future holds for the property market, currently there seems to be hope with plenty of buyers searching for new properties. Whether you're looking to rent, let, buy or sell, our professional team can help too. Not only can we advise on the property process but we can recommend areas, chat property prices and discuss the market as a whole. Why not give us a call today?