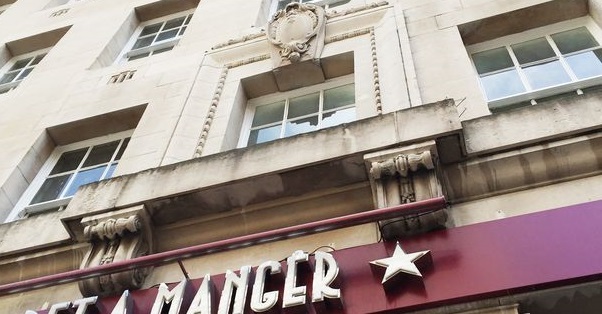 05 Jul

Eco-friendly living in central Manchester

Property developers Beech Holdings have transformed four floors of building above Pret A Manger on Cross Street into 27 eco-friendly apartments. The studio, one and two bedroom starter homes have now all been fully let – and it isn't surprising considering the fantastic central location, beautiful layout and environmentally responsible design.

The building had remained vacant for over 10 years until Beech Holdings purchased it and transformed the 7,000 square foot space. Beech Holdings' head, Stephen Beech said it is "a beautiful building which always had great potential. After buying it last year more than 70 workers have worked hard to bring it back to life and transform the interior.

"It's fully let and we are proud of not only owning this building, but managing it for the foreseeable future. There'll be a permanent concierge and we've committed to a 25-year loan with Lloyds Bank on 25 Cross Street.

"Developing for long-term retention can only improve the overall quality of the building. It's very eco-friendly and located in the thriving heart of Manchester city centre."

Stephen is known locally as 'Manchester's Restoration Man' as he has transformed many buildings throughout the city. He is the owner of over £65 million worth of residential housing with 25 Cross Street adding to his already impressive portfolio. He has pledged to only using British steel on his projects and has been recognised for his entrepreneurial work, as he was the national winner of the 2016 Local Business Accelerators scheme.

Beech Holdings is known for its environmentally sustainable building standards, using efficient design and energy saving techniques to produce properties with a low carbon footprint. For more information about their property portfolio, visit the Beech Holdings website.