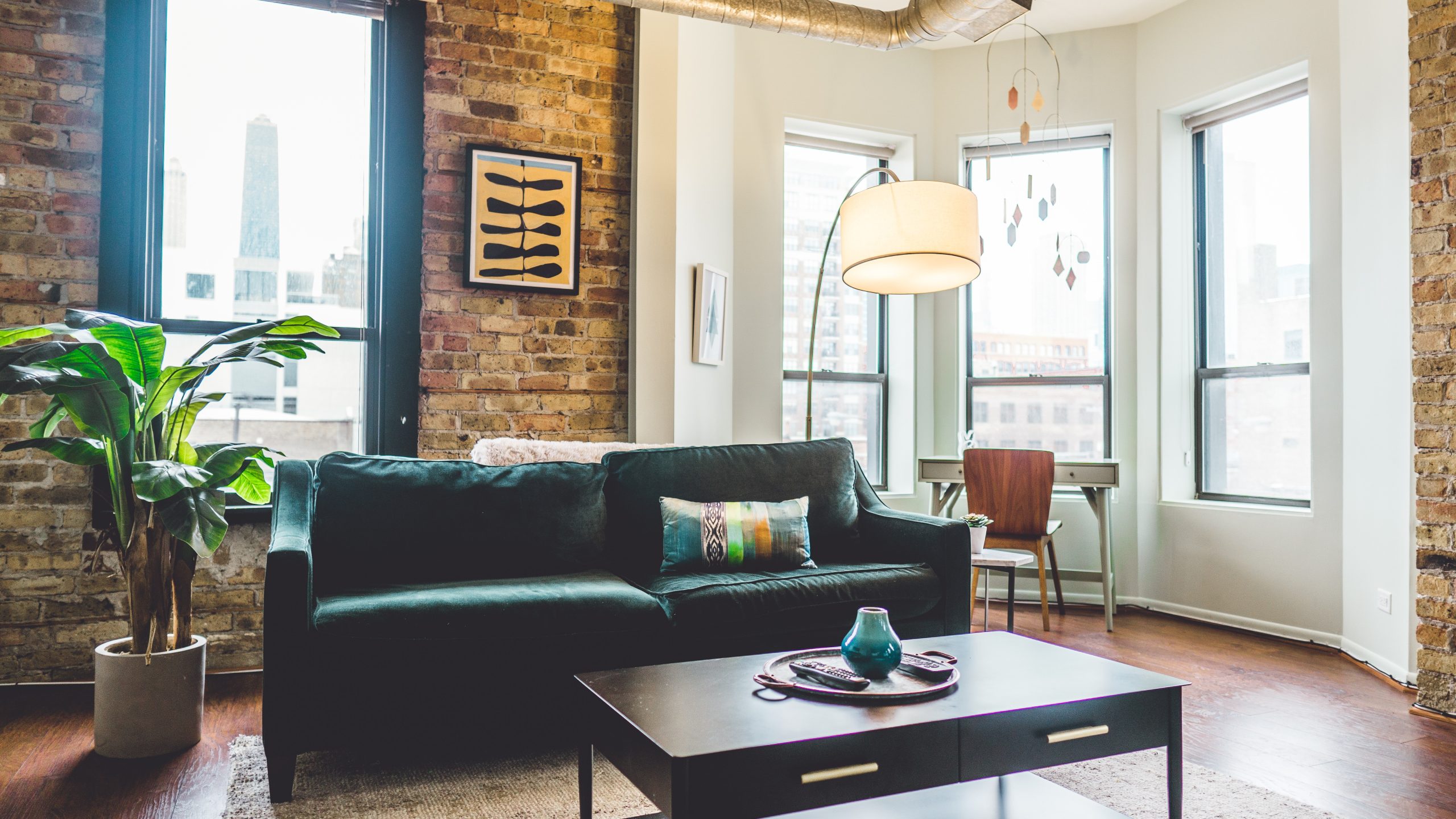 31 May

Buying vs renting: What's cost-effective?

Those who can't afford to buy might choose to rent, instead of moving in with friends and family. However, latest figures have shown that renting might not be the cheapest option. So, does that mean that buying a property is more cost-effective? Not always. Here, we round up buying vs renting. 

Yearly costs

A new report from Halifax's Buying vs Renting Review found that homeowners could be better off by £800 every year, compared to renters. This is because average mortgage payments were less than rent payments every month, over the last year. Rent has increased by 10% over the past 18 months while the cost of owning a home has only increased by 1%. At the end of 2020, it was 9% more expensive to rent than own a home every month – compared to 2009 when it was significantly cheaper to rent. 

What's driving the cost to rent?

Experts believe that the high number of buy-to-let properties has had a huge impact on the increasing costs. As landlords snap up more properties, there's less to buy – meaning costs and values soar. This increase in price and the lack of properties available has caused many people to rent, again increasing demand and therefore rental price. As well as this, interest rates are currently low bringing down mortgage costs and again adding to the difference. 

The price of buying

While you might be able to get a good mortgage deal at the moment, it's not the only cost you need to consider – and it doesn't mean that buying a home is better than renting for you. You need a deposit and, the larger the deposit, the better your chance of getting a good mortgage deal. 

Then, there's affordability checks which take into consideration your spending habits and credit history which means you may need to cut back on certain areas of your life. And, once you own your own property, the costs don't stop. You'll need to maintain it, and pay for any legal fees associated with the purchase.

That's not to say that renters don't have any hidden costs. You may also be required to pay agency fees and, if any damage has occurred in the property, when you move out, you could be required to pay this too. This can quickly ramp up if you move every few years. 

How Kaytons can help

We've supported people just like you to weigh up their options since 2012. You see, whether you're looking to buy or rent, or maybe don't even know, our team is best-placed to help and we even have a recommended mortgage advisor who can talk to you about all things finance. 

We're also able to advise about any current schemes and ways you can get onto the Manchester property market. With us by your side, you'll be guided to overcome any obstacles whether renting or buying.