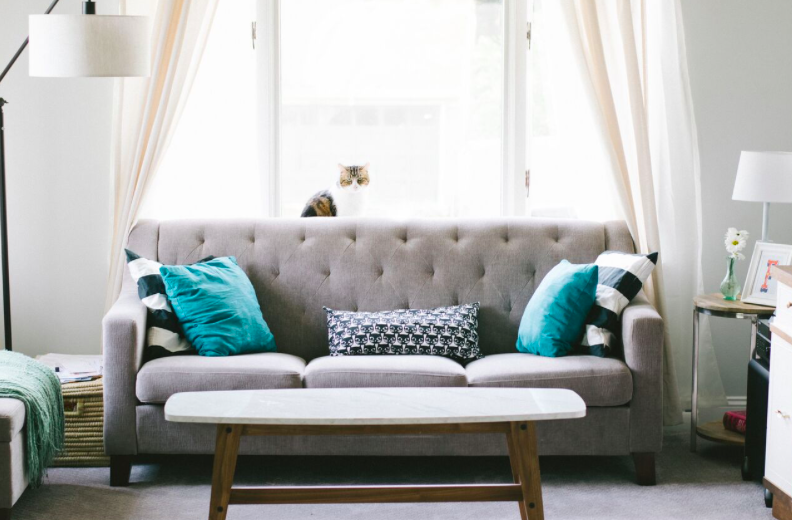 15 Aug

Advice for renting in Manchester

If you're looking for a rental property in Manchester or the surrounding areas, it's important that you're well-equipped with the correct knowledge and advice to ensure the entire process is stress-free. While finding a new home can be a very exciting time, it's important to take note of a few important factors.
Location is probably the most important decision when it comes to buying or renting a property. Are you looking to be close to family? A certain job? Or are you looking for a city feel within a mini-community? Are there are locations that you definitely don't want to live in? What amenities do you need close by? Unfortunately, only you can answer these questions but speaking to your letting agent will provide you with all the information that you may need.
It's easy to fall in love with the first property that you view so before starting, create a list of everything you require. If you're moving in with a partner or friend, get them to do the same thing and compare requirements. Think about parking, exterior space, bedrooms and cupboard space. With a list, you can easily decide what is negotiable.
Similar to buying a house, when renting you need to know how much you can afford before looking at properties. Look into your income and expenses and create a budget. You'll need to consider monthly rent, bills, fees, travel, food and more.
Once you've found your dream property, it's important to remember that the rental process often moves quick. Avoid unnecessary delays by having your references sorted beforehand.
Before signing the lease agreement, read it thoroughly, take notes and write down any questions. Once signed it can be difficult to amend anything.
On the day you collect your keys, it is crucial to carry out a detailed property check. Using the inventory, check the condition of all furniture and appliances, making note of any damage. Once complete, send this back to your agent to ensure that you won't be held liable for any damages that weren't caused by you.
When you move into your new home, take a meter reading and shop around for energy suppliers. Many tenants forget to do this or wrongly believe that they aren't allowed to switch suppliers because they don't own the property. By doing this you could save hundreds of pounds.
Keep your landlord informed of any payment issues and property repairs that may need doing. It's also a good idea to give the full notice. By leaving on good terms, you are more than likely to get a good reference.
Redirect your post and update all addresses. Plus, remember to shred all unwanted documentation with your personal details to help protect against identity fraud.
Finally, treat the property as if it is your own and remember that a happy landlord makes for a happy renting process! If you're looking for your perfect rental property in Manchester, get in touch today.