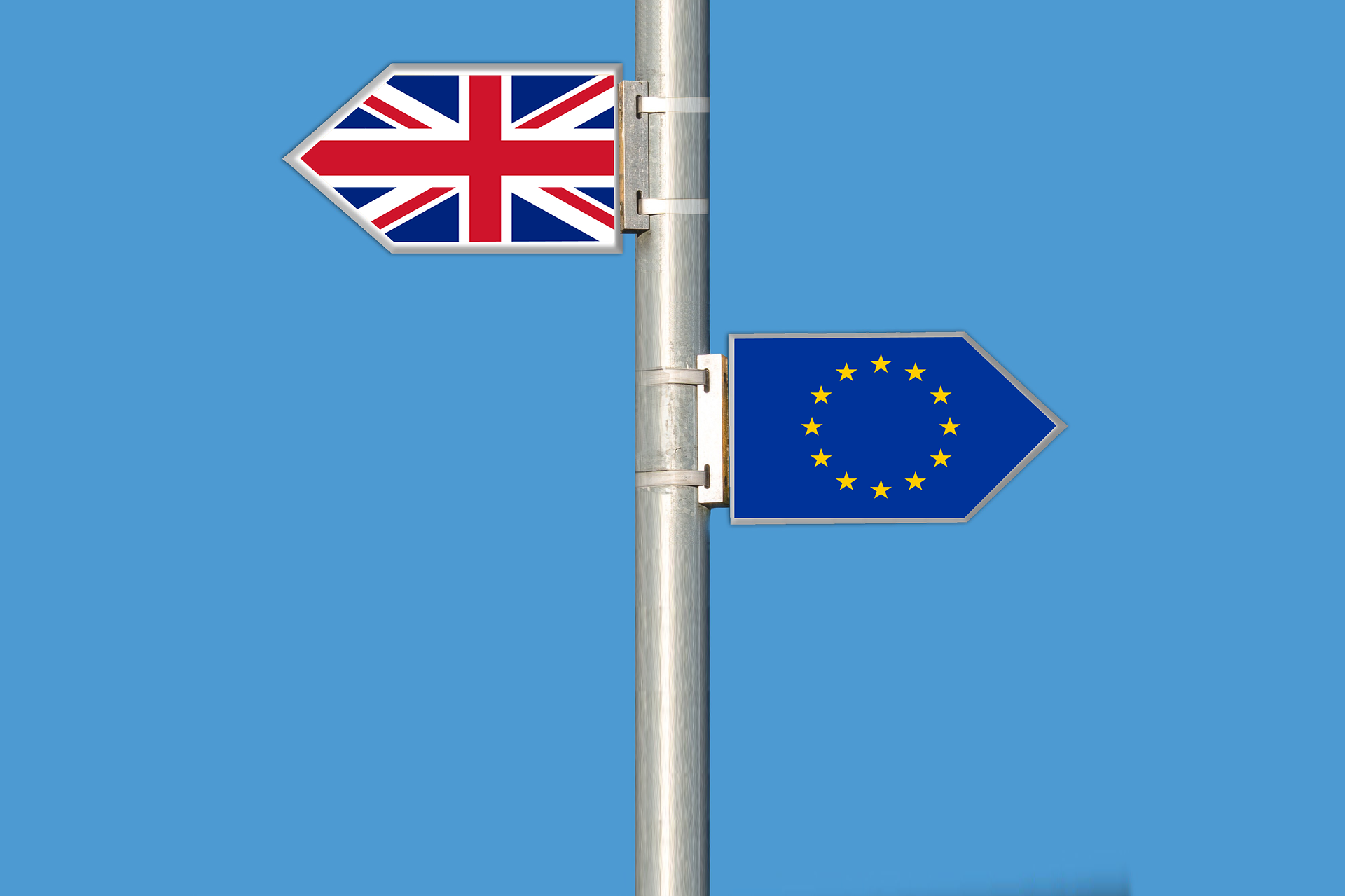 08 Mar

How will Brexit affect the UK property market?

With Britain set to leave the EU on 29thMarch 2019, it's the topic that's on everybody's lips. Whichever way you voted, there's no denying that the uncertainty is causing concern to ripple through the property market.

While the date has been set, many are still predicting that Brexit will be delayed until the end of June. Others are warning that the UK could leave the EU without a deal.

A no-deal Brexit

Many industry leaders have commented about the potential consequences of a no-deal Brexit. Bank of England governor, Mark Carney, even said that a no-deal Brexit may send house prices plummeting by a third.

What's happened since the Brexit vote?

Immediately after the vote in 2016, house prices in the UK did stagnate. However, this could also have happened naturally – taking into consideration the pattern of previous summers. In the summer of 2018, on average, house prices witnessed an even bigger decrease. Latest figures from the ONS House Price Index shows that they crept up in December, and the current average UK house price is £230,776.

Taking a look at average year-on-year house price change over the longer term can be more beneficial in evaluating the effect of Brexit. When taking these stats into consideration, the rate of house price growth dropped the year after the referendum everywhere in the UK except Scotland. This has continued to decrease in England ever since.

However, it's worth mentioning that while the rate of growth has decreased, house prices themselves haven't. This has led many to argue that these facts indicate that the property market is simply correcting itself.

Another way to judge the property market is to look at how many property sales have taken place each month. Data shows that the referendum didn't have much of an impact on transaction figures – instead April 2016 saw a huge spike, which could have been due to the introduction of a 3% stamp duty charge for buy-to-let investors. According to HMRC, there were more house sales in January 2019 than in January 2018.

What is the market like now?

The average time to sell has gone up both month-on-month and year-on-year. In January, the average time for a property to sell was 77 days, which is the highest it's been in years. This could be a sign that people are nervous as Brexit looms. The average amount of properties on each estate agency's database was also up year-on-year.

While the political situation may be in turmoil, it's important that buyers and homeowners don't panic. Recent price drops in some regions may suggest the property market is becoming a buyers' market but even if prices do drop in the short-term, they will probably stabilise in the future.

If you have any questions, please don't hesitate to get in touch.  *Data from the ONS House Price Index.