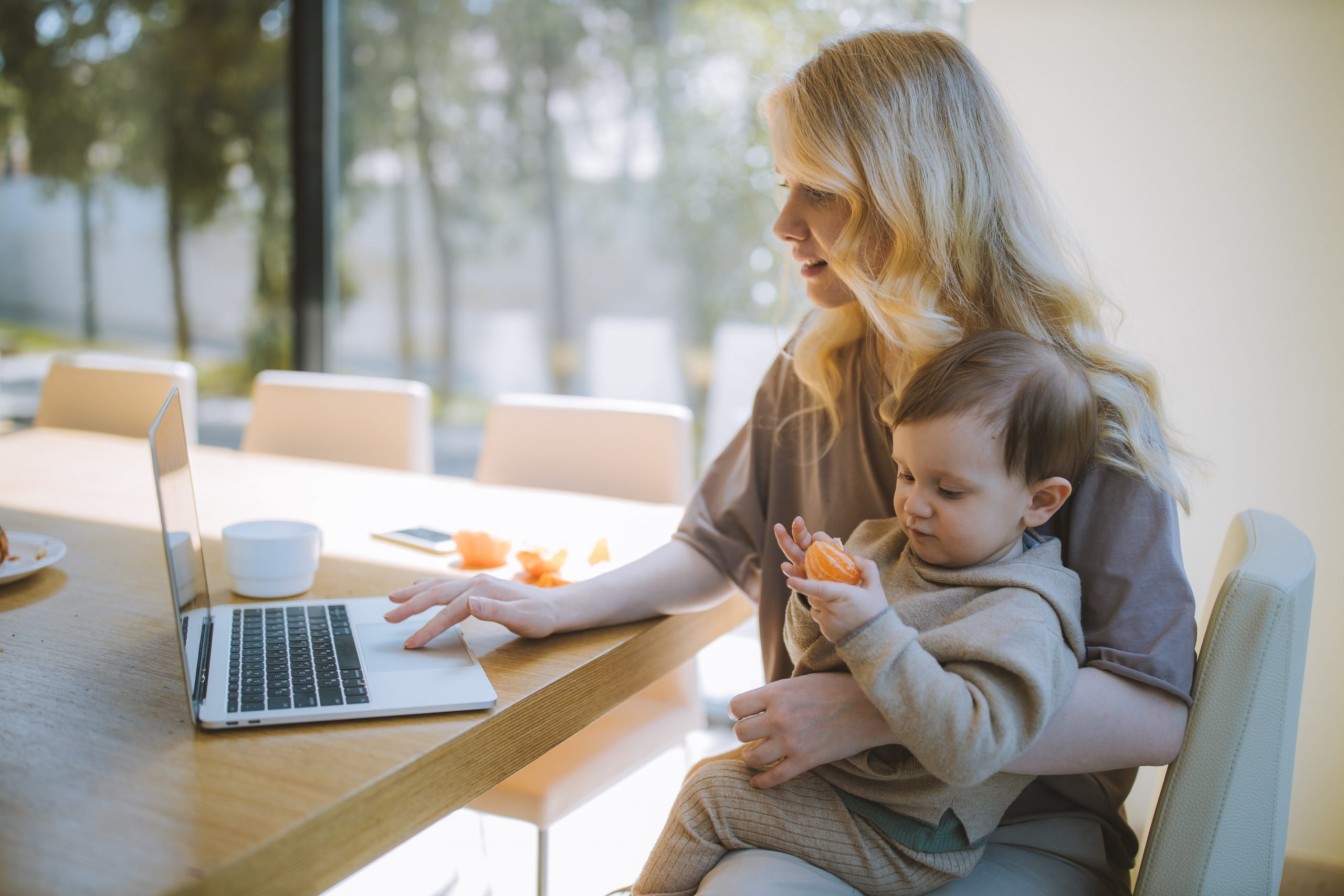 13 Jan

Make the most of virtual viewings with these simple tips

Lockdown and the pandemic brought with it many changes – some of which are still here today. In the property industry, viewings went online and, at Kaytons, it's something we love and will continue to offer to everyone in the process.

Of course, if you've never done a virtual viewing before it can be difficult to know what to do and expect. So here, we reveal our best tips for landlords, tenants, buyers and sellers. 

Virtual viewings for sellers and landlords
Treat it like an in-person viewing. Just as you would for a typical viewing, ensure your property is clean, tidy and looks presentable. Put any large equipment like buggies and dog beds away and make sure any surfaces are clean and clutter-free. Of course, the smell of freshly cooked bread isn't going to have the same effect on an online video but tidiness and even a lit candle will.

Let the light in. While you can't control the weather, you can have a say over how much light is let into your home. Put simply, blocking out the sunshine is going to result in dark and dingy videos. Artificial lighting isn't really going to do anything for your interior either so try to arrange the virtual viewing for during the day – and open those curtains!

Put yourself in their shoes. If you're the person doing the virtual viewing or taking pictures to be made into a video, it can be easy to overlook the smaller areas. Imagine yourself looking around the home. What doors do you see – even if you know it's the boiler cupboard? What drawers do you open? And which floors and ceilings do you look around at?
Virtual viewings for buyers and tenants
Take your time. Just imagine that you're in the actual property, and don't feel rushed. Ask your questions, request to go back to the room before and don't be afraid to examine the place in more detail. If you feel serious about the property, you need to use this viewing to your advantage.

Refer to floor plans. Of course, a virtual tour is a great way of getting to see a property but it shouldn't be relied on. Printing out the floor plan and using this as the tour plays can be very beneficial and help you to envision how big the rooms are. You should also use the property description as it'll list exactly what's included and what's not.

Highlight your interest. While it's important to hold your cards close to your chest, if you do like what you see then tell your estate agent after the tour. After all, this is one of the best ways to get ahead of the competition and really highlight your interest. 
Looking for the perfect property? Perhaps you're a seller or landlord who is interested in knowing more about virtual viewings? The team at Kaytons have supported people just like you throughout lockdown and we've experienced fantastic results and feedback from online property tours. Drop us a message today to get the ball rolling.