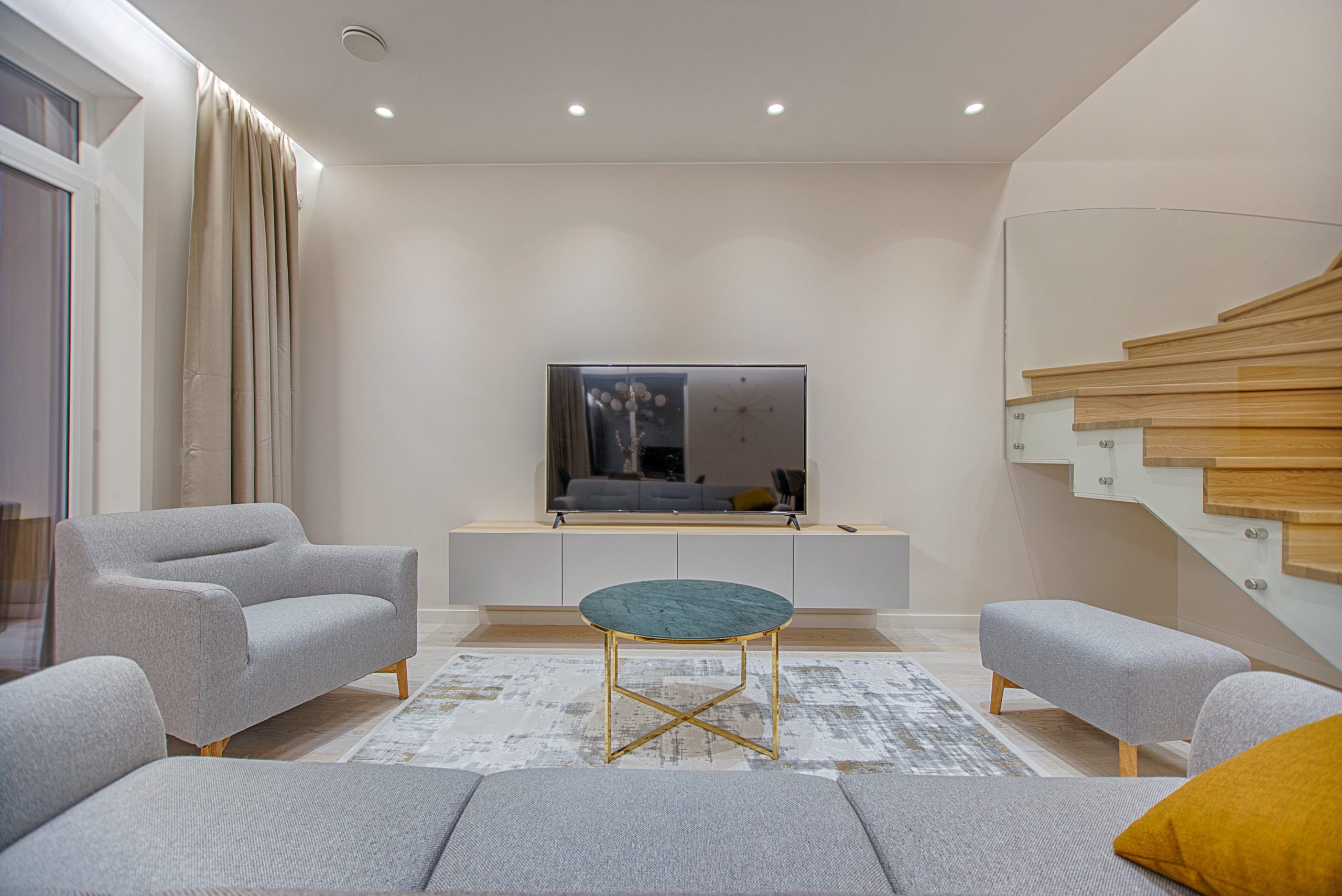 10 May

Can you make an offer on a house that's under offer?

Seen the perfect house but then realised it's already 'under offer'? Unfortunately, this means another buyer has already put an offer in on it. But if it really is your dream property, you may still have a chance at purchasing it…

The definition

If you're searching for a new property, you may see the terms 'under offer' and 'sold subject to contract'. While you might think they mean different things, their meanings are relatively similar. 'Under offer' means that a property has an offer on it. 'Sold subject to contract' also means that an offer has been put on the property but the paperwork isn't yet complete. 

Both phrases are used when a seller has accepted the offer – whether it's under or over the asking price. You may see properties on property portals with these phrases attached to them for months. This is because, once an offer has been accepted, there's a lot of paperwork to be done including surveys and mortgage applications. 

During this time, lots of sales actually fall through – either because the survey uncovers something that the buyer isn't happy about or they find another property. 

Making a new offer

While making an offer on a property that has already had an offer accepted on it isn't as common as it was years ago, it does still happen. As a buyer, if you see a property 'under offer', you shouldn't automatically assume that it's off the cards. This will only happen when contracts have been exchanged. 

There is an official term for this: gazumping. This is where a new buyer comes in with a better bid than the one that already exists. But that's the crucial part. The bid needs to be better in order for the seller to accept, which could mean that you pay over the asking price. 

If you are thinking of putting in an offer and gazumping, it's important to talk to the estate agent first. Find out whether the sellers have requested that their property be taken off the market or whether they're open to new offers. If you decide to make an offer, the estate agent must legally pass it on and then it's up to the seller. Be mindful that some won't want to mess around their existing buyers so may not accept. However, you never know what a higher offer may do.

As a buyer, if you're worried that someone might come in with a higher bid once yours has been accepted, then you could speak to the estate agent and ask them to remove the property from the market. Building a good relationship with them is likely to help you in this instance as is progressing with the sale quickly and completing all of your paperwork. 

How Kaytons can help

At Kaytons, whether you're looking to sell or buy a property, we can help. What's more, we can advise on current market conditions and also answer any questions you may have about gazumping and other property terminology. So if you'd like to see how we can support you, why not drop our team a message today?