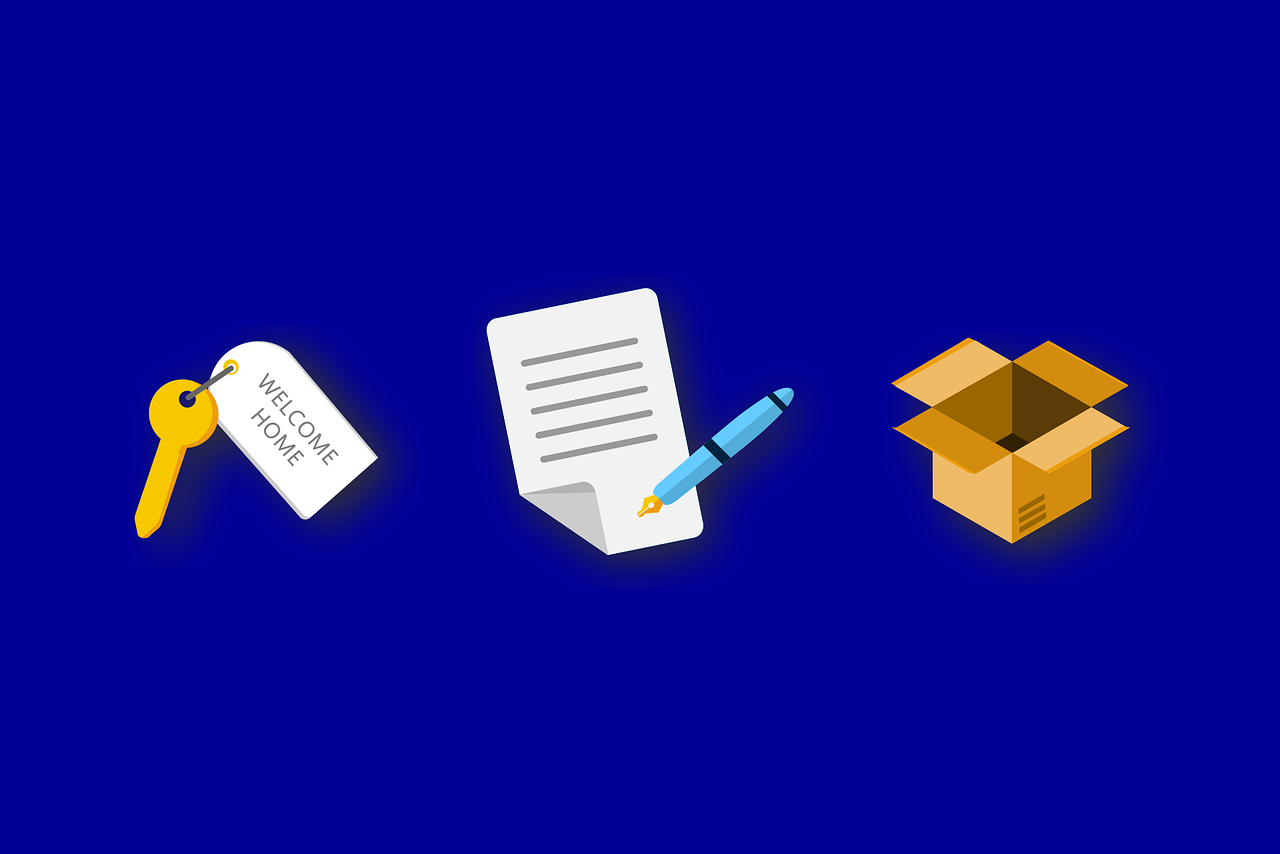 01 Aug

Top tips for relocating with ease

If you're relocating to an unfamiliar area, research is key. The internet is only a click away and while some may despair at this ever-evolving digital world, when it comes to gaining new information, the internet is your best friend. Spend your evenings searching different areas, read local blogs and use Instagram to look into the specific area a little more.

Still haven't decided on a location? You need to prioritise your search and stick to it. It's no good looking for a 3-bedroom house in Manchester as the options will be endless. Instead, ask yourself a few questions. Are you moving to be nearer to work? Moving to be closer to family and friends? A new school catchment area? Looking for a fresh start? Whatever your reason for moving, looking into the local statistics such as school and crime ratings should help your decision.

Whether you know where you want to move or not, it's a good idea to visit the local area at different times of the day. What may seem like a quiet, family-friendly street during daylight hours can soon turn into an undesirable, vibrant road at night.

Once you've found your dream home and committed to the move, it's important to make your new home feel like home – and that goes for the local area too. Looking for local social media accounts will not only help you feel connected but you may even meet your first friend! Then find out where shops, train stations, hospitals, schools and tourist attractions are. There's nothing worse than moving somewhere and not having a clue about the local area. Plus, work out the fastest route to school before the first day – nobody needs the added stress of being late!

Just as you want to meet your new neighbours, they're probably wondering what you'll be like too. Moving in day is the perfect time to introduce yourself. Why not invite them round for drinks that weekend? Plus, local coffee shops and school playgrounds can be a great place to meet local people. If you have a dog, you'll be surprised at how easy it is to get chatting to others. Look out for community events that will allow you to get involved. Libraries, town halls, and museums usually advertise local projects.

It's natural that children may find the idea of moving upsetting. So, it's important that you create an air of excitement. Get them involved, describe it as an adventure and let them play in the garden while you unpack.  Remember just because you've moved, it doesn't have to mean that you lose touch with the past. Video calls are a great way of chatting with friends and family.

Finally, don't be afraid to ask questions! Whether you ask your estate agent, someone in the street or a café owner, questions will help you get to know an area properly. If you are looking to relocate to Manchester and have any questions, then please get in touch today.