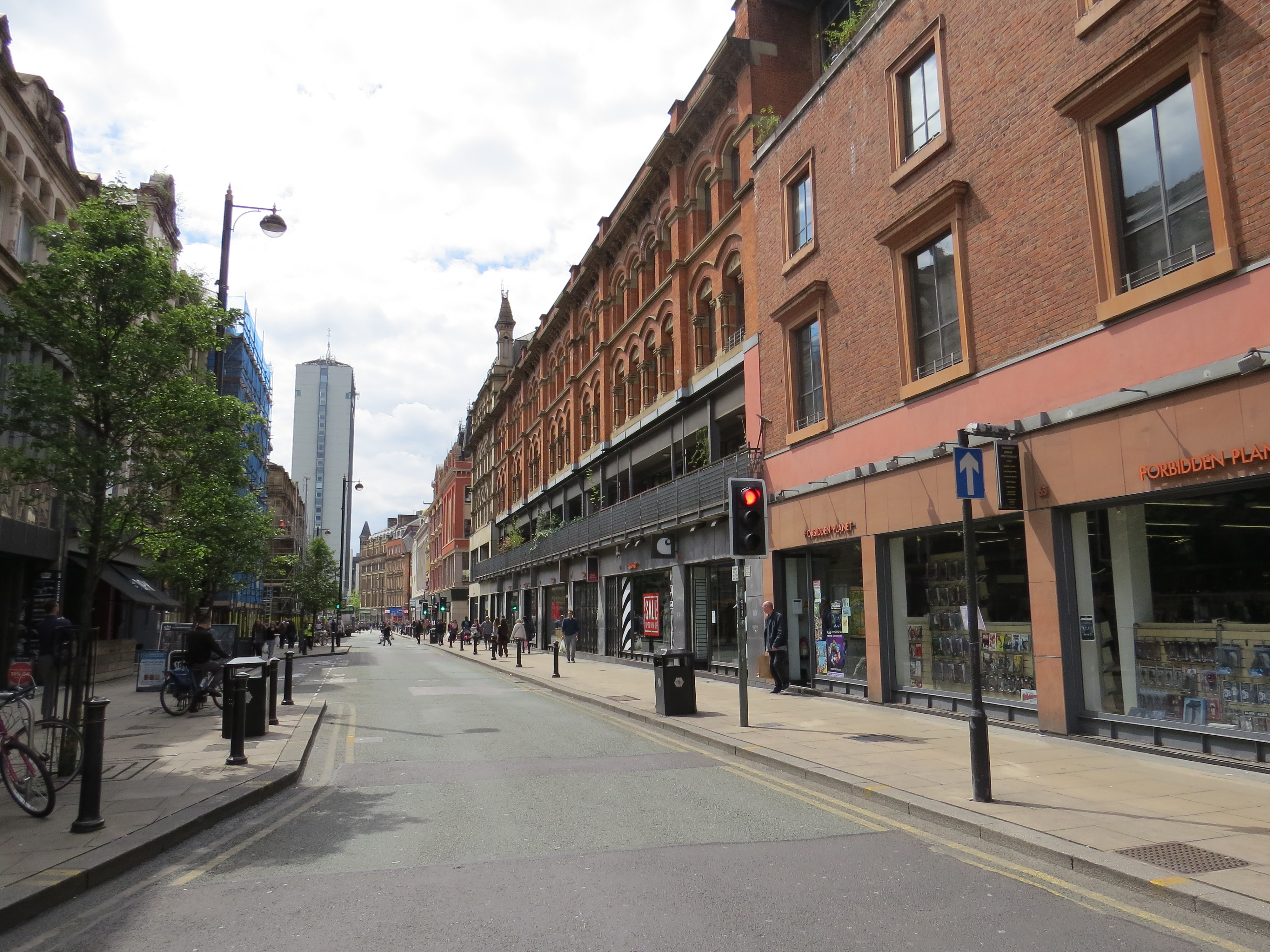 19 Oct

Toast Rack to Spring Back to Life

One of Manchester's most iconic buildings, the affably named Toast Rack, is set to undergo a refurbishment. Located in Fallowfield, south of central Manchester and once part of Manchester Metropolitan University, the Toast Rack building is loved and hated by many. The Brutalist building is Grade II listed and was designed in 1960 by architect Leonard Cecil Howitt. He is also known for the design of Manchester's Crown Court and Blackley Crematorium.

The entire Hollings Campus site, an area spanning four football pitches, was sold to Estrela Properties in 2014 for £5m. They plan on transforming the site into a new residential and commercial development.

The new site will include over 200 new flats, a gym, coffee shop and a roof top garden. It is also expected to have over 170 car parking spaces, 7,000 sq ft of retail space, and it is hoped it will include a co-working office.

The design of the new development has been described as 'space age' as it involves extensive amounts of glass. It is hoped it will bring new life to this southern area of Manchester.

Co-founder of Generation Ltd Shehzad Chaudhri told MEN, "We saw a fantastic opportunity with The Toast Rack and this bold scheme is just the statement that south Manchester market needs."

Development is expected to start later this year.