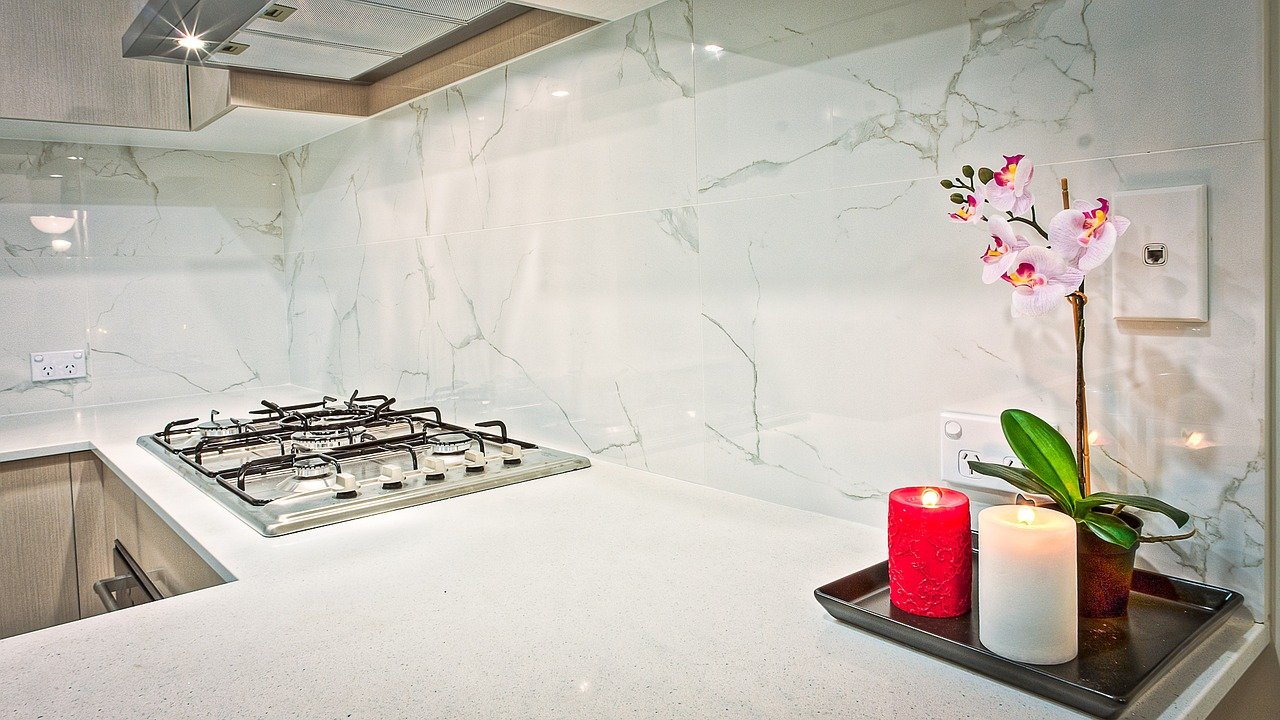 14 Sep

Top tips for creating a good relationship with your landlord

A good relationship between tenants and their landlords is often underestimated. But if we've learnt anything from the last 18 months, it's the importance of exactly this. During the pandemic, some tenants were faced with having conversations with their landlords that they would have never dreamed of, and this may need to continue as we navigate through this new way of life. But don't worry, we've pulled together our top tips for creating a good relationship with your landlord. 

Pay on time

As with everything in life, we all want to get paid on time – and your landlord is no different. Of course, if you know that you're going to be late one month, be honest and give your landlord prior notice. After all, a tenant who doesn't pay or communicate will not be seen in a good light.

Keep the property clean

Put simply, if your landlord can see that you're treating the property with respect, they are more likely to respect you. Opening the windows regularly will reduce the likelihood of damp and mould, and making it feel homely will show your landlord that you see it exactly as that. 

Report any issues quickly 

This leads us onto our next point. If you spot any damage, whether an accident or not, it's important that you tell your letting agent or landlord immediately. Ignoring it could not only make the situation worse but it could seem like you are trying to hide it. The quicker you report it, the quicker your landlord may try and fix it too. 

Read your tenancy agreement

Your tenancy agreement is there for a reason. It outlines the responsibilities of all parties as well as other important information about the property. By ensuring that you understand everything outlined in it, and adhering to it, you will be in a better position to get your deposit back at the end of the agreement. It's also a great way to show that you respect the landlord and their property. 

Find a new tenant 

Your landlord will want to avoid any empty periods so if you do choose to end your tenancy, you could offer to help them find a new tenant. Perhaps you know a friend or family member that is looking for somewhere to live? Alternatively, you could share the new listing on your social media. Being cooperative and lending a helping hand will really put you in the good books. 

Communicate

Whether it's about payments, a leaking tap or simply to say thanks for a recent job, communicating with your landlord will go a long way. As well as this, it shows that you're a human being, and can help any potential issues from escalating. 

Not only will these tips help you to foster a positive relationship between you and your landlord, but it will also boost your reputation as a tenant. This could be essential if you are looking to move into another tenancy.

At Kaytons Estate Agents, we've helped many tenants of all ages, and at all stages of their life, to find their dream home. Not just that, but we're also there throughout the entire journey and can support the landlord-tenant relationship too. Interested? Why not give us a call?