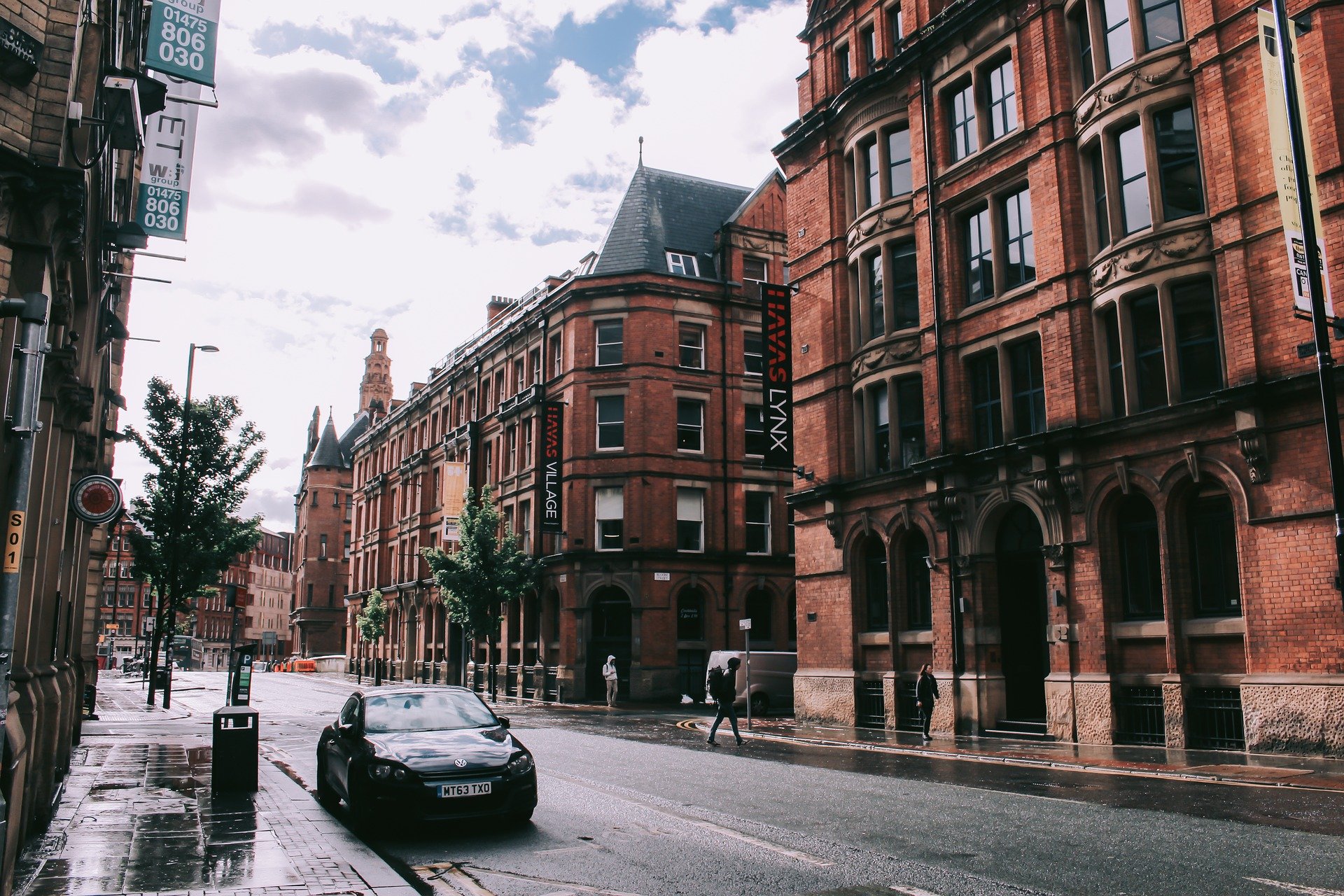 01 May

The property market forecast

It's safe to say that the past 12 months have been anything but predictable. Despite this, the property market remained resilient – the stamp duty holiday was approved, we witnessed a surge in demand and UK house prices saw their biggest monthly increase in over 16 years. Yet with lockdown restrictions being eased and Brexit officially confirmed, what does the future hold for the property market forecast? What will happen to house prices in 2021? Will the effects of the pandemic continue to ripple across the sector? We explore that, and more, here… 
Property prices
In summer 2020, properties were going for their asking price – or more – and housing demand was at an all-time high. Over this year, we're expecting prices to stay stable as a result of the vaccines being rolled out and restrictions further easing. In terms of house price forecasts, those in towns close to city centres are likely to see a growth, and rentals in both city centres and suburbs are set to grow too. 
Locations
Lockdown has made us all reevaluate the way we live with many in search for more indoor and outdoor space. While properties on the outskirts of city centres are set to be a popular choice, as we head back to normality, city centre living will still be a first-choice option for young professionals and couples. In short, areas with good transport links, lots of green space and ample facilities will continue to be a firm favourite for both renters and buyers, thanks to an ongoing pent up demand. 
Brexit
Now that there's an official Brexit deal in place, we can begin to predict its impact on the housing market. Many believe that the impact short-term will be small. However, this could change in the longer term if Brexit was to have a bigger impact on jobs and the economy. Unfortunately, this area and its impact on the UK property market will be one to keep an eye on over the coming months. 
Virtual viewings 
The pandemic changed the way we live and work, and a number of day-to-day processes went online – including property viewings. At Kaytons Estate Agent, we've been carrying out virtual viewings for our properties in Manchester and predict that this will continue to be a part of sales and lettings over the next 12 months. Not only does it mean viewings can be conducted safely from the comfort of your own home but you can also see more places in a smaller amount of time. In short, it's a convenient alternative to time-consuming viewings for buyers, sellers, renters and landlords.
Looking to buy, sell, rent or let in Manchester and the surrounding areas? Our friendly and professional team will be more than happy to help. We can advise on the property market forecast in more detail, property plans, discuss potential areas, explain all of the associated costs and support you on your property journey. Simply drop us a message at info@kaytons.co.uk, call us on 0161 672 1144 or come and see us at Chapel Street.