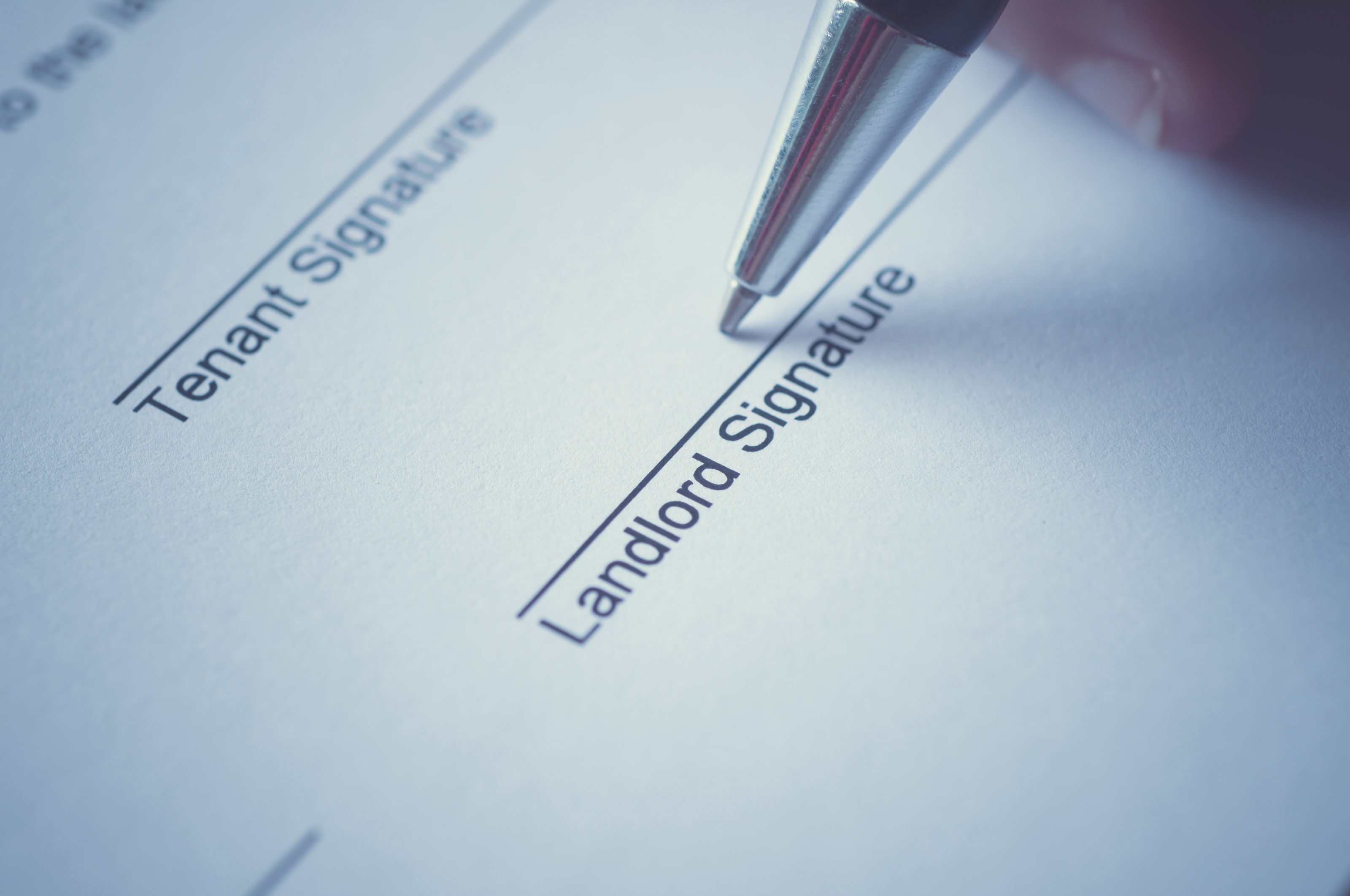 02 Jun

Tenant Fees Ban: Everything you need to know

There always seems to be talk about the property market. Whether it's good or bad, one thing can't be denied – the property market is always rife with news. And, renting has certainly had its fair share of news coverage in the last few months. Here, we take a look at the latest tenant fees ban and investigate what it could mean to you.

Some people decide that renting is the best option for them. However, just because you have made this decision, it doesn't necessarily mean it will be easier to exchange contracts. Many find that the deposit of two months' rent as well as the lettings fees and the first month's rent can add up to thousands of pounds.

However, the government have now announced that letting agent fees paid by tenants and the tenant fees ban will reduce the amount of money owed and also put a cap on tenancy deposits.

The Tenant Fees Bill

This latest bill sets out the Government's plan to help millions of renters by bringing an end to upfront payments. Evidence highlights that fees relating to letting a property are not explained properly and are not consistent. The bill aims to improve affordability and transparency in the rental market. It will also stop agents from double charging.

Making the housing market work for everyone

The Department for Communities and Local Government said, "This government is determined to make sure the housing market works for everyone. That's why we're delivering on our promise to ban tenant fees, alongside other measures, to make renting fairer and increase protection for people."

Minister for homelessness and housing, Heather Wheeler confirmed that the new Tenants' Fees Bill will make it clear that the tenant must request a change in fee themselves. It comes after news highlighted that agents will still be allowed to charge a fee when a sharer of a joint tenancy changes.

She added: "We think that this is an area where further clarity is needed and we intend to permit a charge for a variance on the tenancy and charges related to a change of sharer where these are requested by the tenant… It would be appropriate to charge a fee for a change of tenancy for a sharer when the tenant is asking for that."

Government crack down

Currently, the new tenant fees ban and lettings fee ban aims to reduce financial costs to tenants by stopping landlords and their agents from charging payments related to granting, changing or renewing an agreement. There are huge plans to improve the rental market and moves have already been made to crack down on rogue landlords.

The tenant fees ban will:
Cap holding deposits at no more than one week's rent
Cap security deposits at no more than six weeks rent
Set out the requirements for returning a deposit to a tenant
Create a civil offence and fine for breach of the ban as well as a criminal offence for recurring offenders
Set out a plan for Trading Standards to enforce the ban
Amend the Consumer Rights Act 2015, specifying that such transparency requirements will apply to online property portals
Disappointment V Reality
The proposed bill has been met with a number of disappointed renters however. Angry that the bill could take a while to come into force, some are also disappointed that the original proposal to stop deposits at no more than one's month rent was wiped.
If you have any questions about the change in fees, or are looking for a property to rent in and around Manchester, please don't hesitate to get in touch.