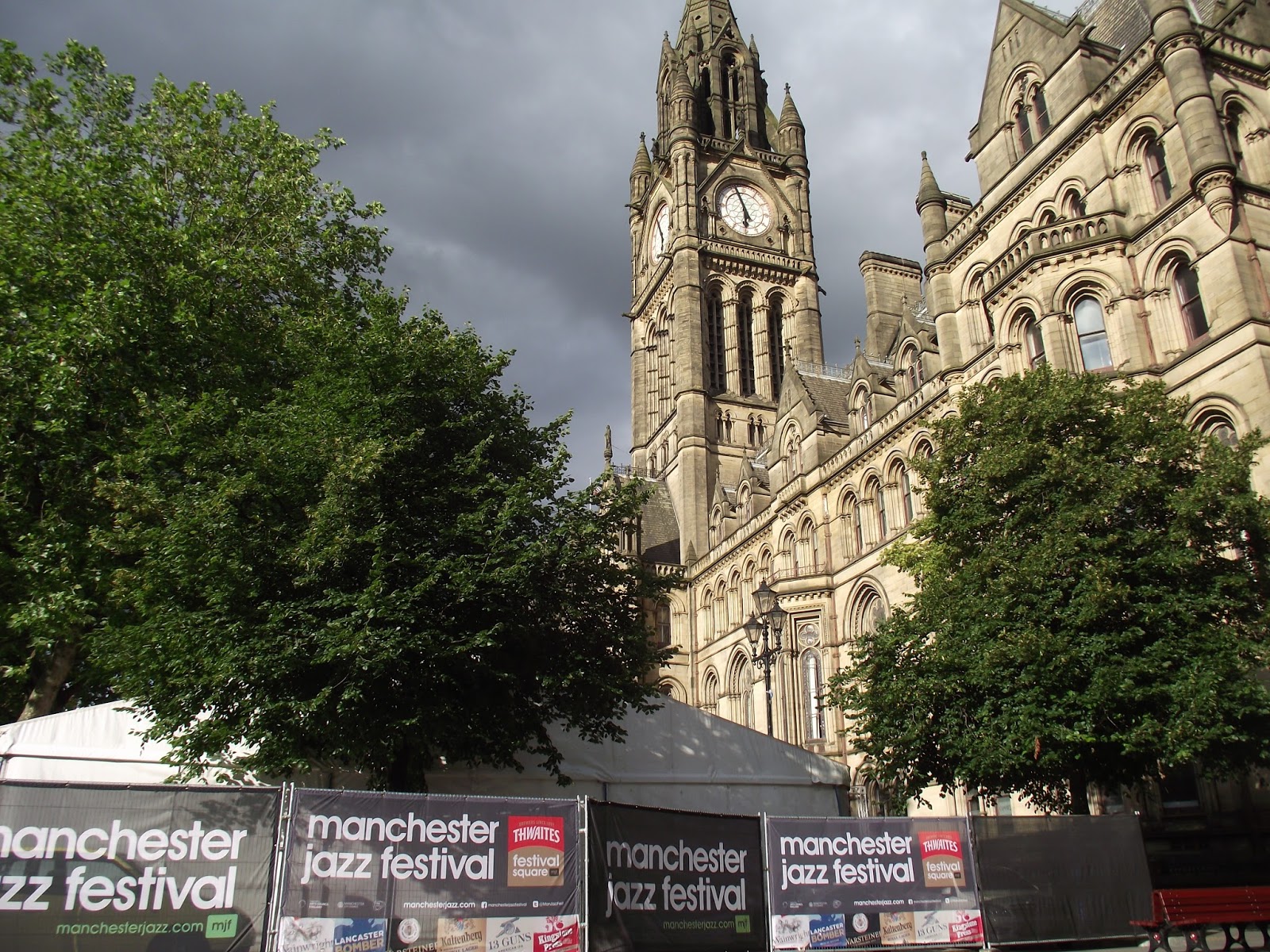 21 Jul

Swing into Manchester Jazz Festival

Manchester Jazz Festival is returning for yet another year of fantastic performances across the city. Fast becoming one of Manchester's most loved music events, Manchester Jazz Festival started in 1996 and has been growing in popularity and strength ever since.

Running from 22 to 31 July, the festival is 10 days of live performances as well as a new Jazz on Film collaboration with HOME. A highlight is the partnership with Jazz North which will bring a free day-long northern-line showcase of 10 gigs in 10 hours.

Albert Square will be transformed into the Hob Goblin Square, the central hub of the festival. There will be a bar and pop-up food venues as well as live music every day from lunch time until late.

There are so many performances to choose from that even those who have never considered themselves as jazz fans will find something to tap their feet along to. Venues are located across the city including Matt and Phreds, RNCM, and Band on the Wall.

Please contact Kaytons for a free property valuation in Manchester