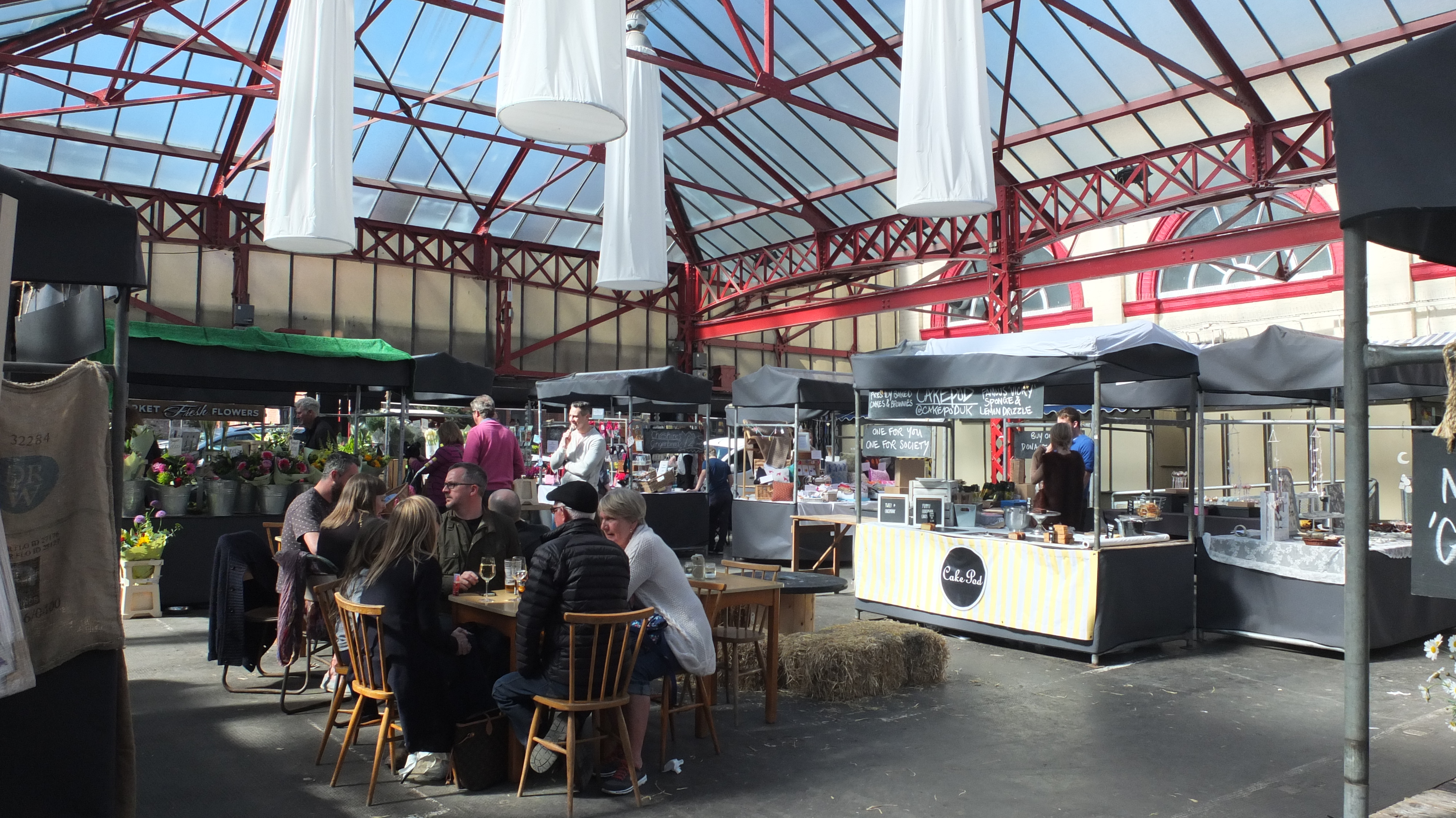 01 Jul

Supporting local crafts in Manchester

Manchester has a fantastic history as a city of handmade craftsmanship and this continues to be seen through the many art and craft markets and stores appearing around the city. There is growing interest in supporting local makers and buying locally produced goods and there are many places in and around Manchester where you can buy quality handmade goods straight from the person who made it.

Whether you're after food, photography, bags or brooches, the Markers Markets will have something for you. The markets move between Manchester, Cheshire and North Wales, bringing unique products to cities throughout the North. Everything is made locally by people who are passionate about their work. The markets come to the Northern Quarter on the second Sunday of every month and Spinningfields on the third Saturday and Sunday of every month.

Every Saturday from March through to December, head to Levenshulme Market – tucked behind the trainstation. Here you will find an amazing assortment of handmade crafts and seriously tasty food. This is definitely one to check out and is a great way to spend your Saturday morning. Brunch, anyone?

Set in the beautiful old market building in Altrincham town centre, this fantastic food and craft market is a great place to come to buy fresh produce, check out some local crafts or grab something to eat for lunch. The market offerings vary depending on the day of the week so check out the opening times before you head here.

Manchester Craft and Design Centre

Home to 18 studios, this former Victorian fishmarket is a fantastic place to discover some of Manchester's best contemporary craft and design. Located in the Northern Quarter, you can check out the artists' latest pieces, look at exhibitions, participate in a craft workshop or grab a delicious piece of cake from the café.