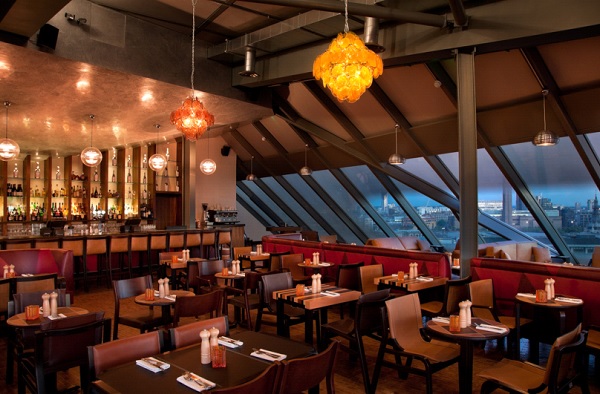 19 May

Potential Star to Float Above Manchester

Manchester may finally get its first Michelin Star as restaurant group D&D London have announced they will open their first restaurant in Manchester. The currently unnamed restaurant is set to be built on the top floor of the 19 storey No.1 Spinningfields and will include a rooftop garden terrace. It is expected to be a new brand for the restaurant group who currently own 35 restaurants in London, Leeds and overseas.

There is potential that this new restaurant could finally bring a Michelin star to Manchester as two of the group's restaurants are currently awarded stars – Launceston Place and Angler. Manchester House and The French have had significant media attention in recent years as they unsuccessfully struggled to achieve the foodie milestone.

The new restaurant will sit 100 metres in the air and will offer impressive panoramic views of Greater Manchester. Allied London, developers of the No.1 Spinningfields development are thrilled to have D&D onboard and Michael Ingall, chief executive of Allied London, said:

"D&D is the perfect operator for this space and a game-changer for Spinningfields and Manchester. With numerous superb operations in London as well as restaurants in Paris, New York and Tokyo – and two Michelin stars, D&D is a quality operation in every sense of the word. We are delighted they have chosen No.1 Spinningfields as their first restaurant in Manchester."

The new restaurant is expected to open in autumn 2017.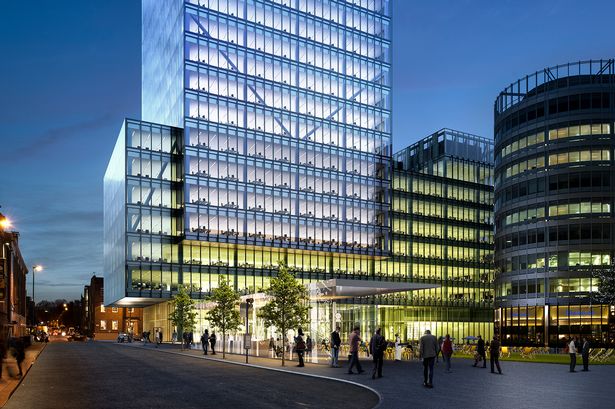 Please contact Kaytons for a free property valuation in Manchester