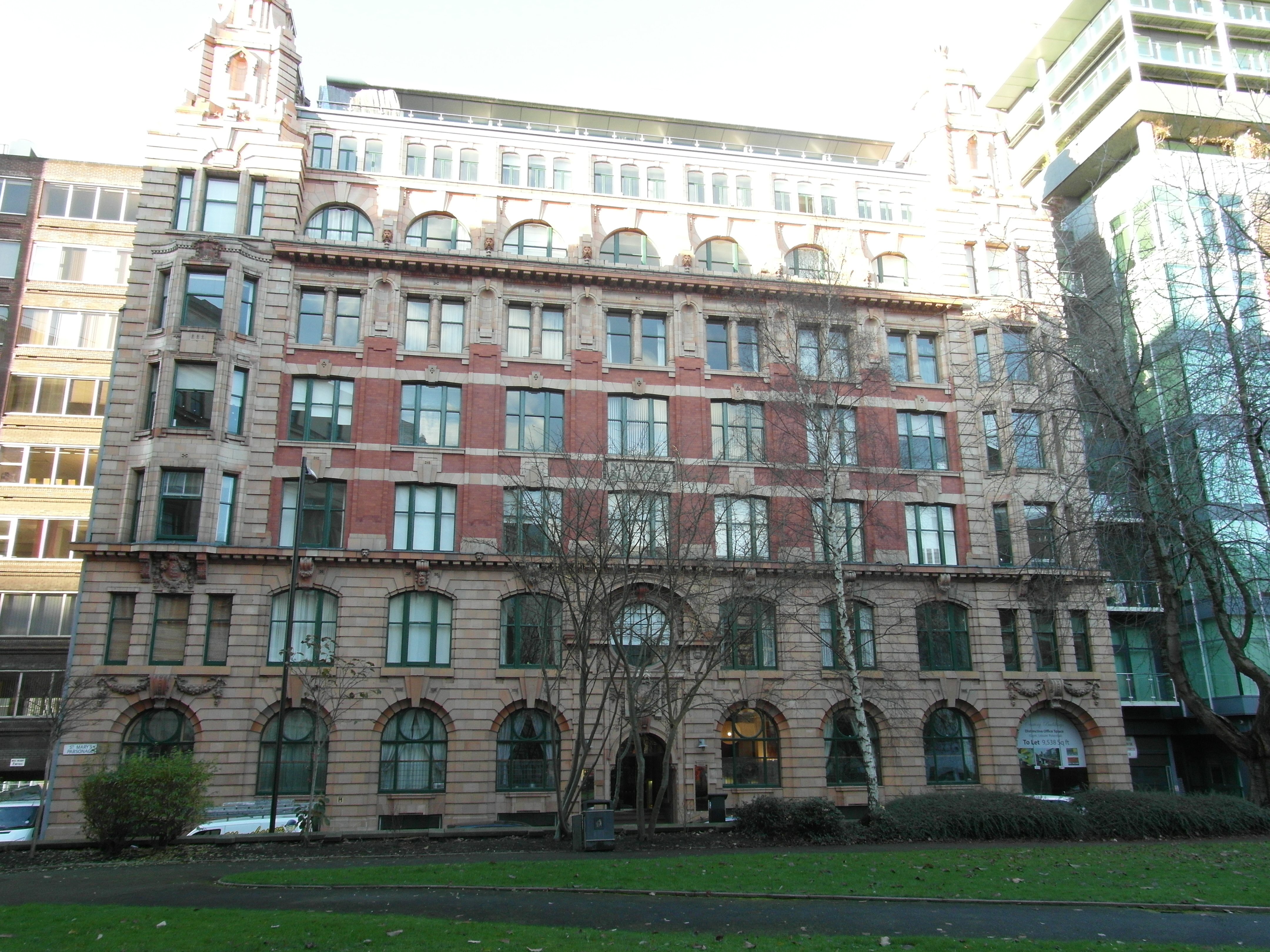 22 Aug

Searching for green in central Manchester

As more developments come to Manchester City Centre and the focus continues to be on who can build the tallest tower, many of us crave the sanctuary of greenery and open space. Some would say Manchester lacks parks and gardens, however there are lots of green areas within easy walk of all sections of the city.

Next time the sun decides to show its face, why not pack a picnic and head to one of these lovely green open spaces.

St John's Garden

A small garden space tucked away between Castlefield and Spinningfields, St John's Garden is a great place to come if you're near the Museum of Science and Industry. It is a popular lunch spot on a sunny weekday but this hidden gem isn't well known by most so you're guaranteed a piece of sun.

Vimto Gardens

Celebrating Manchester's contribution to non-alcoholic beverages, the Vimto Garden is near the University of Manchester buildings on Sackville Street. You can sit next to an oversized model of a Vimto bottle while eating your sandwich.

 

Parsonage Gardens

Nestled behind the House of Fraser, this lovely patch of green is surrounded by some of Manchester's finest historic buildings. It is a secluded and quaint garden that offers a space to escape from the hub-bub of the city centre.

Angel Meadow

To the north of the city behind the Co-Op's One Angel Square is a medium sized park with a bit of history. Ancient gravestones and paved walkways suggest this park has seen a thing or two in its lifetime. There are some lovely mature trees that offer a nice bit of shade on the hotter summer days.

Whitworth Park

Walk south down Oxford Road and you will reach the delightful Whitworth Park. Built during the Victorian era, it has home to Whitworth Art Gallery and is a lovely space for a picnic or a family day out. The Whitworth Art Gallery has placed sculptures throughout the park that you can explore or you can work on your muscles on the fitness machines located in the corner of the park.

Sackville Gardens

A statue of Alan Turing sits in the middle of Sackville Gardens and is a popular figure in the area. Situated behind Canal Street, this busy park is well visited on weekends and lunchtimes and adds a lovely dash of green to the Gay Village.

Piccadilly Gardens

Love it or hate it, Piccadilly Gardens is guaranteed to fill with sunbathers as soon as the sun shines in summer. This central hub of Manchester brings all sorts of entertainment and activity throughout the year and work has been done by the City Council to improve the overall look of the square.