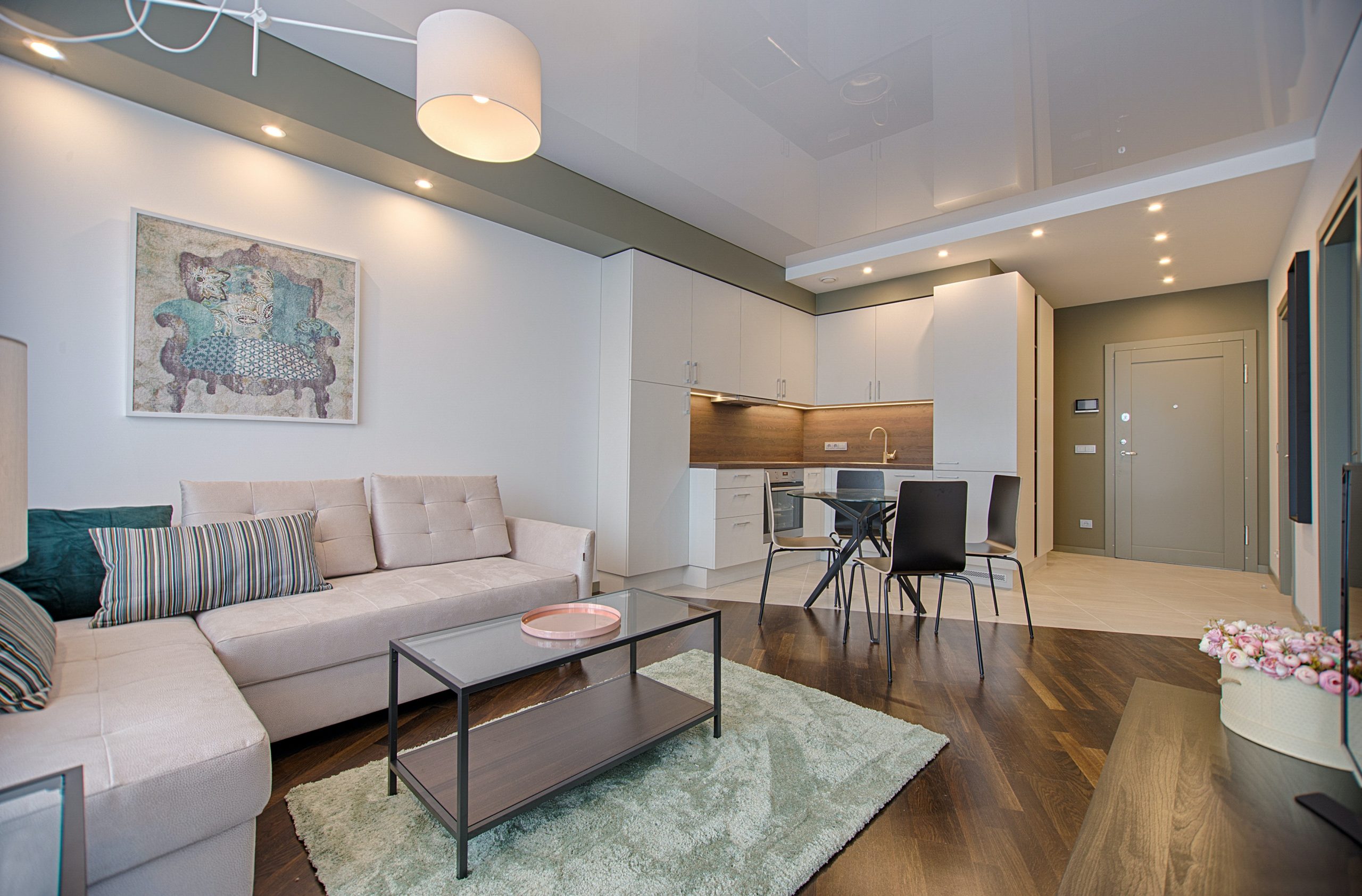 14 Oct

10 questions to ask yourself before renting a home

Choosing a property as your next rental pad is a big thing. After all, it's going to be your home for the foreseeable future so it's important that you make the right decision. For this reason, we've pulled together our 10 most important questions that every renter should be asking themselves before renting a home. That's right, we mean every renter – new and experienced… 
How much are the bills?

For starters, you need to determine whether the landlord is including bills in the monthly rent. If not, this could have a big impact on how much you're required to pay. If this is the case, it's wise to ask roughly how much they will be every month. There's no point falling in love with your dream home if you can't even afford to heat it.

How much will council tax be?

Again, some landlords may include this in the monthly rent but it's important to check. If you are required to pay it, it's just another expense that you need to consider. Council tax varies from property to property, and depends on your individual circumstances such as whether you live alone. You can find out what a property's council tax will be

here

.

What's nearby?

Of course, you'll have probably done your homework into the local area. But do you know where the nearest shop is? What about transport links, doctors, a dentist or gym? Do they suit your needs?

What are the neighbours like?

Good neighbours can make your life so much easier. Of course, your landlord probably isn't going to admit if the neighbours are a nuisance but consider the set-up. If you have neighbours above, below and next to your property, and aren't keen on wall-to-wall noise, the property probably won't be right for you. If you like a community feel, and have no neighbours, you might want to look elsewhere too.

How long is the contract?

Most rental agreements begin with a 12-month or 6-month lease and then move onto a rolling contract. However, yours may be different so don't assume anything. A quick question can give you the right answers though.

When is the rent due?

It's wise to match any large financial outgoings, like your monthly rent, alongside large incoming payments, like your wages. Rent due dates can vary between landlords and it's easier to change this date before you sign on the dotted line. It's also wise to ask how your landlord would like to be paid. Do you pay them directly? Or do any finances go through your letting agent?

How much is the deposit?

Usually your landlord or letting agent will require one month's rent as a deposit. This is so that any repairs or damage can be fixed at the end of the contract. The price of this deposit isn't set in stone though so find out exactly how much is needed. That way you can ensure that you're not looking at properties that are effectively out of budget.

Are pets allowed?

Even if you don't have a pet at the moment, or never envision yourself with an animal, it's wise to ask this question. After all, if the landlord allows pets, previous tenants may have owned them and the property may show slight signs of it.

Can I redecorate?

Again, while you might not be thinking about decorating just yet, it might interest you in the future. For example, if you see yourself there for the next few years but your landlord has firmly said no to painting, you may want to look for somewhere else.

How energy-efficient is the property?

The truth is, the energy-efficiency of the property could result in you paying more or less in your bills. So it definitely pays to ask this question. It's really easy to find the EPC rating of a particular property online too so you don't need to bother your landlord. 

Ready to start looking for your next rental property? We have lots of different types on our portal right now which are available immediately. If you're a landlord in the Manchester area, we can also help you to build your portfolio up, find good tenants and make the most of your investment in 2021. What are you waiting for? Drop our team a message.