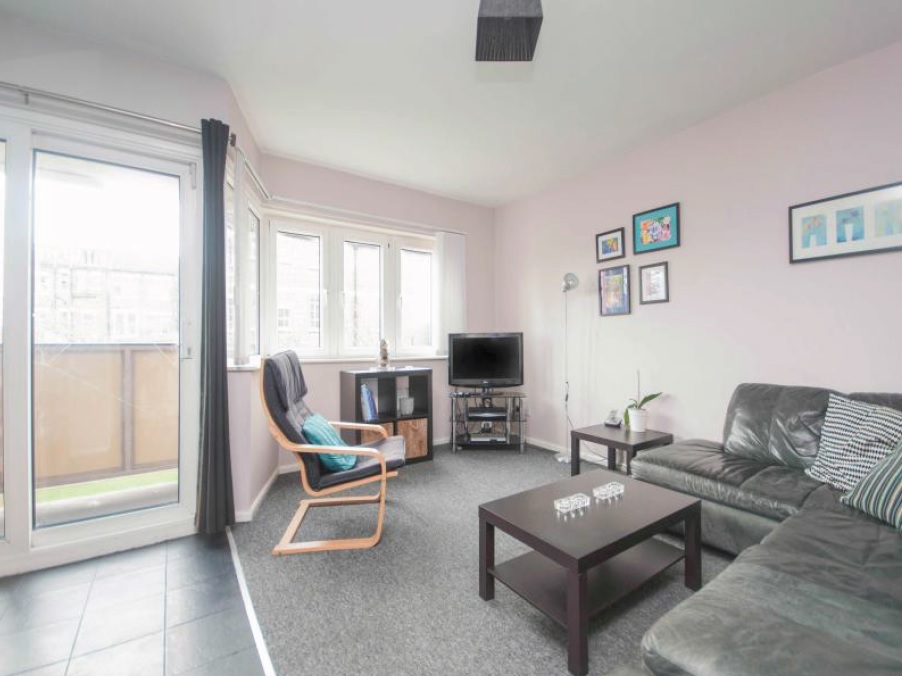 03 Oct

Rentals for Students in Manchester

September has seen a rush of students arriving in Manchester city centre as the next year of university begins. Manchester is home to over 85,000 students and with a total of over 350,000 students within an hour's drive of the city centre. While some of these are local to the area, many are international students or from other areas of the UK and therefore are looking for somewhere to live and call home.

While there is a lot of student accommodation offered in the form of dorms and shared flats on or near the university campuses, some mature students prefer to avoid the mess, noise and unpleasant housemates that come with shared living. A private, clean and centrally located flat is often a better option. While it may be slightly more expensive, you are guaranteed more space and don't have to share bathrooms or kitchens with people you don't know. Often the additional costs of renting a private flat are not all that significantly greater than student accommodation anyway.

Areas to look

Are you moving to Manchester to study and want to know good places to look for private rental accommodation? Here are some suggestions.

University of Manchester and Manchester Metropolitan University

Rusholme, Victoria Park and Hulme are located within walking distance to these two universities and offer excellent value for money. There is a lot of student accommodation in this area but also some privately owned houses available to rent. You are also close to the city centre, the famous Curry Mile and many supermarkets.

You could also choose to live within the city centre as there are many buses that go along Oxford Road and will take you straight to your University. Living in the city centre you will get to experience all of the live and action that Manchester has to offer and while also being a short bus ride from class.

Salford University

Areas are Salford University are currently undergoing significant redevelopment and there are a lot of new apartment blocks being built. These offer excellent living standards but have a lower price range than other apartments closer to the city centre. There are also many buses running between Salford and the city.

Wanting to rent an apartment in Manchester? Plan ahead as apartments are in great demand in September. Feel free to contact us at Kaytons on 01612121727 to discuss your needs.