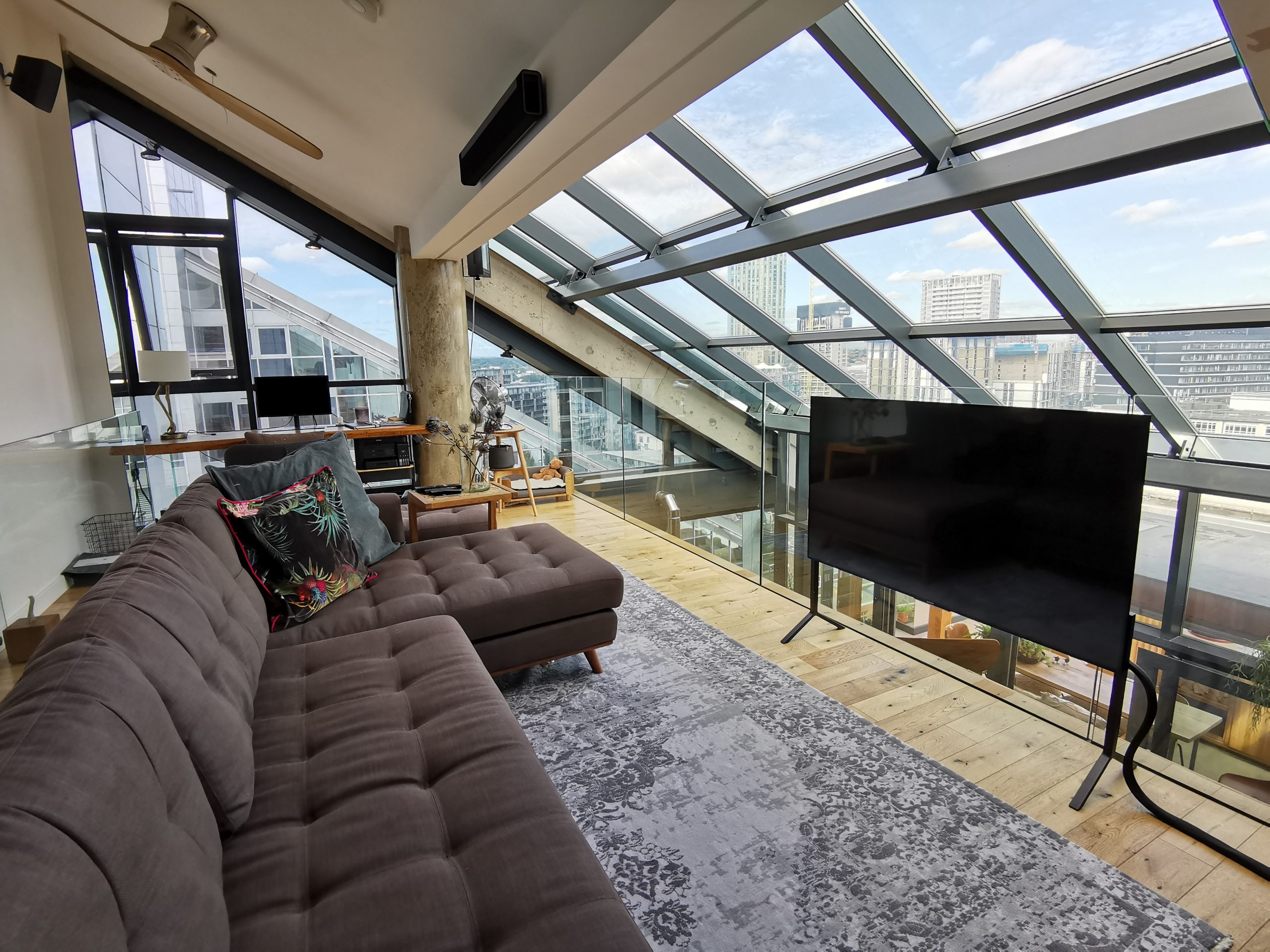 02 Jun

Property jargon uncovered

Whether you're looking to sell, rent, let or buy a property in Manchester, there's quite a lot to get your head around. It's easy to let this put you off or simply go in blind-sighted. But at Kaytons Estate Agents, we think it's important that you know exactly what you're talking about and we're determined to make it really simple. So here, we attempt to shed light on some of the sector's biggest jargon… 

Chain – This describes the situation when you buy a property off someone who is buying a property off someone else. The property owners who they're buying from may also be buying from someone else. This creates a chain of people buying and selling property.

Completion date – When the process is complete and you're the new owner of your property and have paid all money, this is called the completion date. Many people move into the property on this date. 

Conveyancing – This is the legal process of selling or buying a property as well as the transferring of ownership. It's managed by a conveyancer (a solicitor or property lawyer) who takes care of all of the legal aspects. 

Deeds – These are the legal documents that show who owns the property as well as a history of its ownership. 

Deposit – A deposit is a sum of money that is paid to secure the contract or property. Renters may be required to pay one month's worth of rent as a deposit at the beginning of their contract. At the end of the tenancy, this will be paid back if the property is in good condition. When buying a property, you may need to pay a holding deposit when contracts are exchanged to show that you're serious about it. There's also a mortgage deposit which is an upfront payment towards the property and can be anything from 5%. The higher the deposit though, the less mortgage you require. 

EPC – Energy Performance Certificate (EPC) highlights how energy-efficient the property will be, giving an indication of how much bills will be. Every property is rated from A-G, with A being the best. 

Equity – This is the total difference between the value of your property and how much you still owe on the mortgage. Put simply, it's how much of the property you own. If you owe more to the mortgage lender than the price your property sold for, this is called negative equity.

Exchange of contracts – When the buyer and seller exchange contracts, the agreement is now legally binding and means all parties are committed. 

Fixtures and fittings – This highlights which items will be included or excluded from the sale of the property. 

Freehold – If you buy a freehold property, you own the land and property outright. It's your responsibility to maintain both of these. 

Leasehold – If you buy a leasehold property, you have the right to live in it for a fixed period of time – usually 99, 125 or 999 years. Flats and apartments are often leasehold. 

Local searches – Carried out by your lawyer, these searches are to ensure that there's nothing that could impact the value of your property.

Open house – If you want to sell a property, we may advise you to do an open house. This allows potential buyers to view your property during a few hours on one day – instead of arranging separate viewings. 

Stamp duty – In England, if you buy a property over a certain purchase price, you must pay Stamp Duty Land Tax. How much you pay will depend on the property purchase price, whether you're a first-time buyer, whether you already own a property or whether or not you're a UK resident. 

Survey – A property survey is carried out by a surveyor to check the structure of the building. The aim is to ensure there are no faults. 

Subject to contract – This means that the transaction is not yet legally binding but that contracts have been agreed and exchanged. 

Got any more questions about the phrases and terms used in the property process? Don't hesitate to ask our friendly team of experts. Simply get in touch at info@kaytons.co.uk or join in the conversation on social media.